Obertauern ski packing list
By Cara Whiteman
Posted on 4th March 2020
Ready to hit the Alpine slopes? If you're lucky enough to be joining us in Austria, home of The Ski Week, then here's everything you need to pack for the ultimate Obertauern ski experience. From faux fur to fleecy layers and national flags, we've got you covered.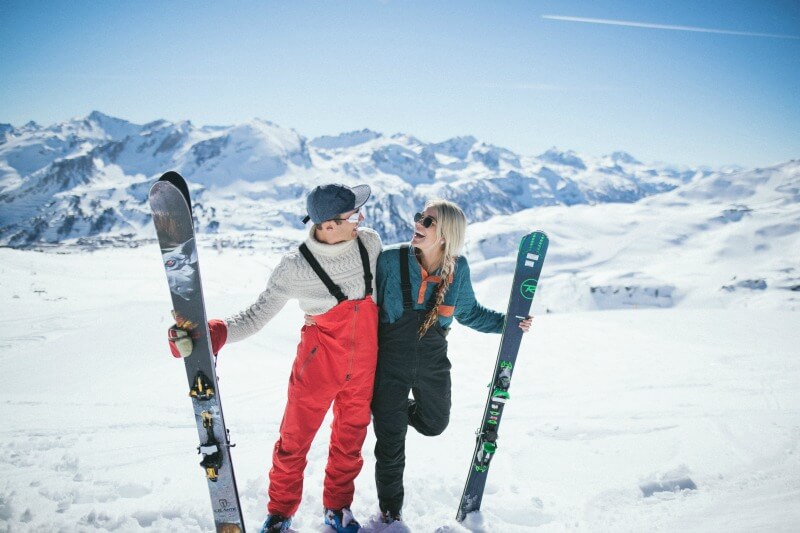 Clothes
Comfort and warmth are essential for a great day on the slopes, so make sure you check the weather in Obertauern so you can pack accordingly. We advise bringing backups in case anything gets wet (or misplaced during all the fun that is après-ski - it happens). Plus, don't forget to pack some clothes to relax in.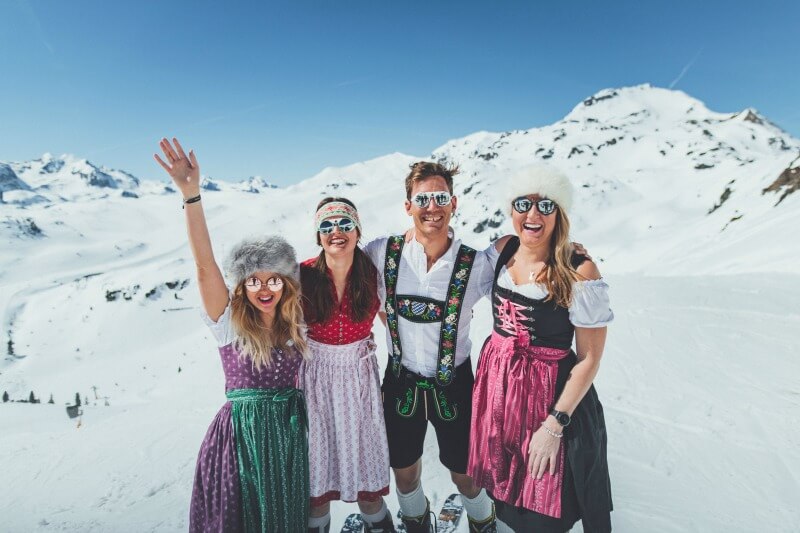 Après-ski
Not to boast but The Ski Week hosts the best après-ski parties in the world - so you're going to want to dress for success. Most of these events will involve skiing off the mountain straight into the party, so if you want to pack an easy change of clothes into your day bag, we recommend the following: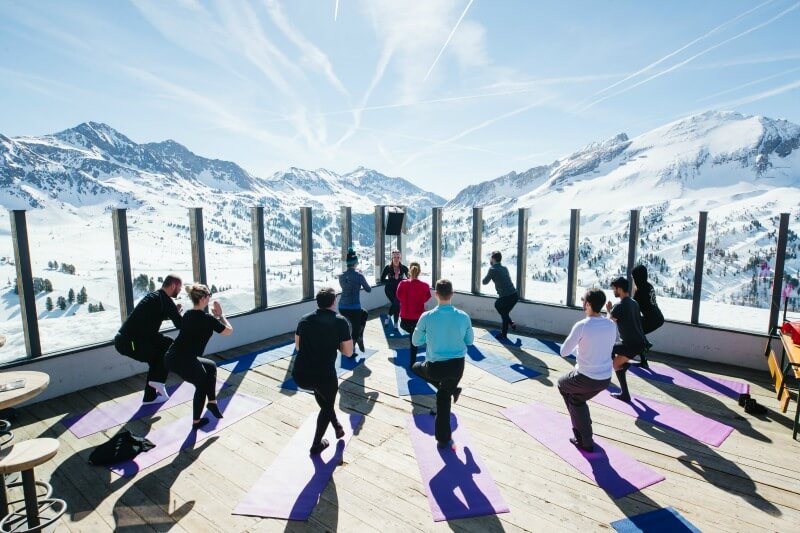 Activities to pack for
Discover more about your activities and party themes here.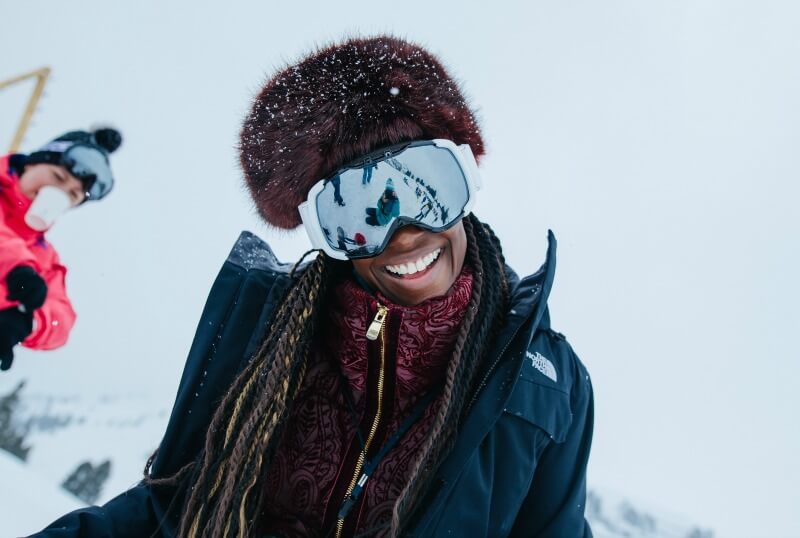 Key gear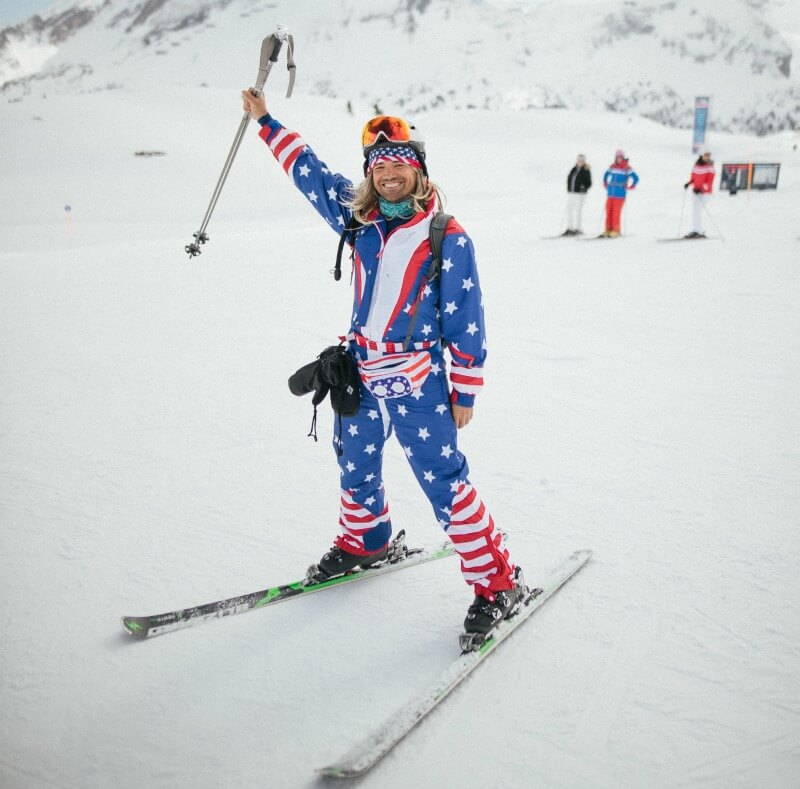 Tech
Power adaptor: Austria uses European plugs, which are 230V. If you're travelling from outside of Europe, we recommend bringing along a power adaptor that can adapt any plug to any power point.
Phone charger: always an easy one to forget.
Portable battery pack: keeps your devices juiced, wherever you are.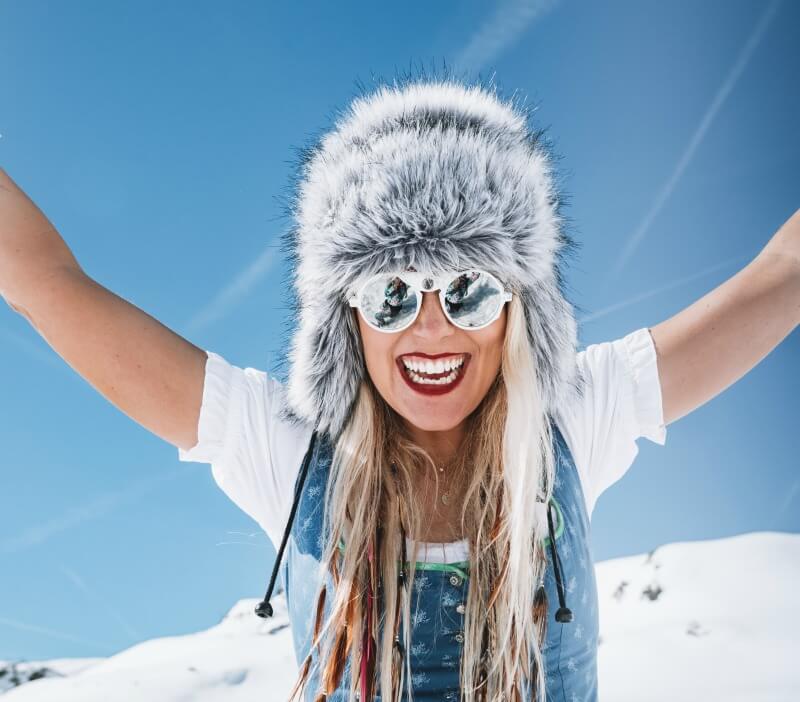 Toiletries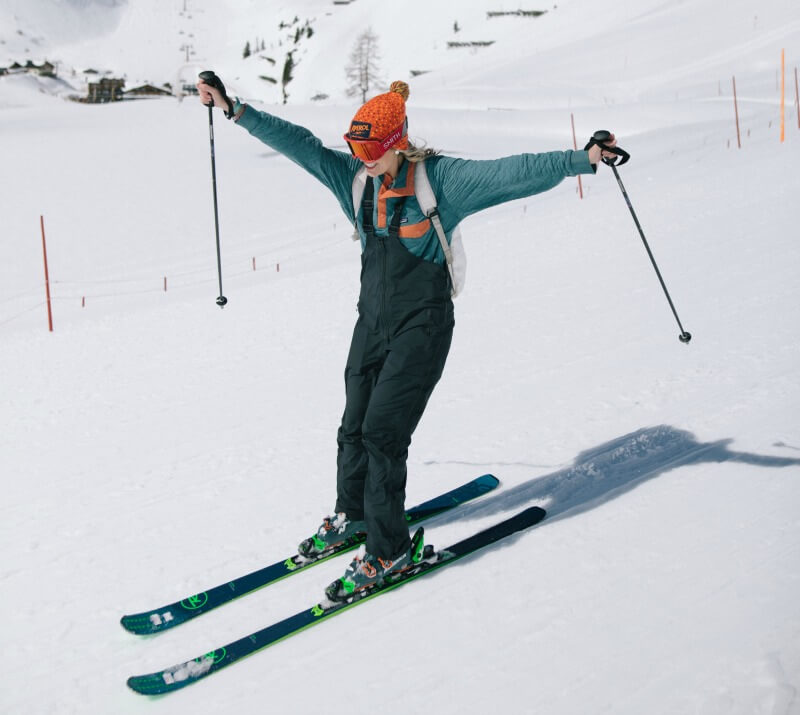 Medical kit
Essentials
Travel insurance: make sure your insurance covers travel to Austria, all winter sports and any extra TSW activities you plan to take part in.
Valid visa: many nationalities can enter Austria without a visa but make sure to check if you have any entry requirements.
Passport: make sure your passport is valid for the entire length of TSW.
Spending money: cash is king on the slopes and Euros (€EUR) is the local currency.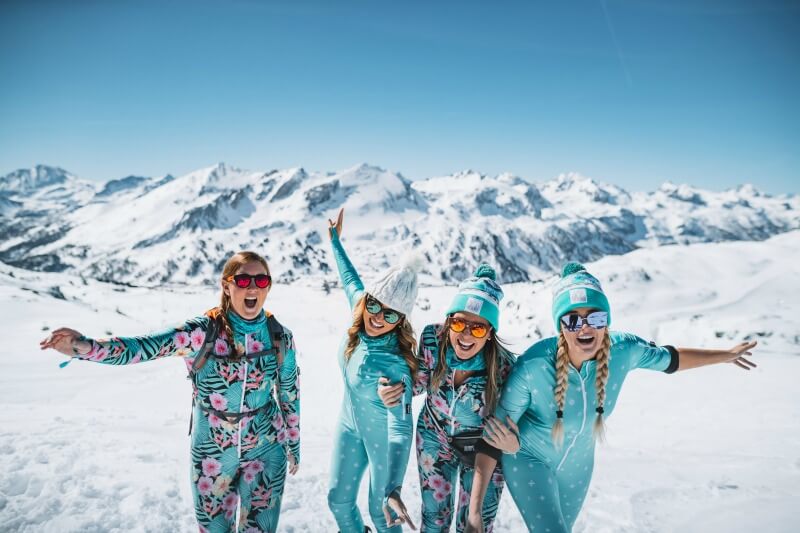 Optional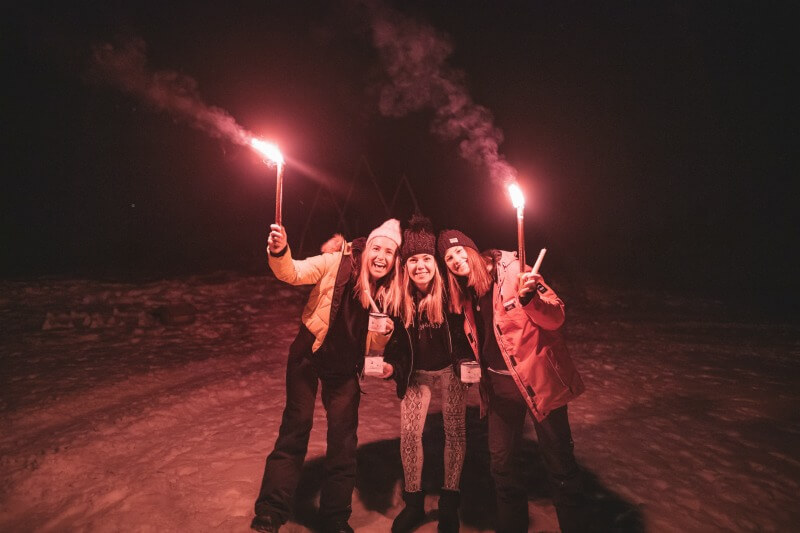 Leave at home
Bed linen and pillows: we've got you covered.
Expensive jewellery: leave your diamonds at home.
Single-use plastics and non-biodegradable glitter: save our ski fields by keeping them free of microplastics.
Affiliate Disclosure: This blog contains affiliate links for Amazon Services LLC Associates Program. This means we may earn a small commission if a reader clicks through and makes a purchase. All our recommendations are genuine and are in no way influenced by any advertiser or commercial initiative. By clicking on an affiliate link, you accept that third-party cookies will be set.
Share this post