5 amazing Oktoberfest parties around the world
By Cara Whiteman
Posted on 23rd October 2019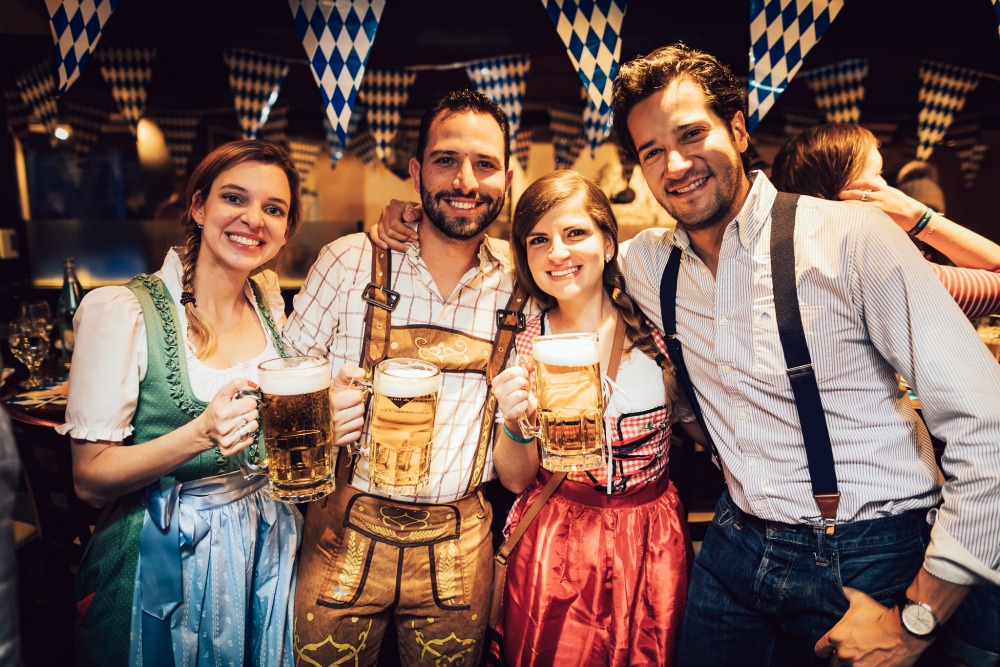 At
The Ski Week
, we love all things Oktoberfest! From dressing up in a dirndl or lederhosen to partaking in some thick, wheaty beers served in towering glasses, there is so much to enjoy about this traditional drinking festival. That's why our
Austria
and
Aspen
routes include their very own Oktoberfest parties, complete with German drinking songs and dancing on tables. Here are seven countries that really do a cracking Oktoberfest that we personally love.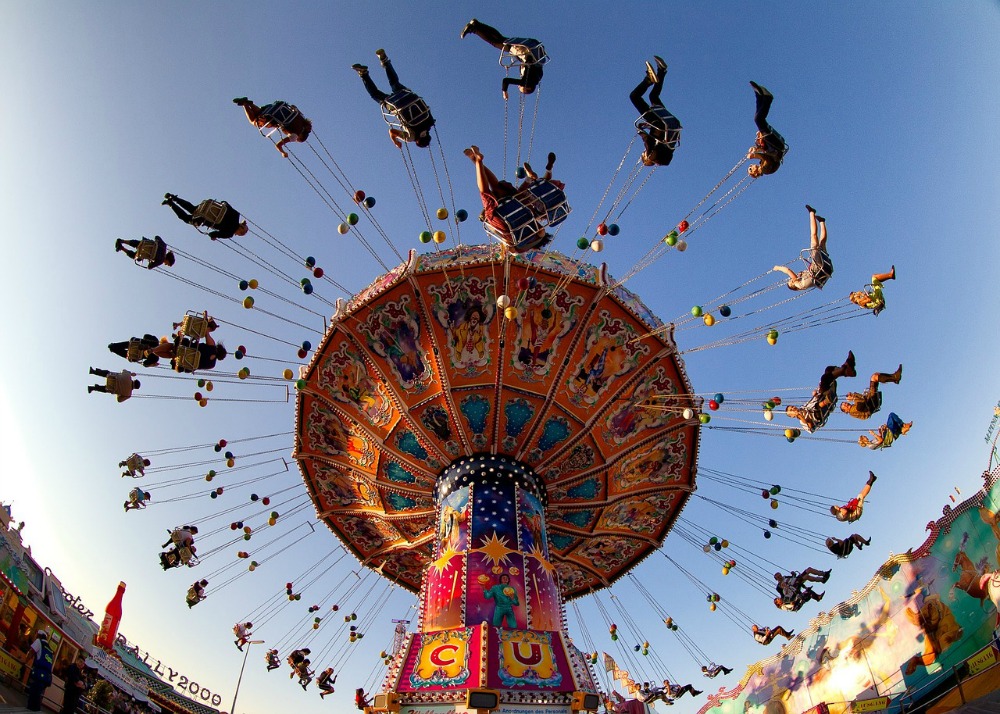 Germany
Munich is the home to the original festival, having started out as a five-day celebration of the wedding between Crown Prince Ludwig of Bavaria and Princess Therese of Saxony-Hildburghausen in October 1810. It is still held in the same meadow that was used for the original celebration but now runs for over two weeks from late September. An average of six million visitors arrive in Oktoberfest Munich every year now, consuming around seven million litres of beer, thousands of grilled sausages and giant pretzels. There is also a grand parade, fairground rides and a series of beer tents - the largest being the 10,000-seater Schottenhamel.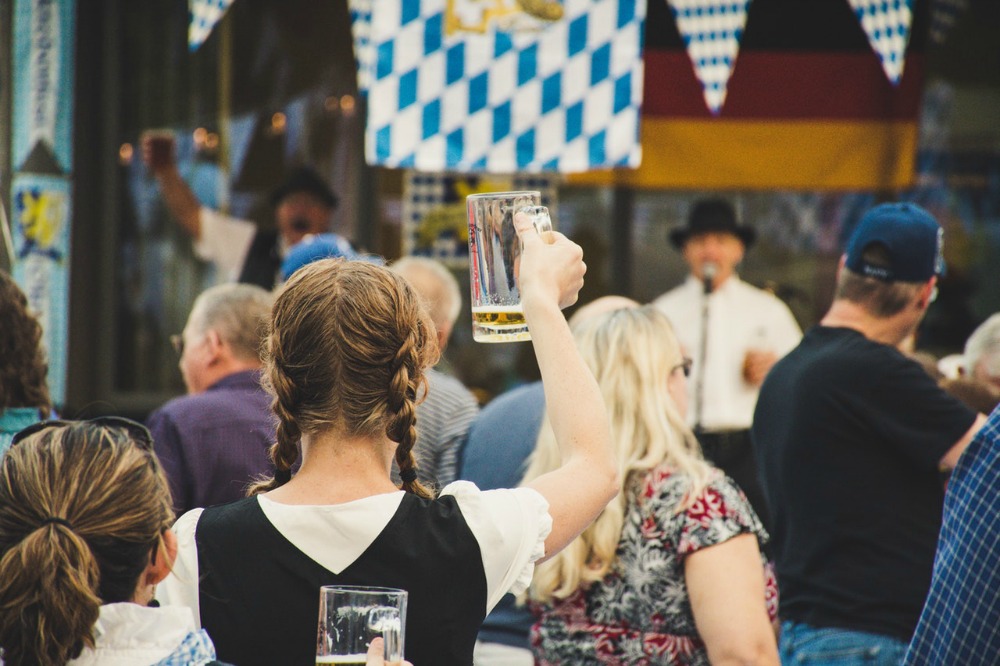 Canada
The biggest Bavarian festival in North America takes place in the twin cities of Kitchener-Waterloo in Ontario. Held in early to mid-October (to coincide with Thanksgiving), it has been going strong since 1969. The reason the festival is so popular here is because there are many Canadians of German ethnicity in these cities, with the language still spoken widely, which means the festival has a very community-focused and family-friendly vibe. There are fifteen tents that feature authentic German beers, traditional foods and games.
Love Canada? Check out TSW's snow road trip, where you visit three amazing Canadian ski resorts in a week in a luxurious RV!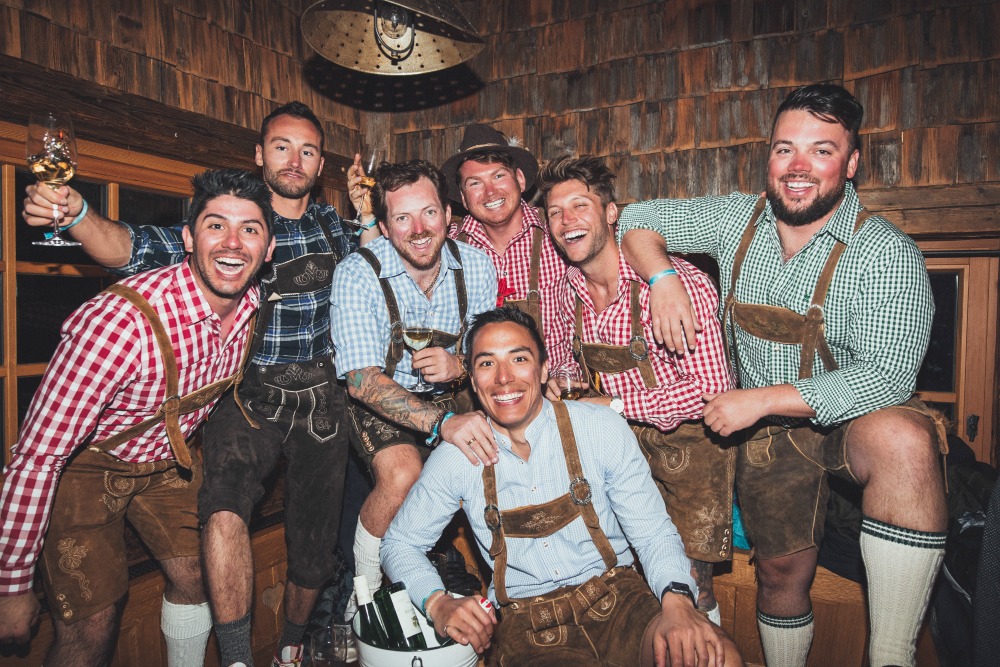 Austria
Not to be outdone by their neighbours, Austria holds its own version of Oktoberfest: the Wiener-Wiesn Fest. Held in Vienna at the same time of year as the German festival, there are three large tents packed with long wooden tables, ready for locals and visitors alike to fill with beer, schnitzel, pretzels and bratwurst. In the evening, the party gets started as local bands play traditional Austrian drinking songs, so you can dance the evening away on top of a table with your friends to a good schlager song or two.
We love Austria just as much as we love Oktoberfest! Home to our original TSW in Obertauern, the mega Oktoberfest party is one of the many amazing experiences that shouldn't be missed.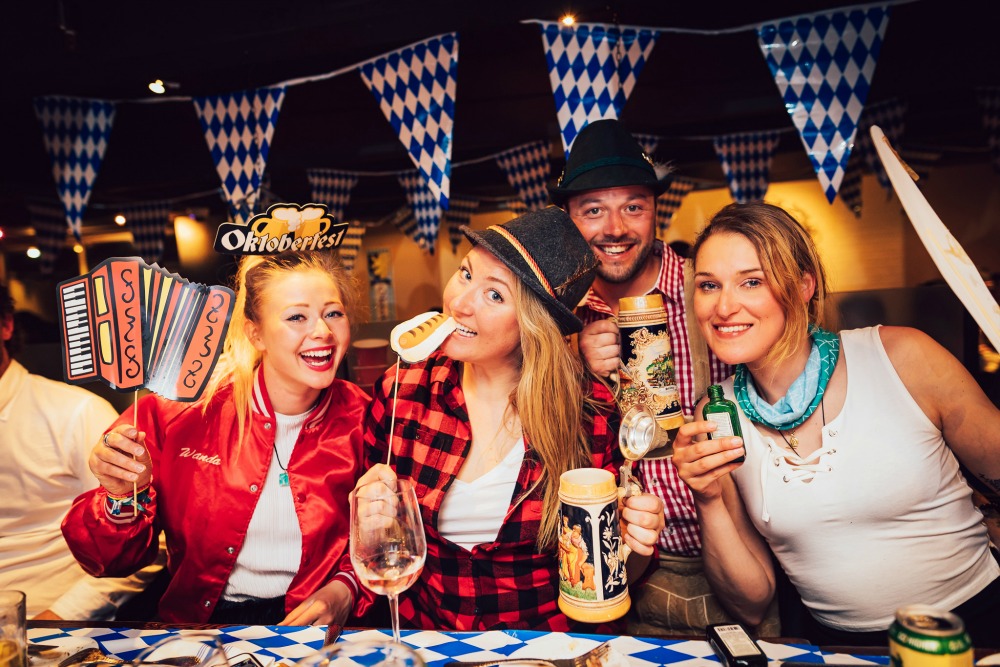 USA
You can find many Oktoberfest parties across the US - from Texas to Seattle, Americans love this German festival - but no one does it quite like Colorado. There were over 25 different celebrations across the state in 2019, including an Oktoberfest train ride through the iconic Royal Gorge. Another stand-out party to check out is in the brewing community, Loveland, just outside of Denver. The 10 local breweries come together for one weekend with German polka bands, a meat feast and, of course, ample beer.
Join the Oktoberfest celebrations in Colorado with us at Aspen Snowmass. Dress up, grab a stein and dance on a table - after all, it's tradition!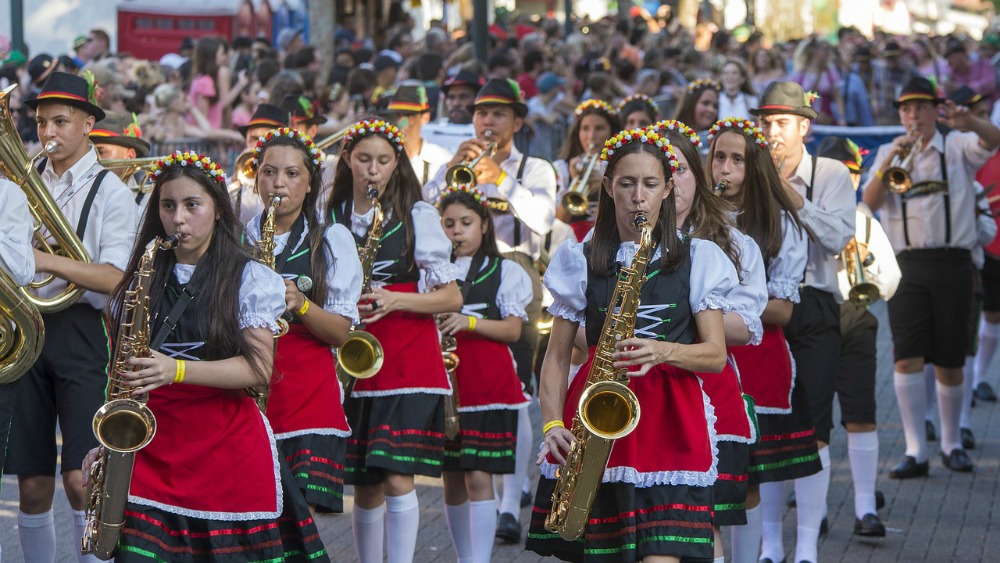 Brazil
You're probably as surprised as we were to discover that the world's second-largest Oktoberfest celebration takes place in Blumenau, Brazil. It seems like less of a strange location when you discover the town was founded by one Hermann Bruno Otto von Blumenau in 1850 and features houses built in the traditional German style. So, every October, the city comes alive with an 18-day carnival that attracts some 700,000 revellers to the city for some epic Bavarian festivities. Not only is entry free if you turn up in traditional dress but there is also a competition to become the Oktoberfest Queen. Don't fancy winning a crown? Then you can partake in the parade, music, food and beer as you can handle.
Love skiing and Oktoberfest? Try TSW's Austria and Aspen routes for a week you'll never forget.
Share this post