Join us for a Jubel at TSW Austria 2020!
By Cara Whiteman
Posted on 14th January 2020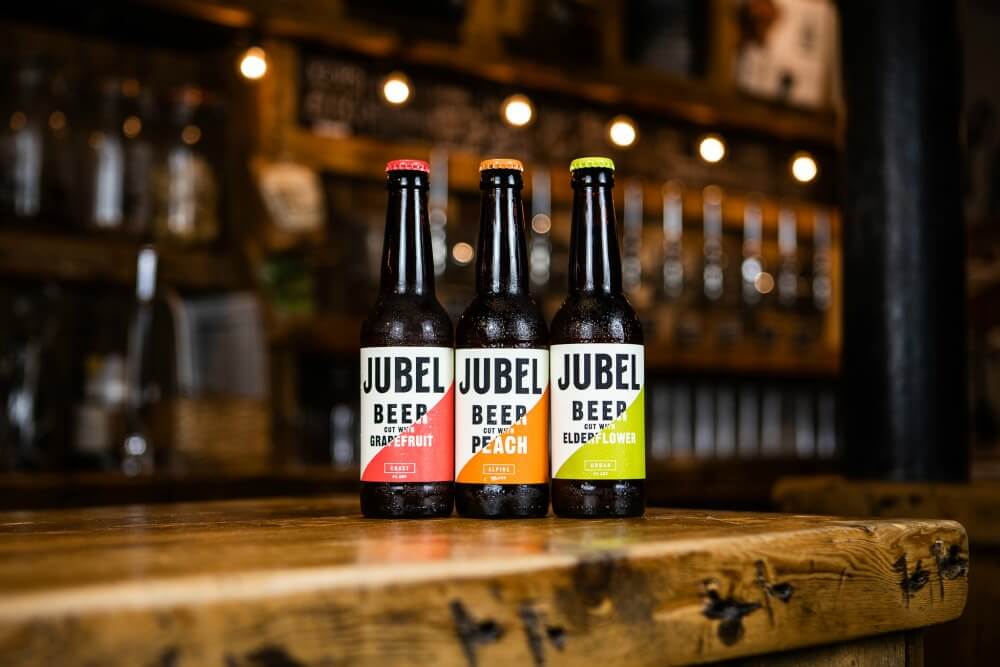 If you're joining us in
Obertauern
this March, then we have some exciting news for you. The guys from
Jubel Beer
will be joining us as our official beer partner, bringing their delicious, Alpine-inspired brews for you to sample. With their peach, elderflower and grapefruit infused lager, Jubel is the perfect refreshment for a sunny day in the snow. Each week, Jubel will be sponsoring our incredible Mountain Banquet, where 270 Ski Weekers tuck into lunch along a giant 50m table, loaded with traditional gourmet Alpine fare. Not only will they be quenching your thirst with their fruit-infused lager (which is both vegan and gluten-free) but they'll also be supplying the soundtrack for the banquet party.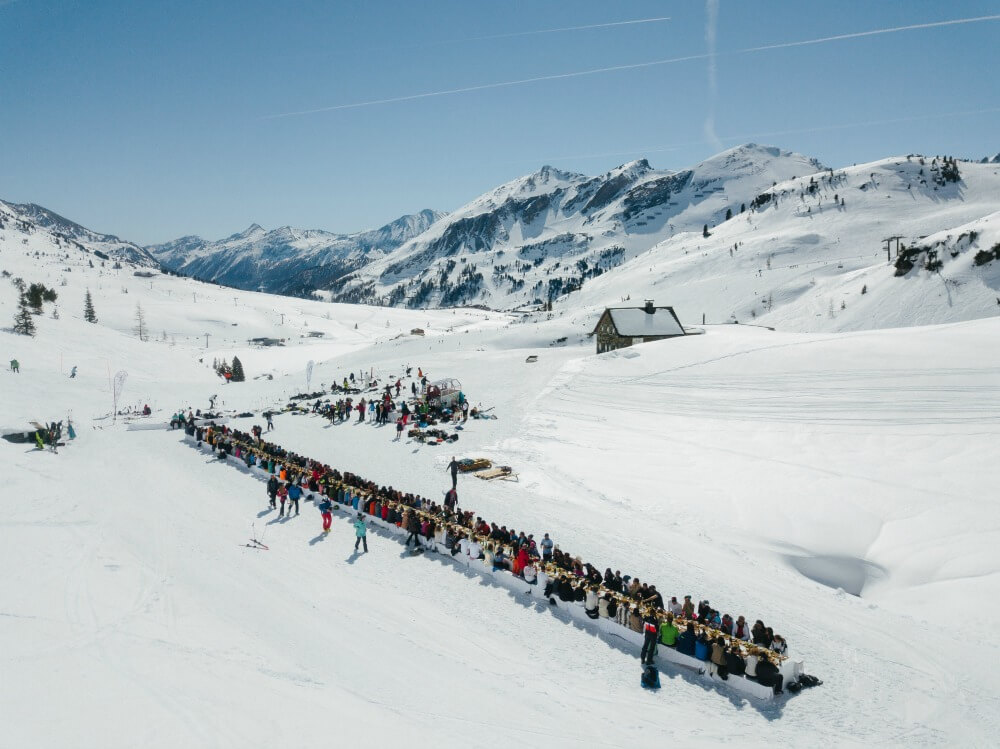 If that wasn't already exciting enough, they'll also be setting up a secret off-piste bar in Obertauern for some sneaky
après-ski
adventures. We can't reveal the details but all you have to do is chat to the team at Mountain Banquet to be let in on the essential where and when details. Don't worry, they'll be easy to spot in their awesome Jubel Land Rover (which doubles as a bar and a DJ booth). Want to have some Jubel Beer waiting in your apartment when you arrive? Once you've booked your spot on
TSW Austria
, you can pre-purchase a Jubel drinks package via your booking profile area, with prices starting from €72 per package. Their Fridge Filler package includes a branded fridge and daily beer deliveries!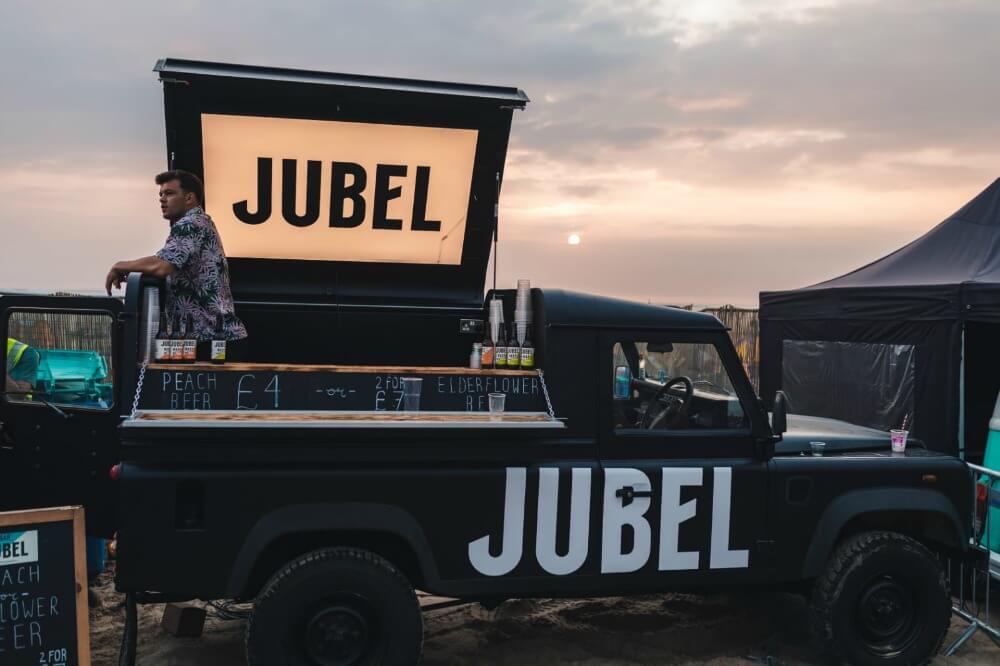 Can't wait till March? Join us at London's
Chel-ski
on Friday 24 January for our après-themed party with Jubel. Dress up in your best ski-suit, salopettes, bobble hats, goggles - basically anything fit for the Alps! For tickets and more information, check out the
event page
. Jubel founder, Jesse Wilson, came up with the idea for the beer after a ski trip to France in 2015, where he discovered
demi-peche
(a pint of lager with a peach top) for the first time. Unable to find it back home in the UK, he decided to sink the last of his student loan into brewing and Jubel was born.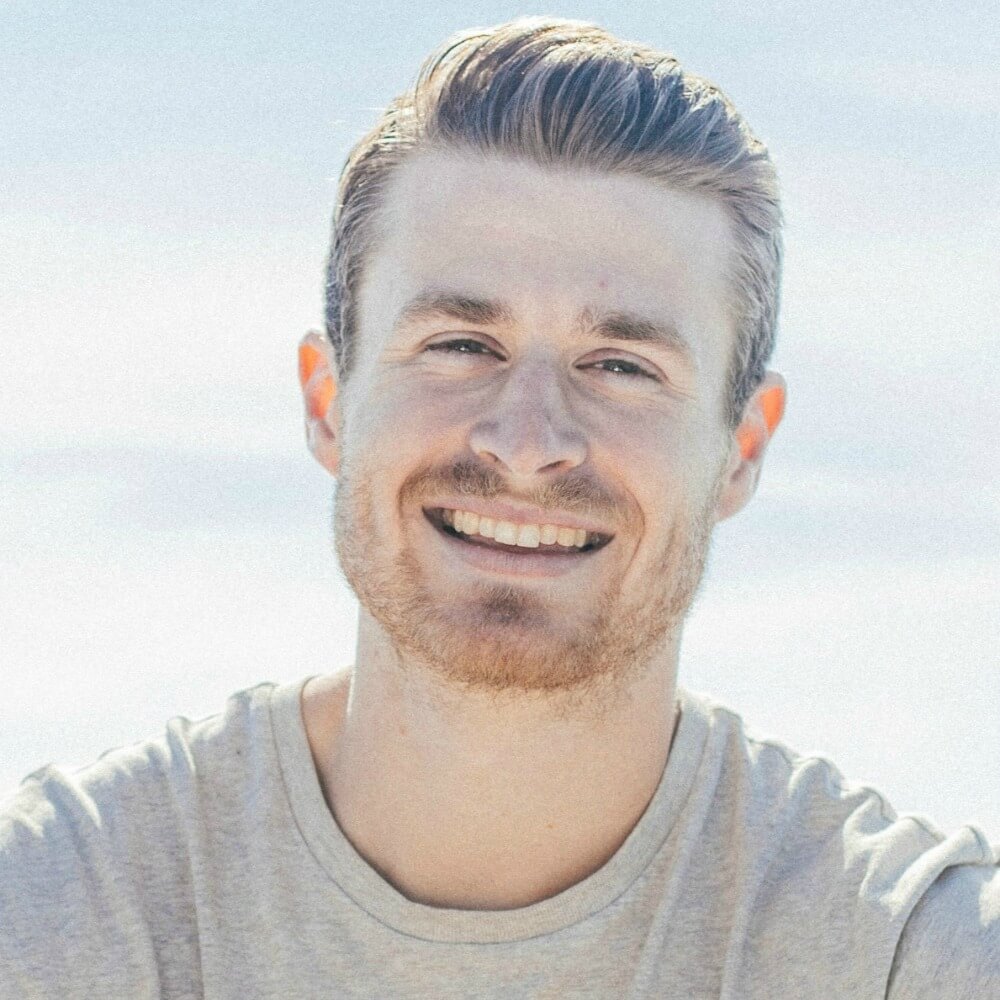 Jesse says, "I discovered a dangerously refreshing beer tradition at an après bar in the Alps and found nothing like it back in the UK so sunk my savings into a big brew that flew at a festival and escaped my corporate 9-5 to pioneer a new style of beer. Jubel is a fruit-infused lager brewed to be as refreshing as a fruit cider and as sessionable as a crisp lager, and is brewed to be gluten-free at a sociable 4% ABV." If you're into your French electronic music then the name
Jubel
might sound familiar. Yes, it is named after the
Klingande track
with its joyful trumpet tune and banging bassline. The song reminded Jesse so much of the amazing ski experience discovering
demi-pêche
, that he decided to christen the brews with the same name.
Discover more about Jubel Beer at jubelbeer.com.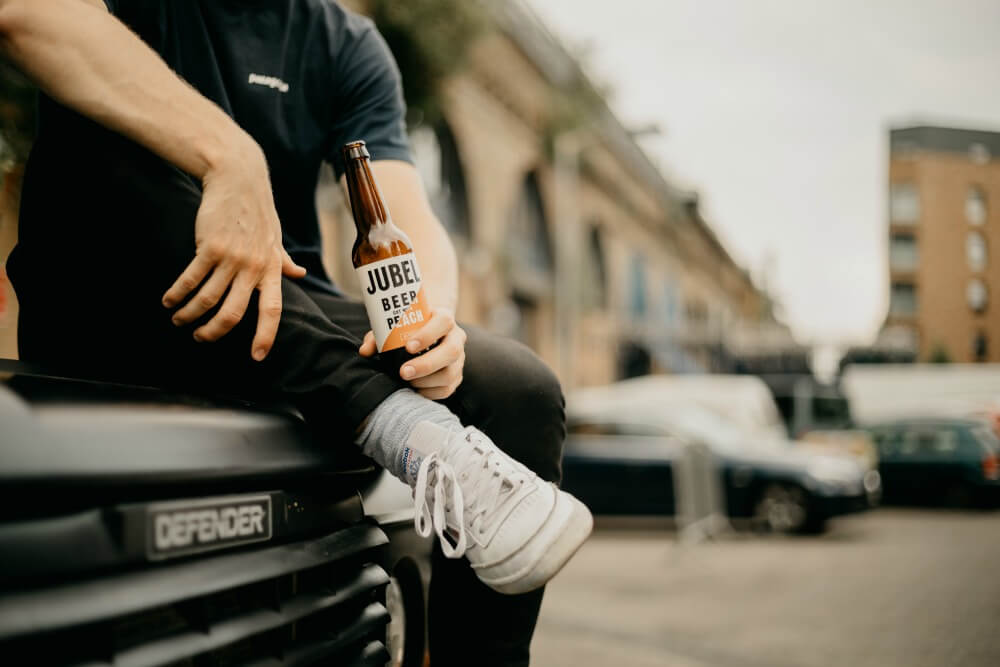 Share this post