22 photos that prove that TSW Aspen is bigger and bolder
By Cara Whiteman
Posted on 29th October 2019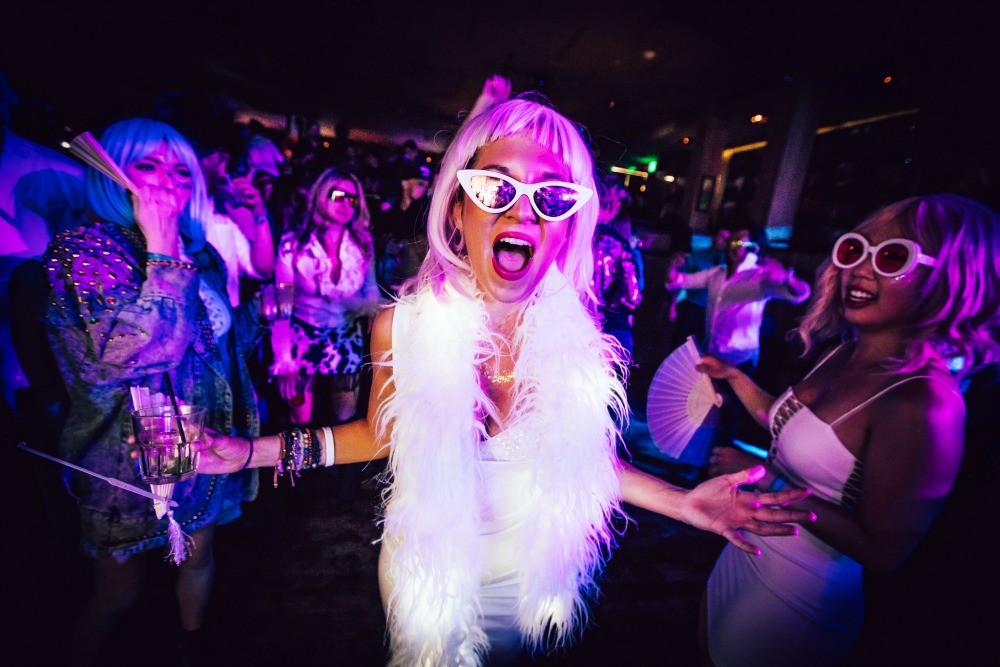 Ssssssh! Want to know a secret? Like everything in America,
The Ski Week Aspen
does things bigger and bolder than anywhere else. From reaching new heights to the sheer number of party people, Aspen trumps them all (pardon the pun). Don't believe us? Well, here are 22 photos that show this is definitely one TSW you shouldn't miss.
BIG: Numbers
TSW Aspen is unique because it combines two options: come for the week or just the weekend. This means the number of people heading to Colorado for TSW hits the heights at 500! Yup, that's right - it's the biggest community gathering we have, which means bigger events, bigger parties and bigger antics (both on and off the slopes).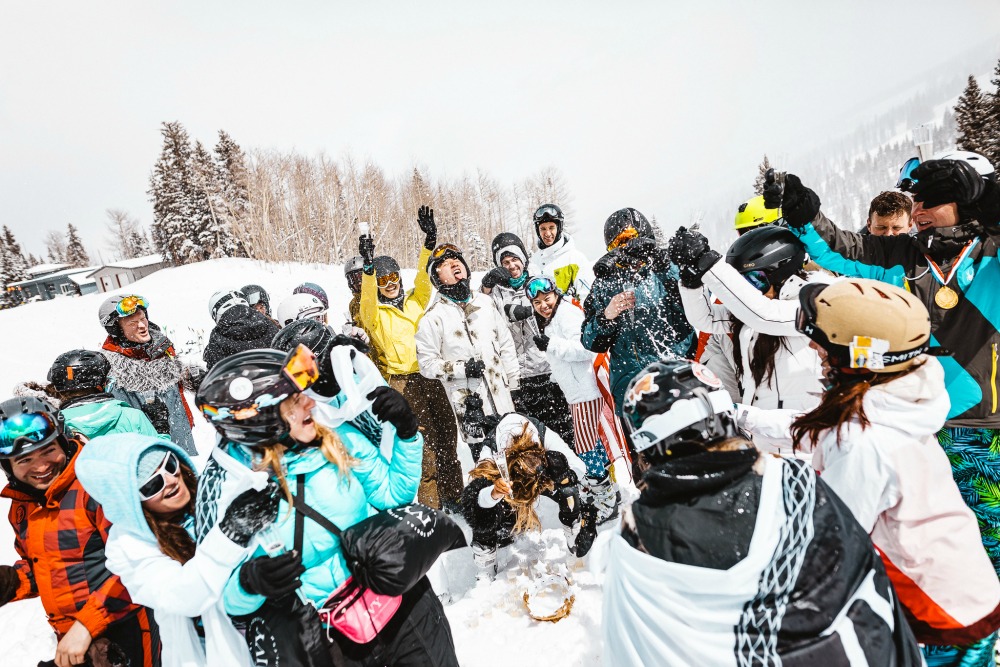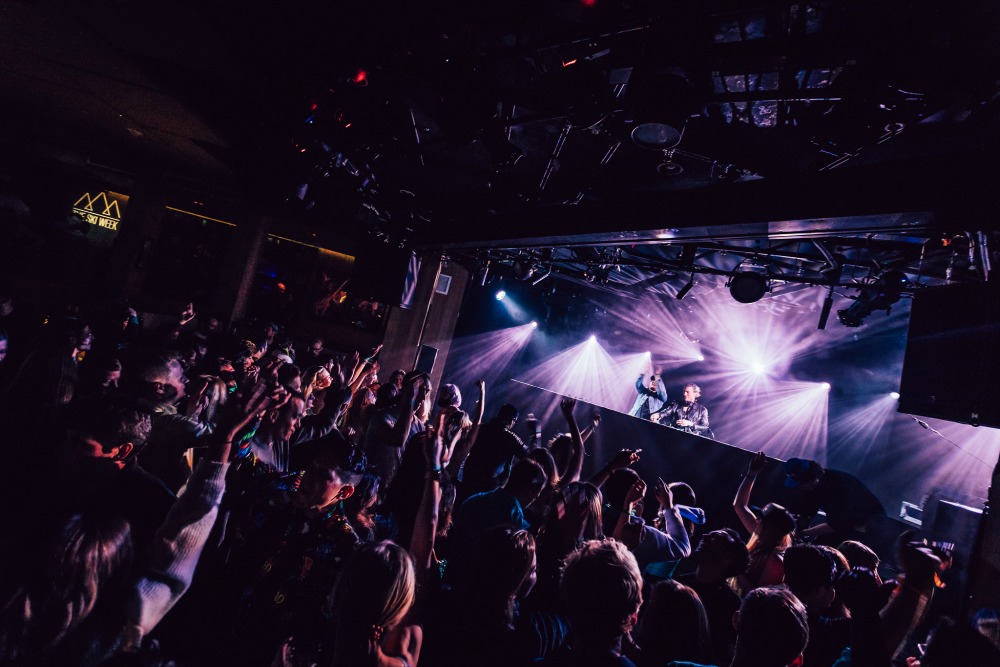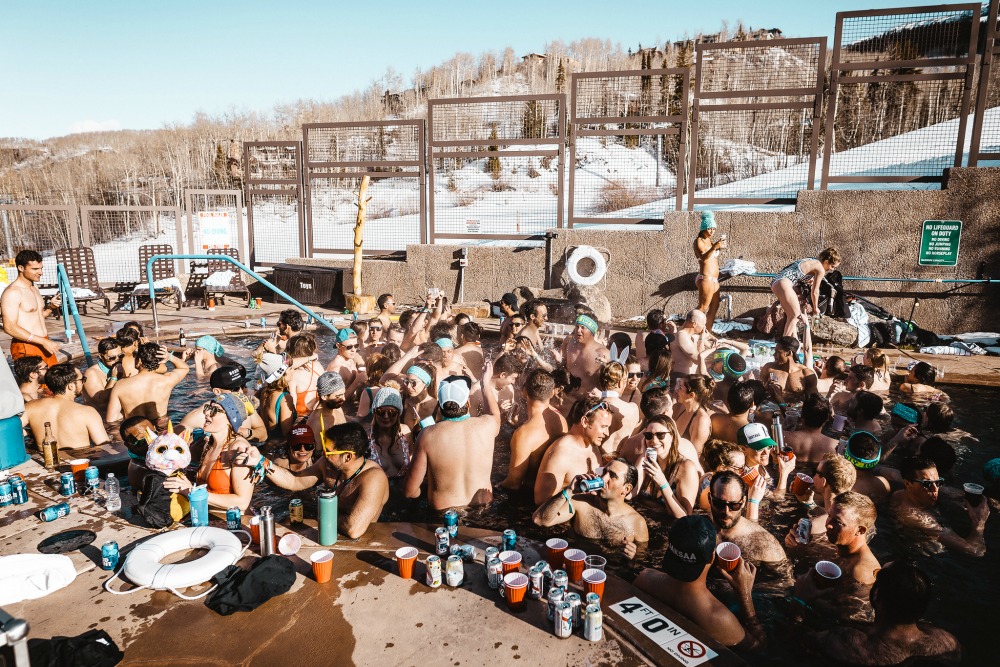 BOLD: Outfits
If you love to strut your stuff on the slopes in the boldest attire around, then you'll be in good company at the TSW Aspen. From some seriously strong ski onesie game to dinosaurs, unicorns and even tuxedos, packing an eye-catching look is essential.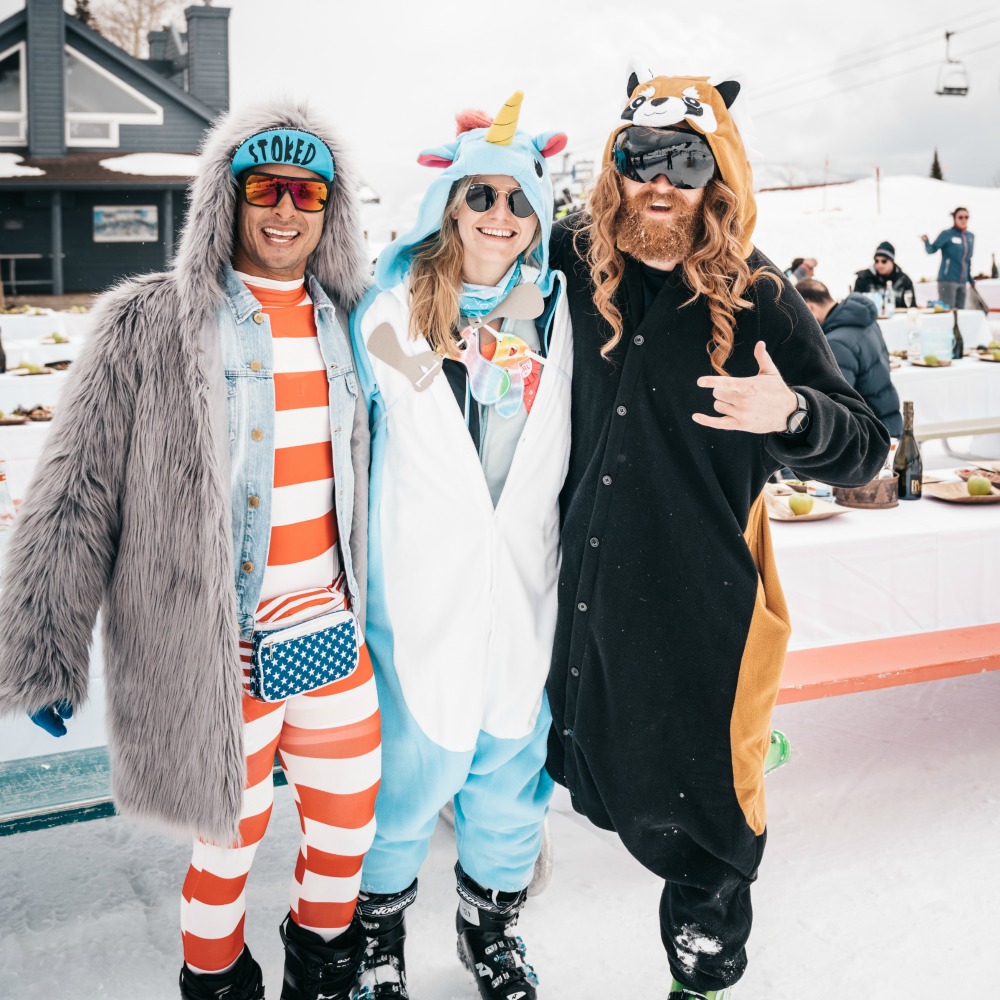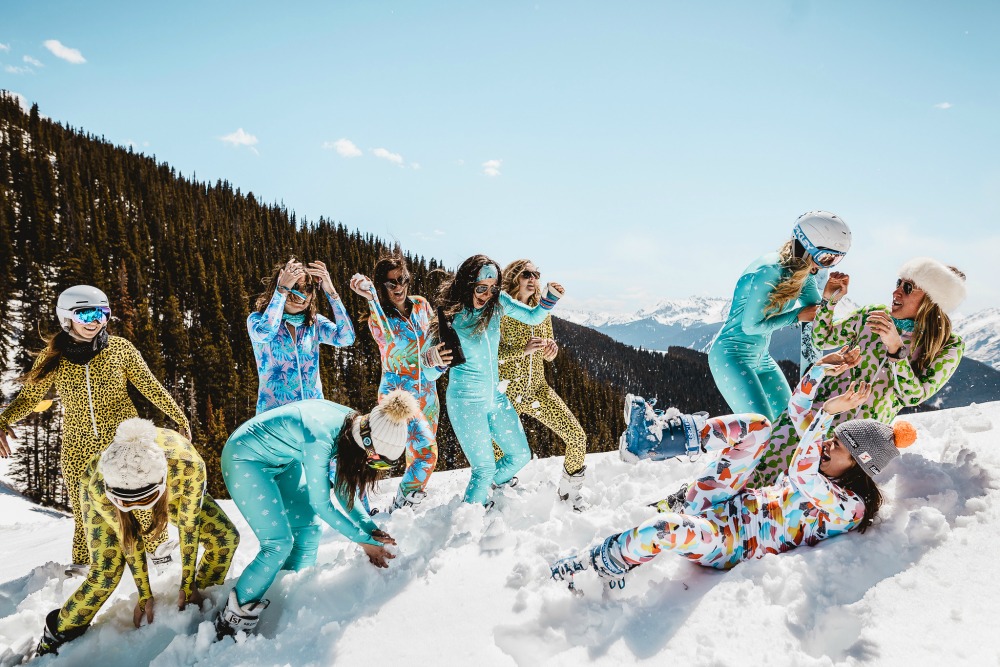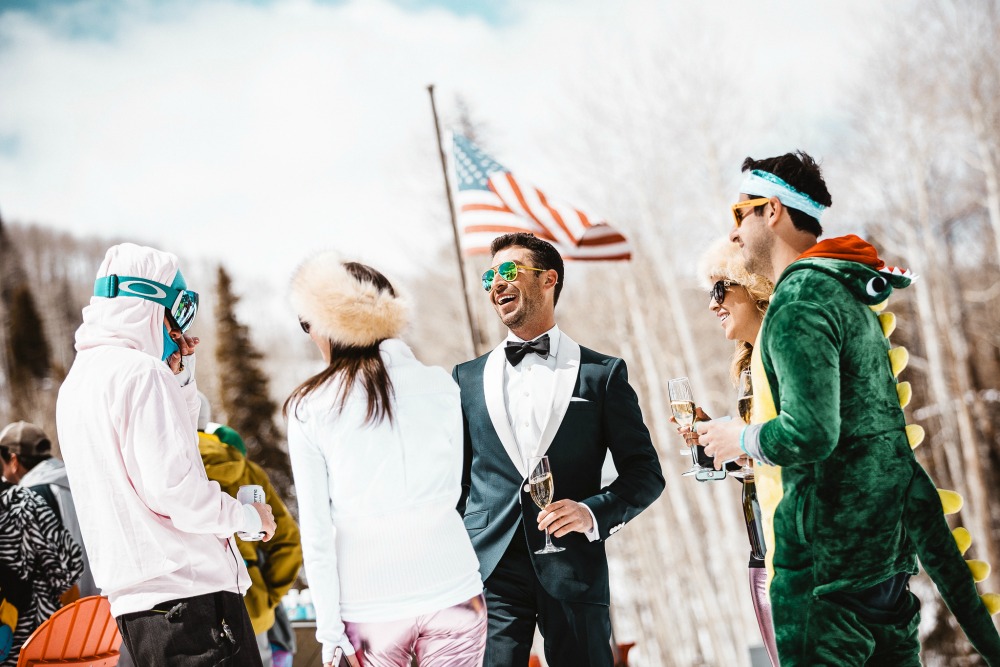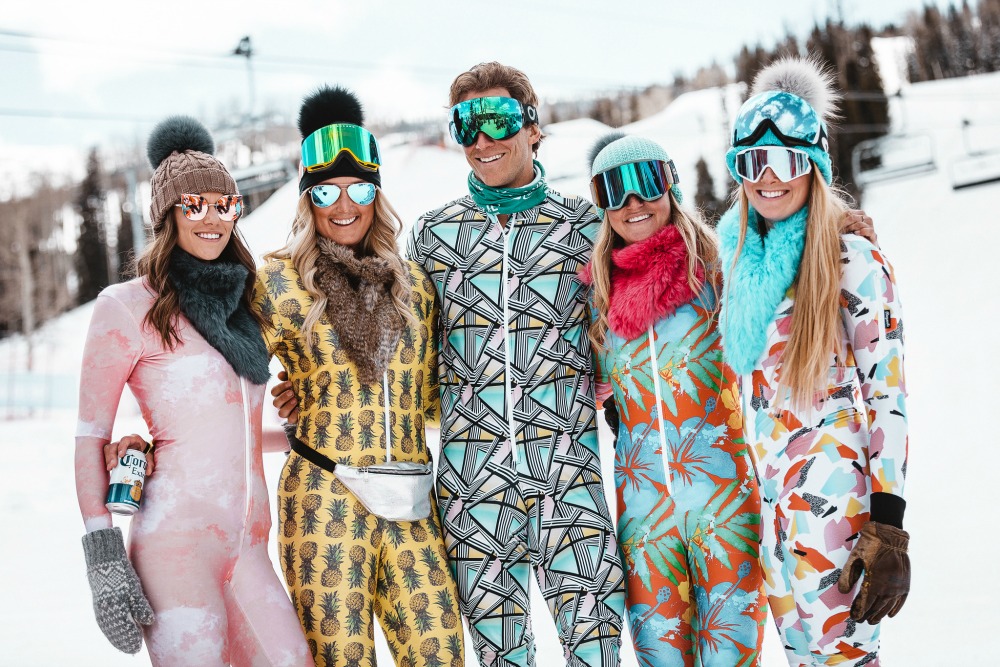 BIG: Skiing
If you're a bit of a ski freak, then you will love TSW Aspen. Let's run you through some stats: at 12,500 ft, Aspen Snowmass is one of the highest ski resorts in the USA. Plus, you also have access to other resorts like Ajax (Aspen Mountain), Aspen Highlands and Buttermilk. So that's a choice between 377 runs, that combined equal a whopping 509kms! Thankfully, there are also 42 lifts to ensure you don't have to walk that far.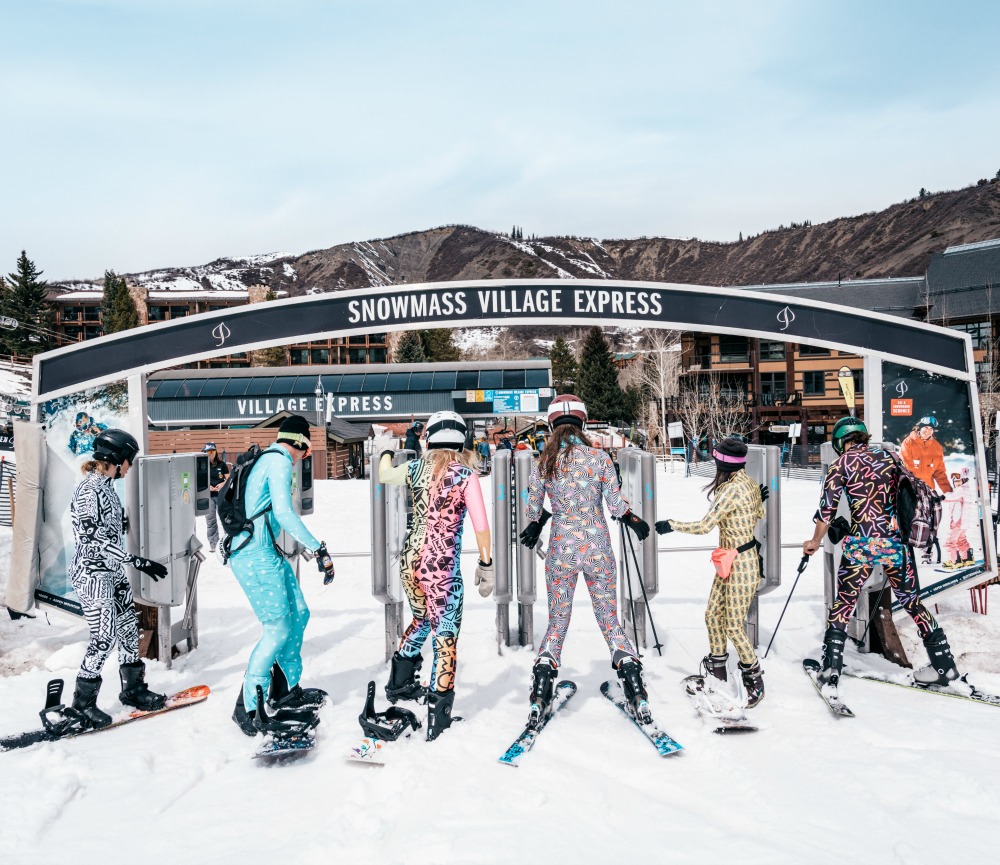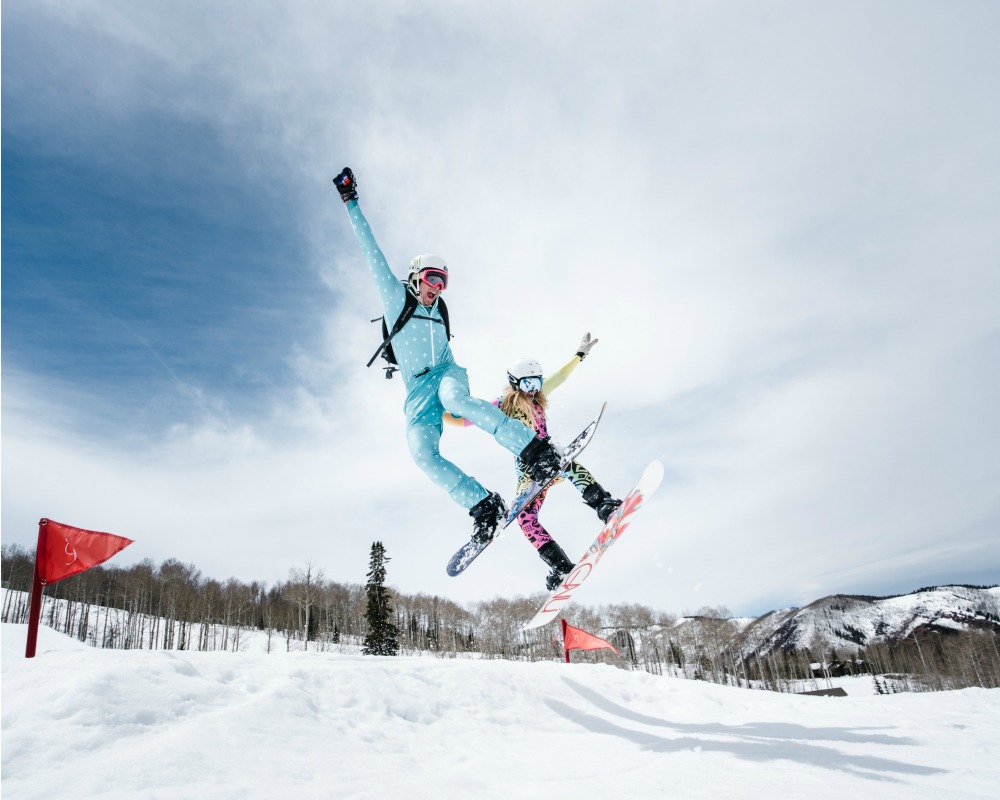 BOLD: Parties
When you gather this many people in one ski resort, you get some pretty insane après-ski action. That's where TSW comes into its own - we throw some epic parties. From dressing up in Oktoberfest garb and sipping cocktails in the snow to tearing up the dance floor or soaking up the tunes at the heated pool party, we have your post-ski celebrations covered.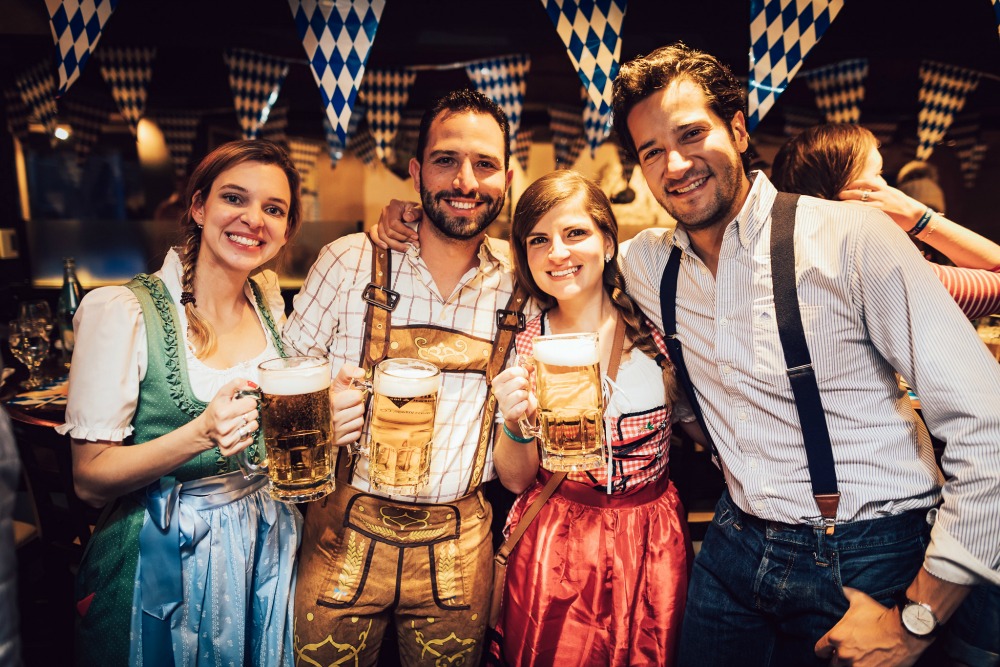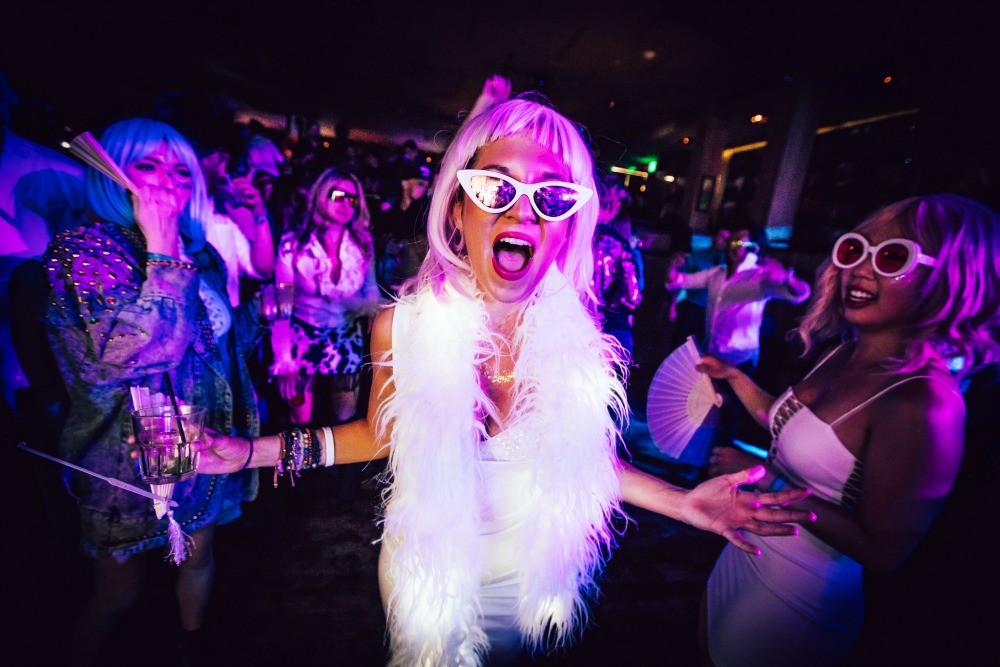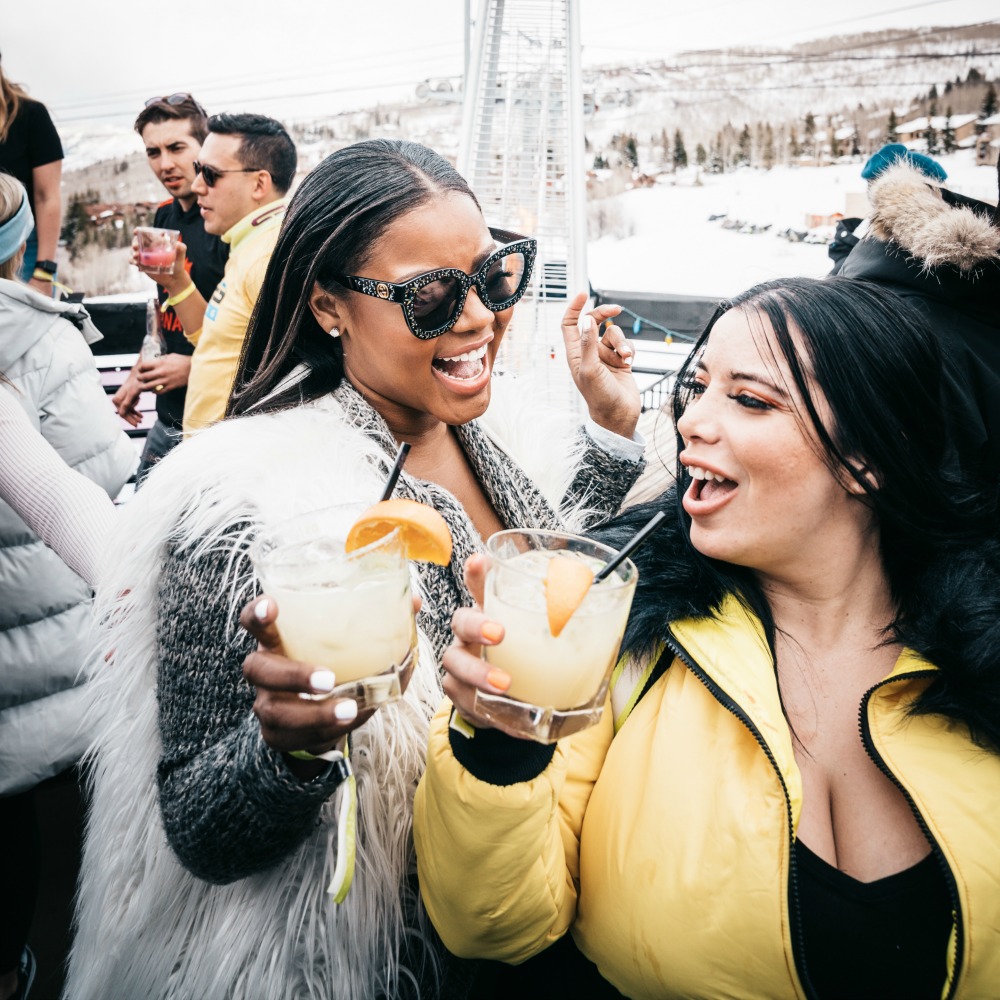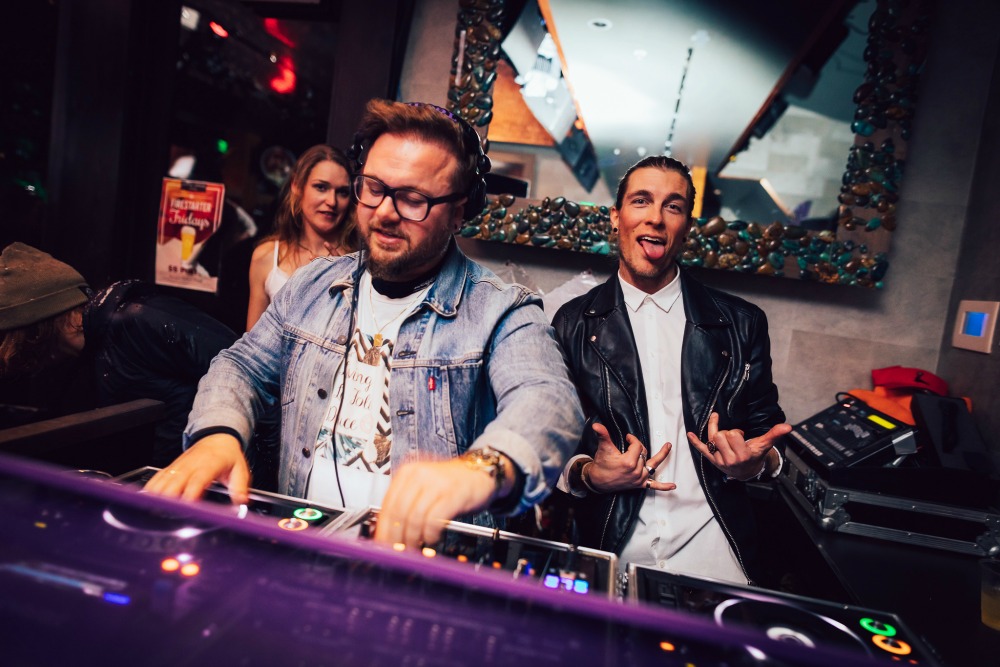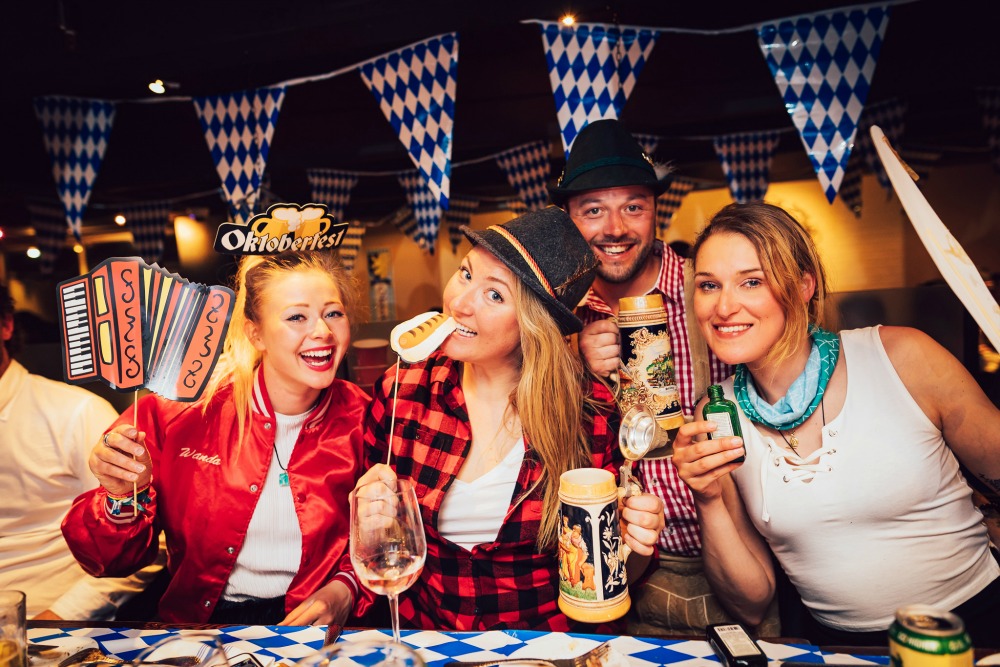 BIG: Skimming
You haven't done pond skimming till you've done it at TSW Aspen. That's because it's the biggest one on record! Do you have stamina, skill and style to make it the whole way across the pond?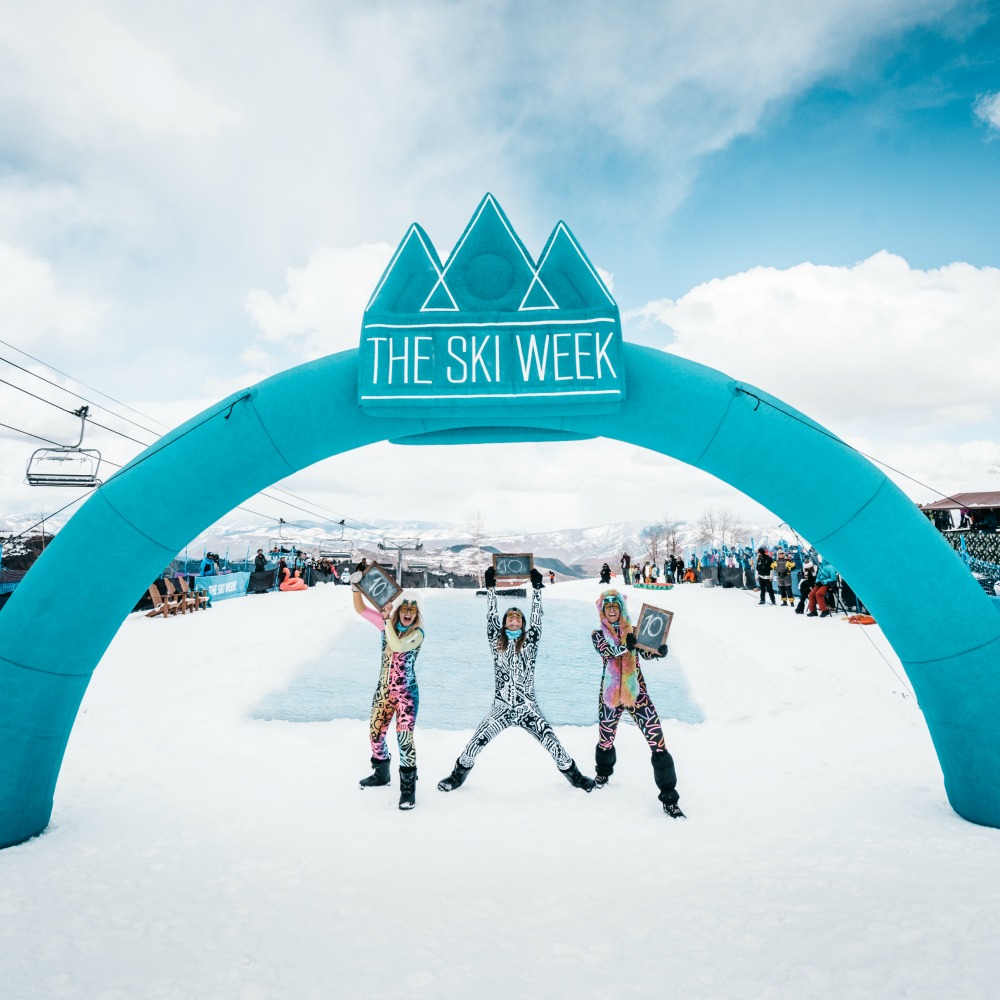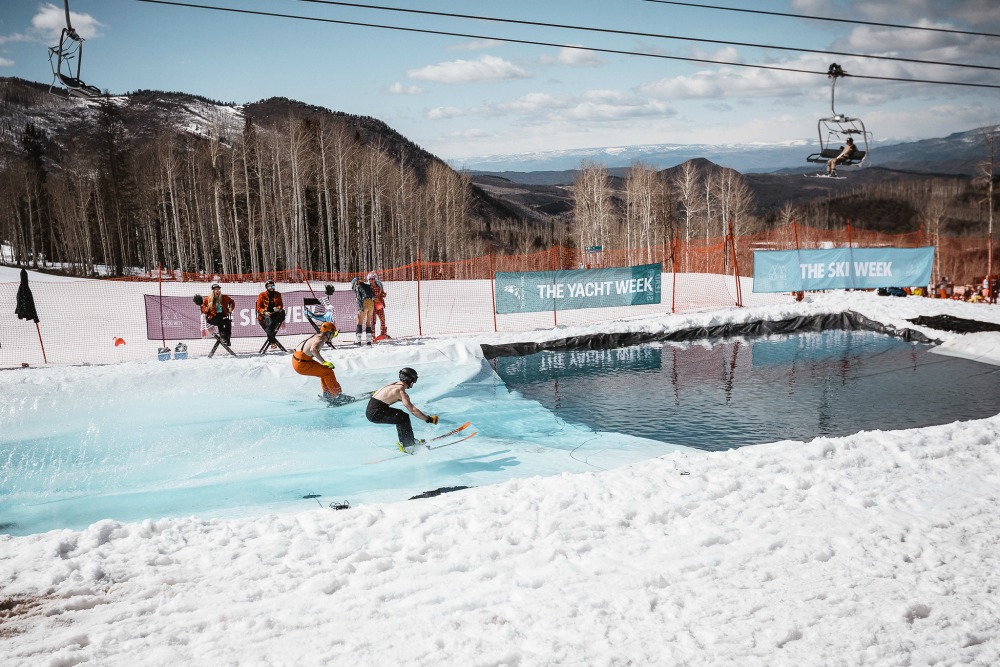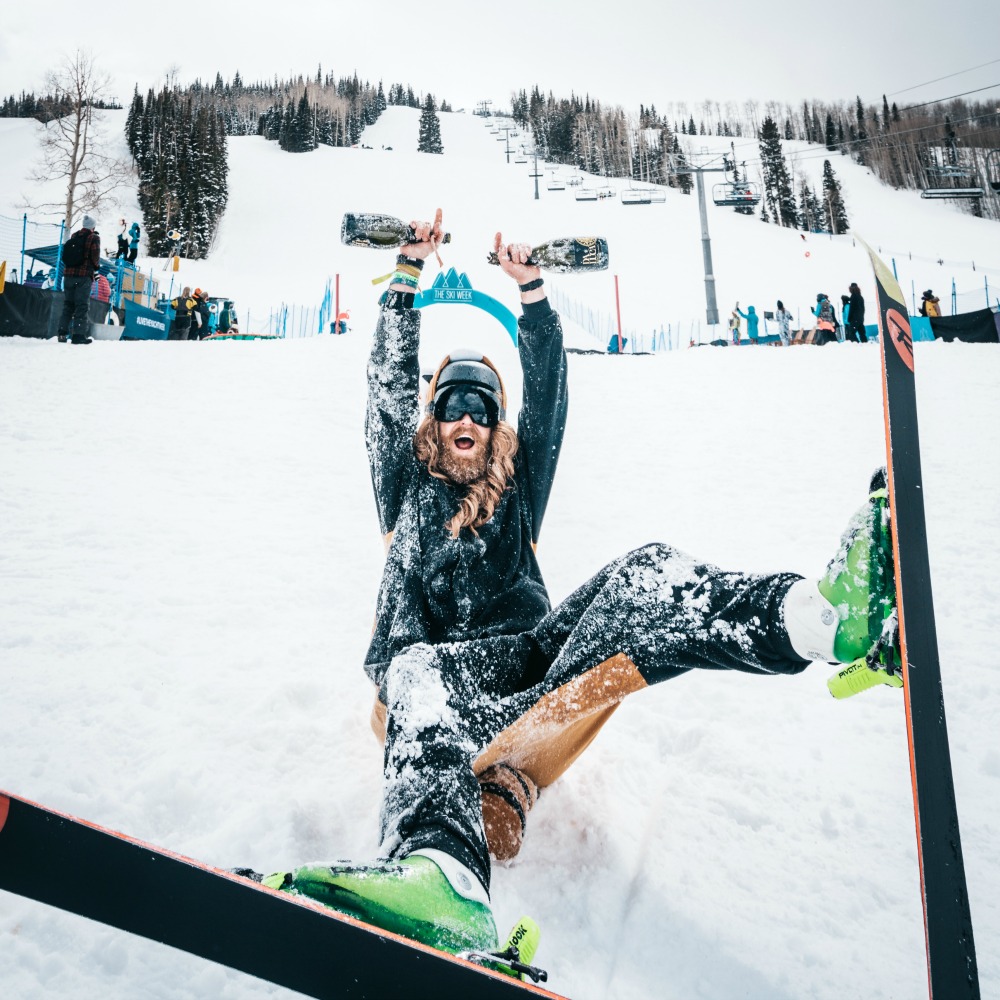 BOLD: Antics
Then there's everything else we get up to. We're talking mountain banquet, torchlight descent, parade of nations, yoga, bubbles and brunch… you get the picture? No? Then check out the antics below.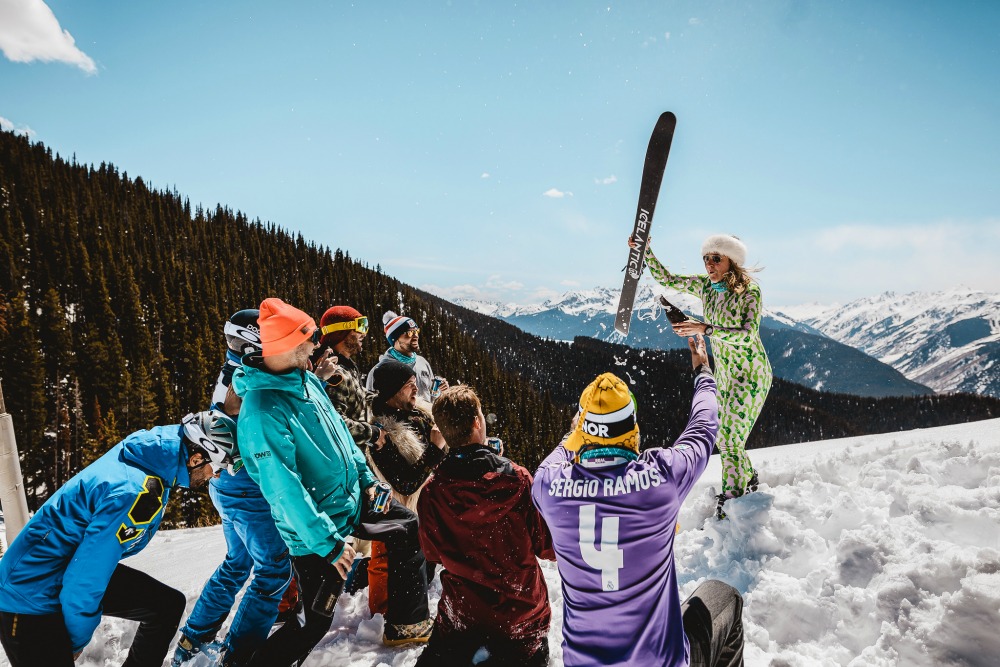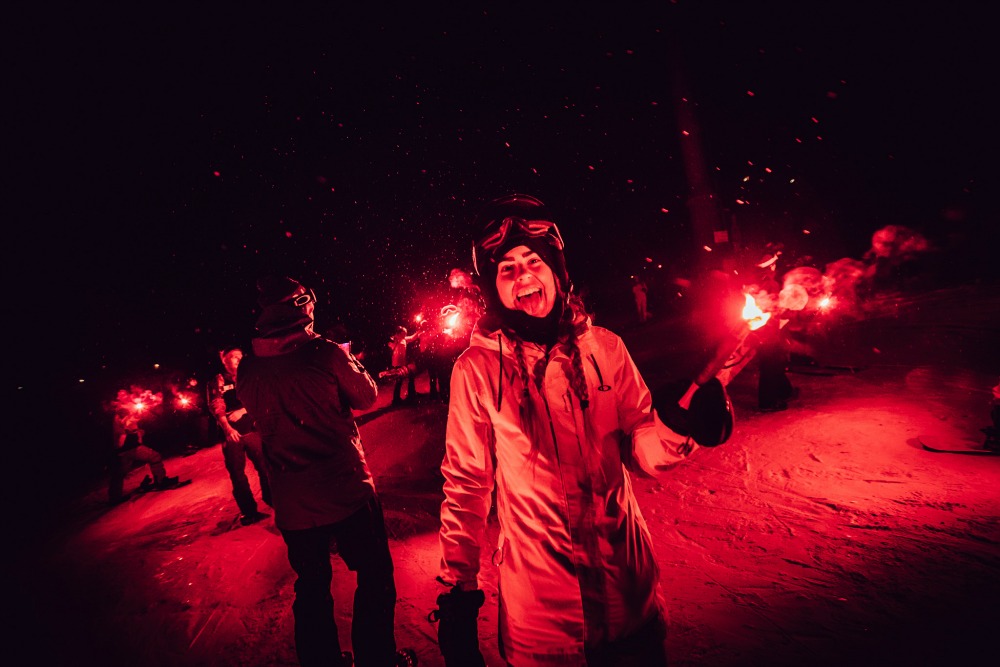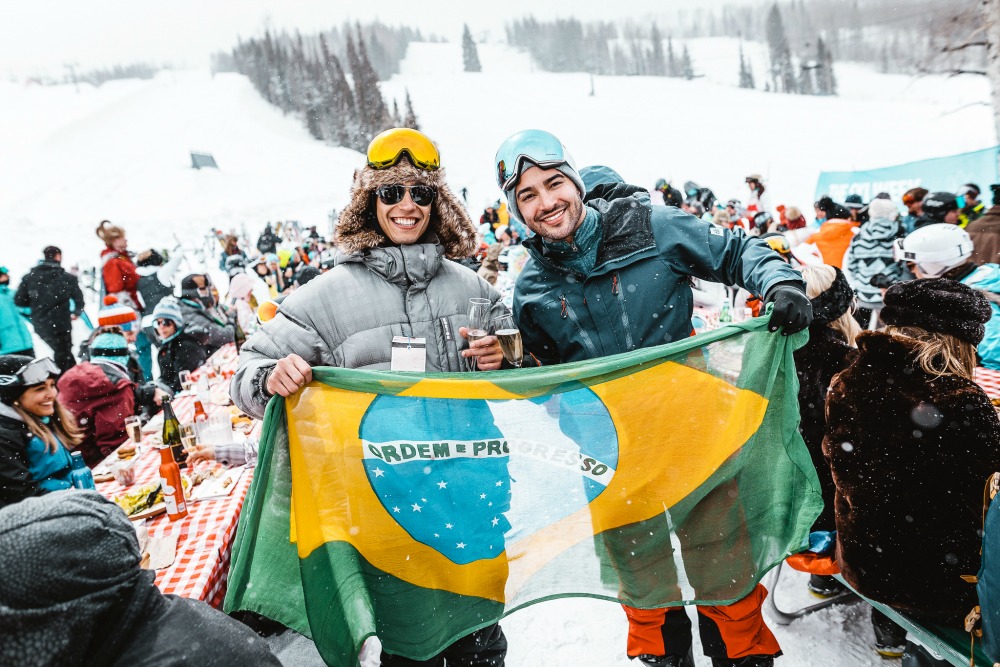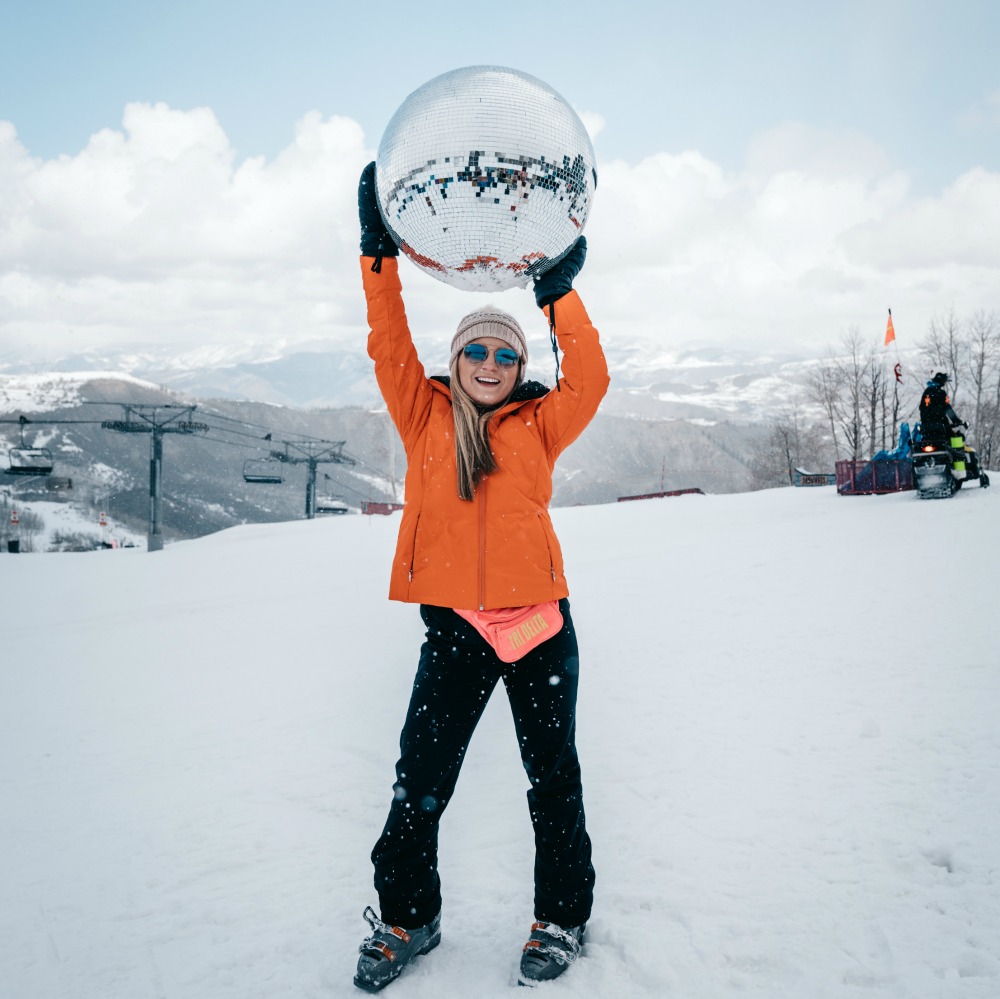 What are you waiting for? Book your spot on The Ski Week Aspen!
Share this post