The Ski Week 2020 - which destination is for me?
By Cara Whiteman
Posted on 11th September 2019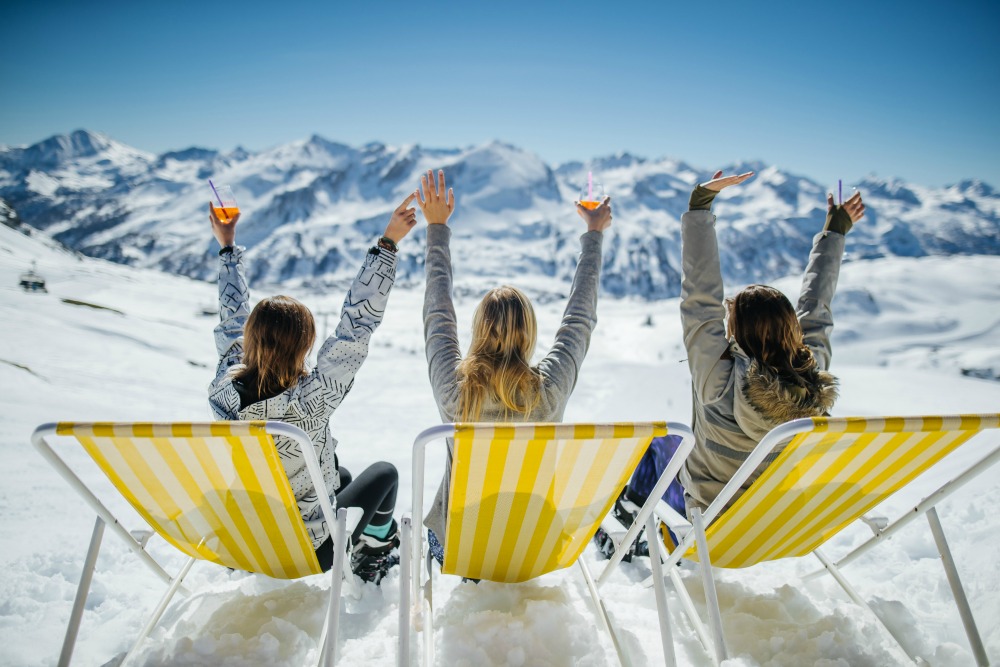 Bookings for The Ski Week 2020 are now open! With an exciting range of snow experiences waiting for you in the new year, it's pretty hard to choose between them. Luckily for you, we've broken down the highlights of every experience so you can find the perfect ski adventure to suit your style.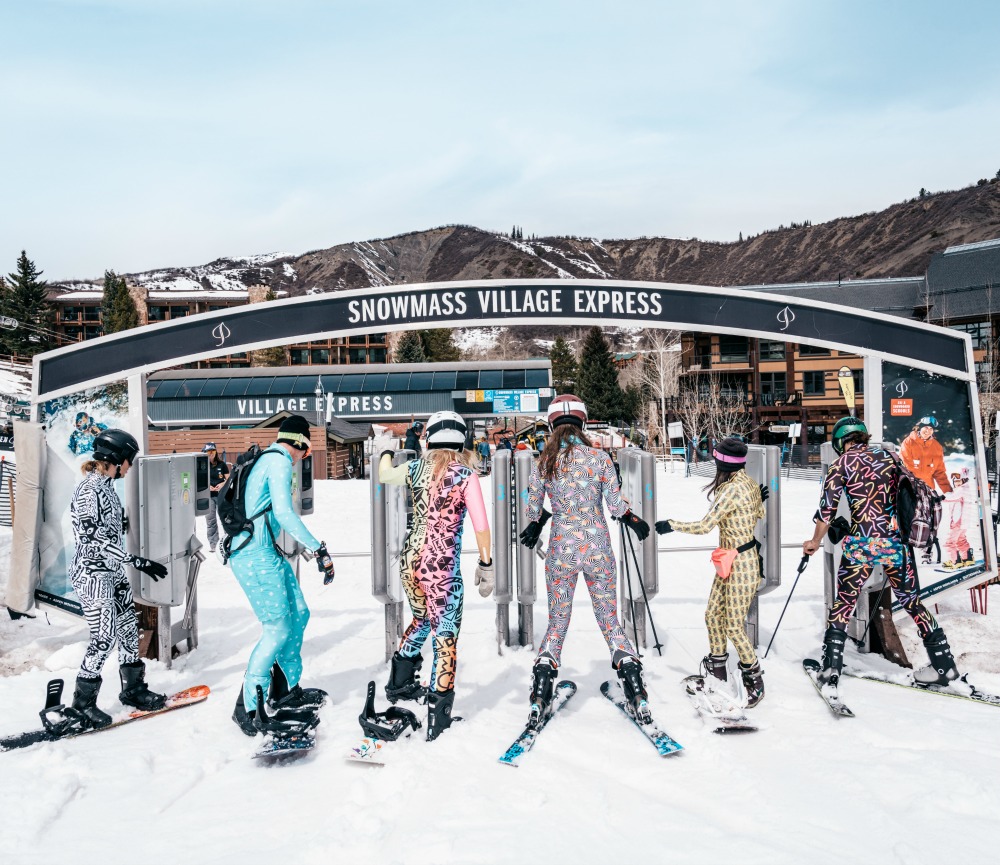 Aspen 2020 - your spring skiing celebration
5-12 or 9-12 April
Go crazy in Colorado at Snowmass,
Aspen
's legendary ski resort. If you've ever dreamt of hitting the most famous slopes in the USA, then here's your chance. We mix things up with Aspen's The Ski Week, giving you the option to join us for an amazing week or an action-packed weekend. If size matters to you, then you'll be excited to discover that Snowmass has the longest vertical descent in the United States, clocking in at a whopping 4,406 ft. We also make sure you get the chance to try the double-black and gladed runs at AJAX Mountain, and you won't want to miss the Parade of Nations or the Torchlight Descent. Off the slopes, warm up with a morning yoga session or plunge into the heated pool party. You won't want to miss lunch at 10,000 ft, with our record-setting mountain banquet for you and 500 other Ski Weekers. We also bring a European-style après ski vibe to Aspen, with Oktoberfest (yes, in April!) and the tequila bar, with a view at Venga
Venga.
Our Aspen experience is perfect for:
. Commitment issues - can't join us for the full week? No stress. Our Aspen experience welcomes weekenders too. . Luxe on a budget - did we mention the hot tubs, steam rooms, heated pool and lush condos? For the most affordable prices in Aspen. . Keeping up with the Kardashians - this world-famous ski destination is popular with celebrities and ski lovers alike. Be prepared for all your friends to have serious Insta-envy.
Ski level:
suitable for all ski levels
Discover more about Aspen 2020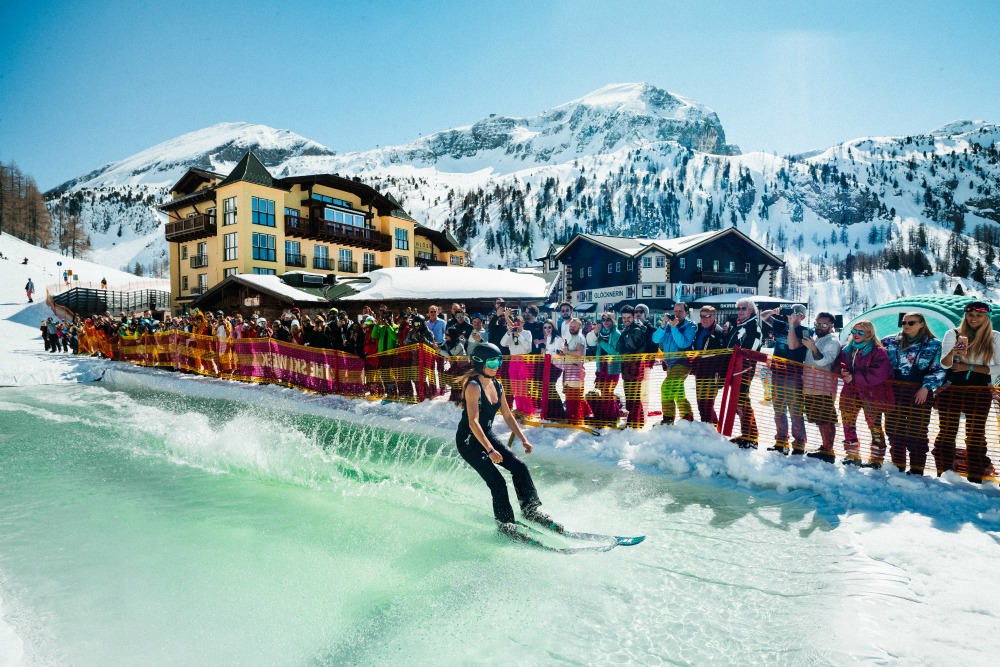 Austria 2020 - home of The Ski Week
14-21 or 21-28 March
Where it all started! We've brought the good TSW vibes to Obertauern in
Austria
since 2014. The ultimate European ski experience, this dreamy alpine destination is now so popular that we give you the choice of two separate ski weeks in March - both packed with all the same action, adventure and slope-side spectacles you could want (and more). You'll ascend to ski heaven in Obertauern - its high elevation base (at 5,249 ft) is in one of the snowiest parts of Austria. There are over 60 miles of pistes and a breath-taking spherical view that's been nicknamed the 'snow bowl'. If you're a kitesurfing fan, try our 'snow kiting' experience and challenge yourself to go uphill. When it comes to our signature events, Austria packs them in. From pond skimming to 'snowga', this is one epic week of ski extras. Start your day with a view at Bubbles and Brunch, then fly your flag high for the Parade of Nations in the afternoon.
Our Austria experience is perfect for:
. Setting your own pace - whether you want to chill or soak up every single second of the action, you'll forget what it means to be bored. . Skimming the pond - our legendary competition happens here. Will you grab glory by skiing across a 15-metre pond? . Après aplenty - from Hammerschlagen tournaments to rocking a lederhosen Oktoberfest-style, we find any excuse to party into the night.
Ski level:
suitable for all ski levels
Discover more about Austria 2020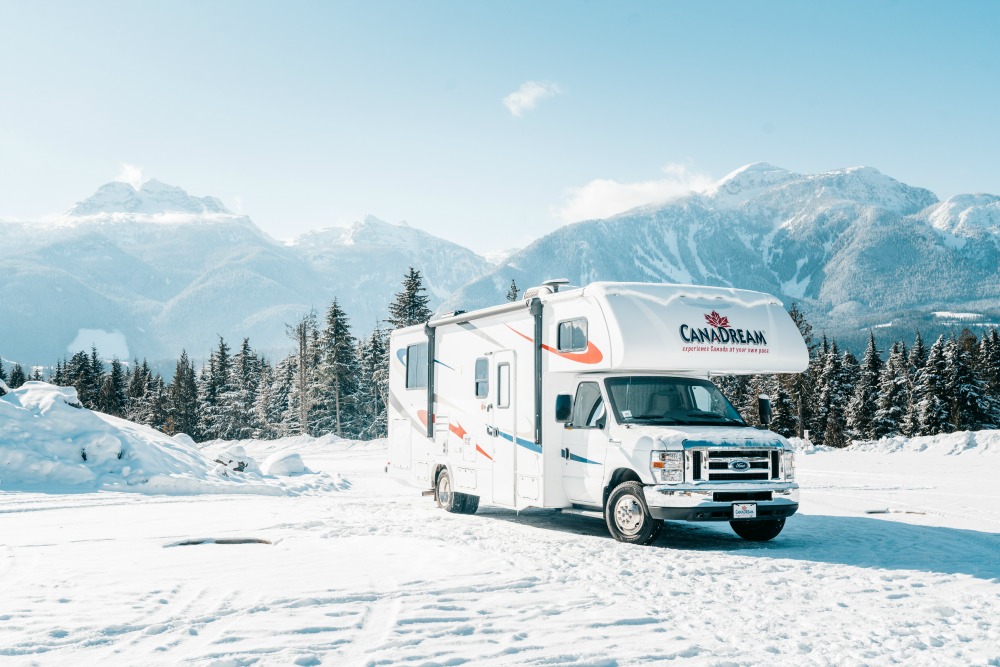 Canada 2020 - hit the powder highway
22-29 February
Don't want to be limited to just one ski resort? Then this
road trip
is for you. Yes, that's right - it's a snowsports adventure on four wheels. Arrive in the heart of the action with a spacious RV that can park right near the ski field. Spacious enough for five friends, your toasty warm motorhome is built to handle all the snow that the Canadian winter can throw at it. This epic itinerary will take you straight from Vancouver to Big White. As the name suggests, this famous ski spot is such a snowy playground that even the main street is a ski run. Next stop is the famously remote Revelstoke - a picturesque destination with the most vertical slopes in North America. Stop number three is fairytale-worthy Silverstar. Outside this charming Victorian town, you'll discover some sensational cross-country skiing. Get to know your fellow road trip revellers through our events in every location. From ice hockey to line dancing, you'll immerse yourself in everything that the Canadian winter has to offer. Plus, you'll get to refresh mid-week with a luxe hotel stay - complete hot tubs and a spa to revive your body (and mind).
Our Canada experience is perfect for:
. Embracing #vanlife - explore Canada's sensational ski resorts on four wheels. . Community feels - you'll be hitting the road as part of 30-strong RV team, which means you'll be clocking both mates and miles. . Cosy vibes - if you're ready for campfire chats with the odd après antics (hello RV Circle Raft), then this road trip is right up your street.
Ski level:
suitable for intermediate to expert skiers
Discover more about Canada 2020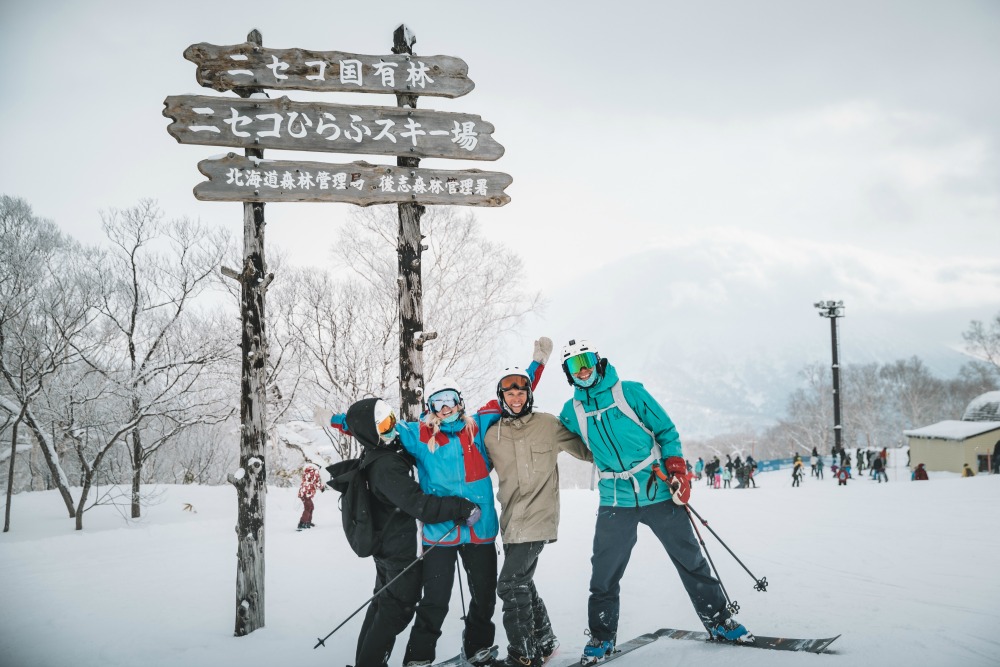 Japan 2020 - the skiers paradise
9 - 16 February
Our week-long adventure in Niseko,
Japan
's largest and best-known ski resort, is exclusively for The Ski Week regulars - that's why it sells-out so quickly! It's one of the best perks about being part of the TSW family. After you've joined one of our other amazing ski experiences, you'll be in the know for when bookings open for Japan. Just another reason to book your 2020 trip, right? When it comes to powder, it's hard to beat Niseko. The ungroomed bowls and amazing tree runs, such as Strawberry Fields, make this a world-class ski destination. Join in all The Ski Week fun with an expansive night-skiing adventure, snowmobiling, ice fishing, sumo wresting, private cat-ski tour and après evenings spent soaking up the sake at the legendary Wild Bill's.
Our Japan experience is perfect for:
. The Ski Week family - this invite-only experience is exclusively for regulars. . Bucket list tickers - don't miss the chance to cross this iconic Japanese ski destination off your list. . Fabulous foodies - sushi-making plus steaming bowls of ramen make this adventure a treat for the taste buds too.
Ski level:
suitable for all ski levels
Discover more about Japan 2020
Share this post