10 Reasons why Japan is the ultimate ski trip
By Leo Alsved
Posted on 18th February 2021
Japan is high up on the bucket list for so many of us, and for good reason. It's a country that embraces both tradition and incredible modernism at the same time. Think tiny karaoke bars, to the Shibuya crossing, not to mention the amazing food culture. But Japan has one more treat you probably didn't know about: the skiing.
It's true, for the insiders, skiing in Japan is considered some of the best in the world and here's why: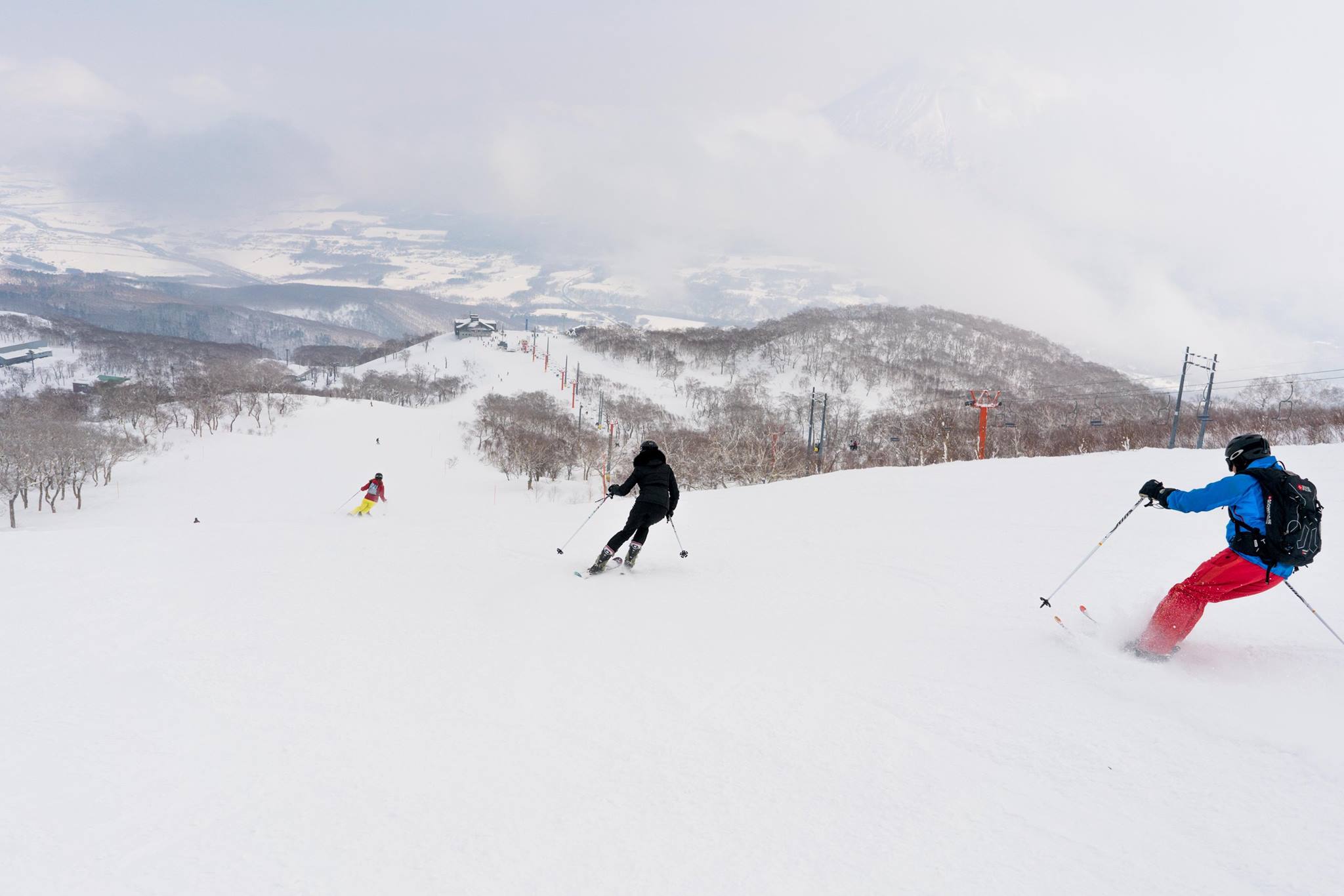 1. Perfect for beginners
The thing with Japan is, it snows more than any other country in the world. This means the softest slopes you can possibly imagine. For beginners, it's much easier to learn than on hard ice. And if you fall, trust us it will be a soft landing.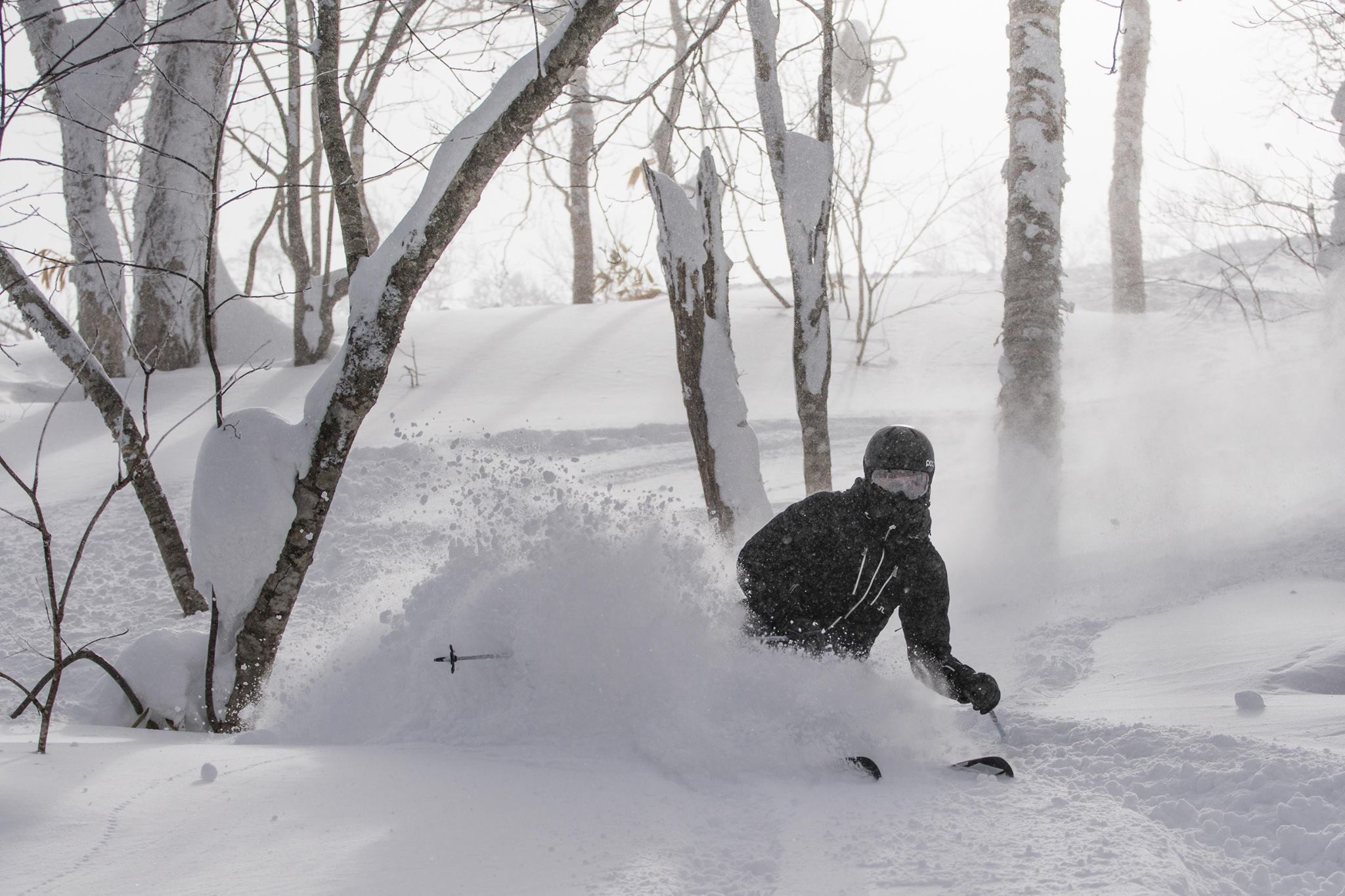 2. Heaven for experts
You probably guessed this one. If Japan has that much snow, it's not only for beginners. True powder hounds have known about Japan for a long time, but their secret has slowly escaped. Now it's a well known fact that the dryest, deepest, fluffiest powder fields belong to Japan. So you better bring your snorkel!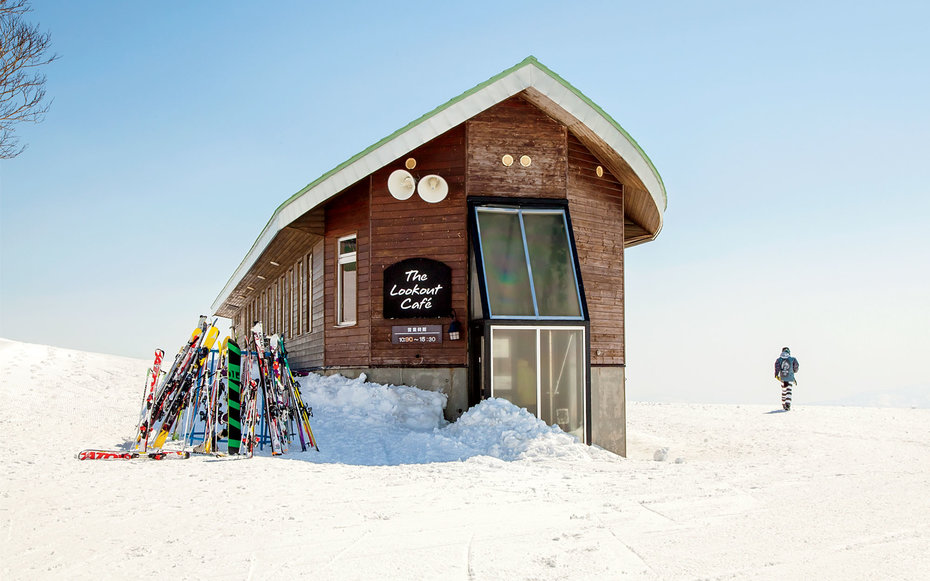 3. Ramen lunch stop
Probably the best lunch-time ski food you will find. A big bowl of ramen works its charm three ways. 1 it fills you up, 2 it makes you warm and 3 it keeps you hydrated. Do we need to mention it tastes great too?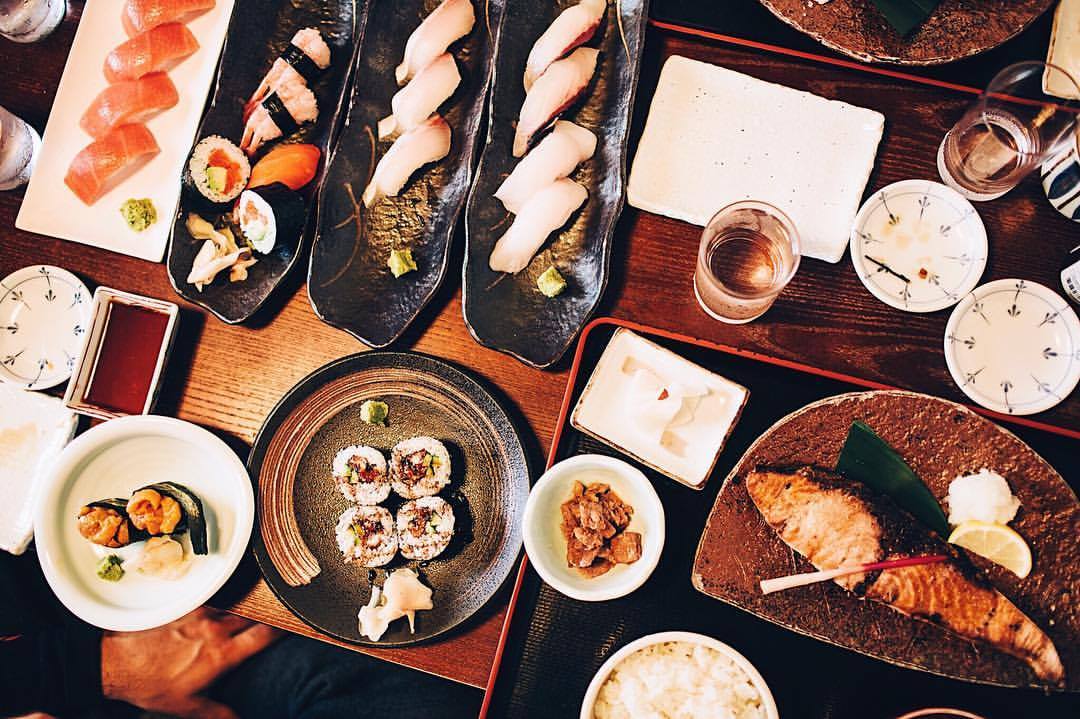 4. Sushi & Sake
While we're on the food track let's mention the evening meals as well. Niseko is packed with incredible restaurants. Choose everything from fine dining sushi restaurants to tiny "Izakayas" where you sit on the floor and order from waiters with very limited knowledge of English. In Niseko, you can't miss Bar Gyu+, but finding the entrance isn't easy. You need to first crawl through a red fridge door which doubles as a front door to the bar.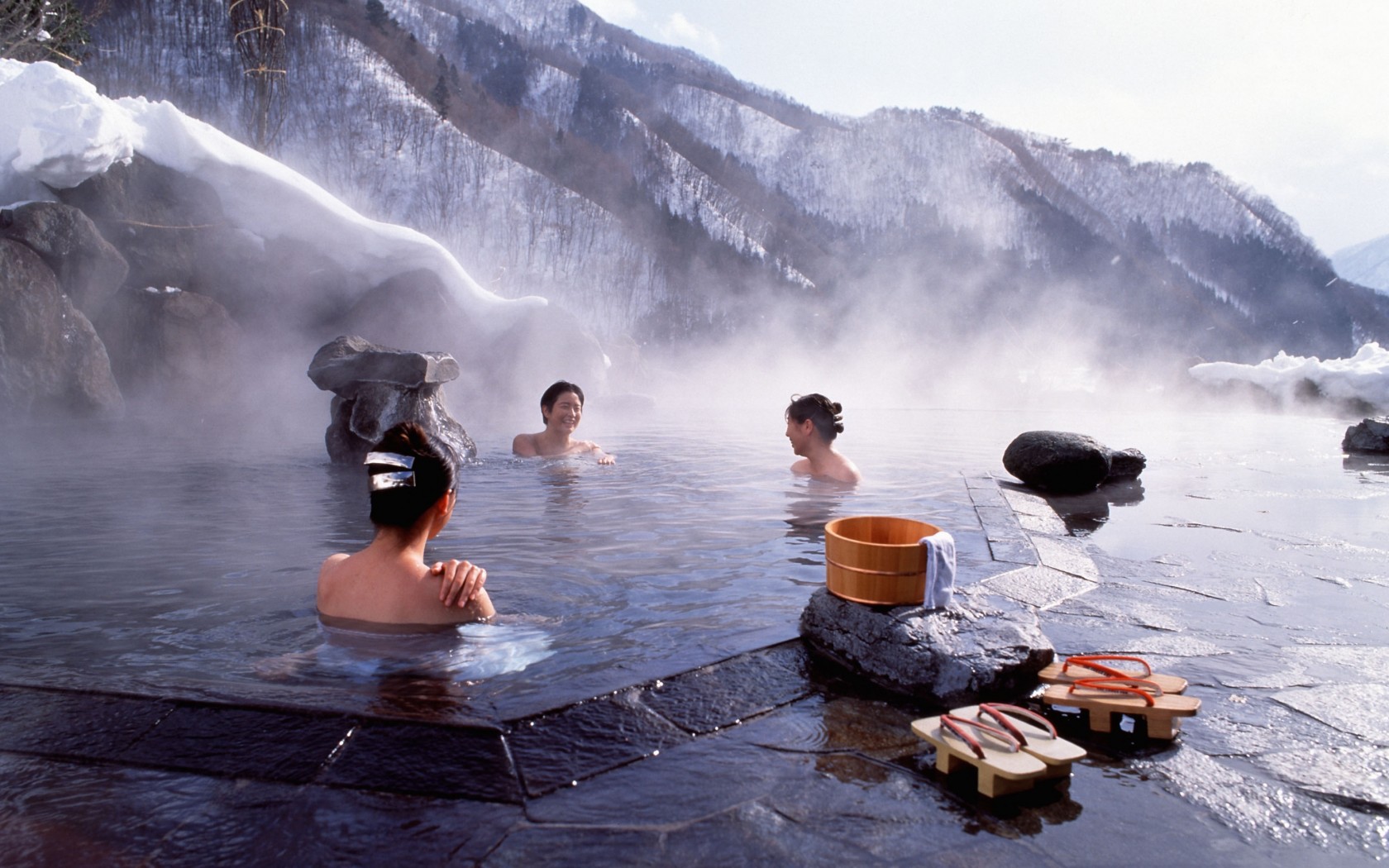 5. Onsen après-ski
Japan is a country known for its volcanoes, which means there are natural hot springs en masse. In Niseko alone there's 8 different Onsen to visit. After a long day on the mountain there's simply no better way to take care of your sore legs than a traditional Japanese hot bath. And yes, they do sell cold beers too!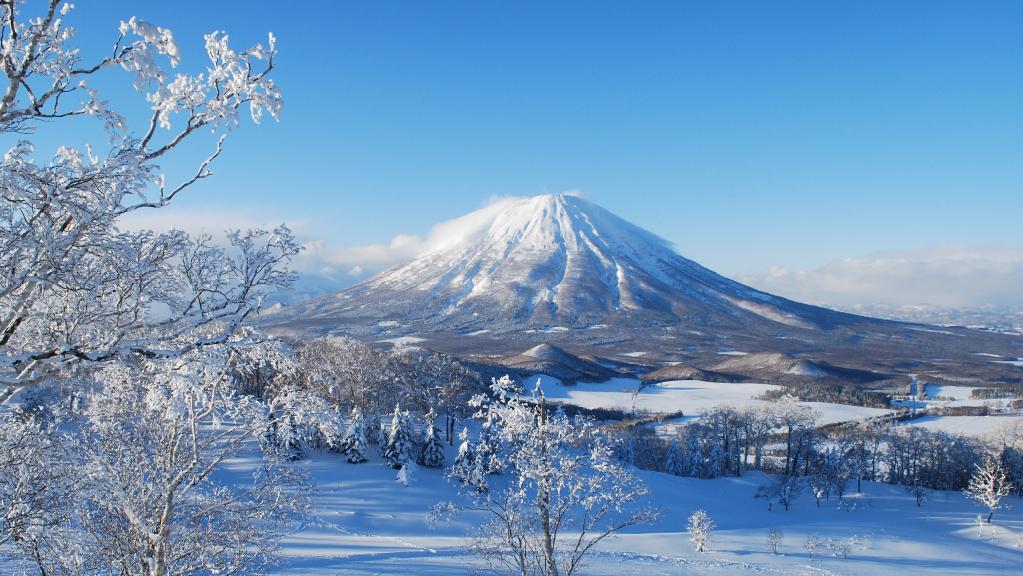 6. Ski into a Volcano crater
Talking about volcanoes. Mt Yotei is a full-blown, luckily inactive, volcano just next to Niseko. If you're the adventurous kind, get your touring skis and spend a day hiking up. On a clear day you reach the top in about 5 hours, from there you can ski into the crater before you hike back out. Now that's a story to brag about during the après-ski!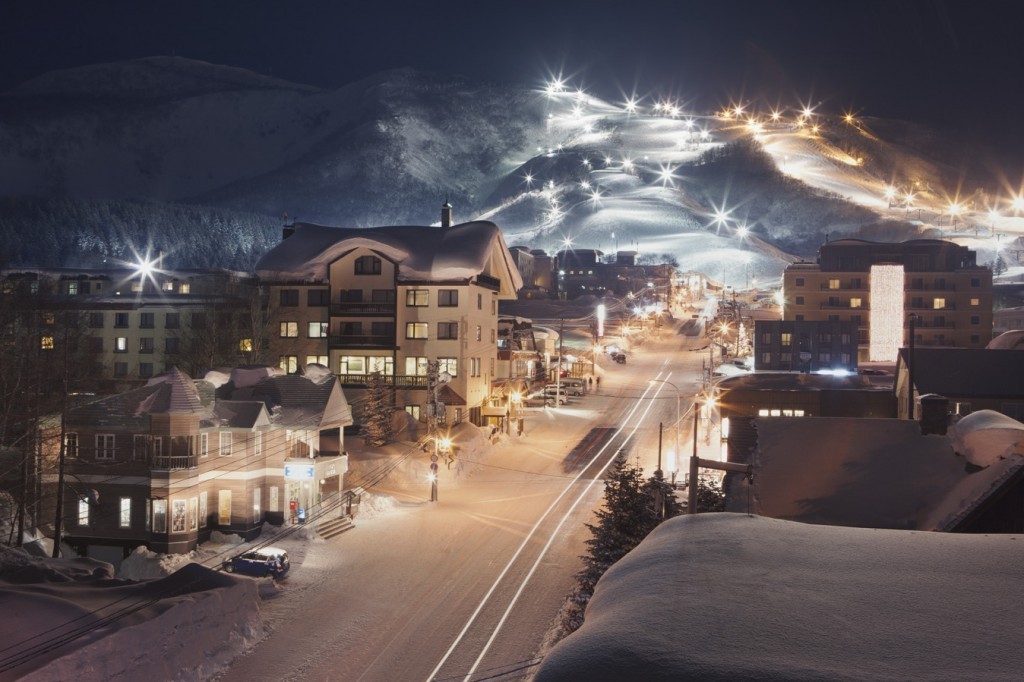 7. Night skiing
Lifts in Japan open at 9am and don't close until 9pm. Plenty of time to ski every day and the last 3 hours the slopes are filled by bright electric light. Skiing deep Japanese powder at night is as close you get to being in a dream!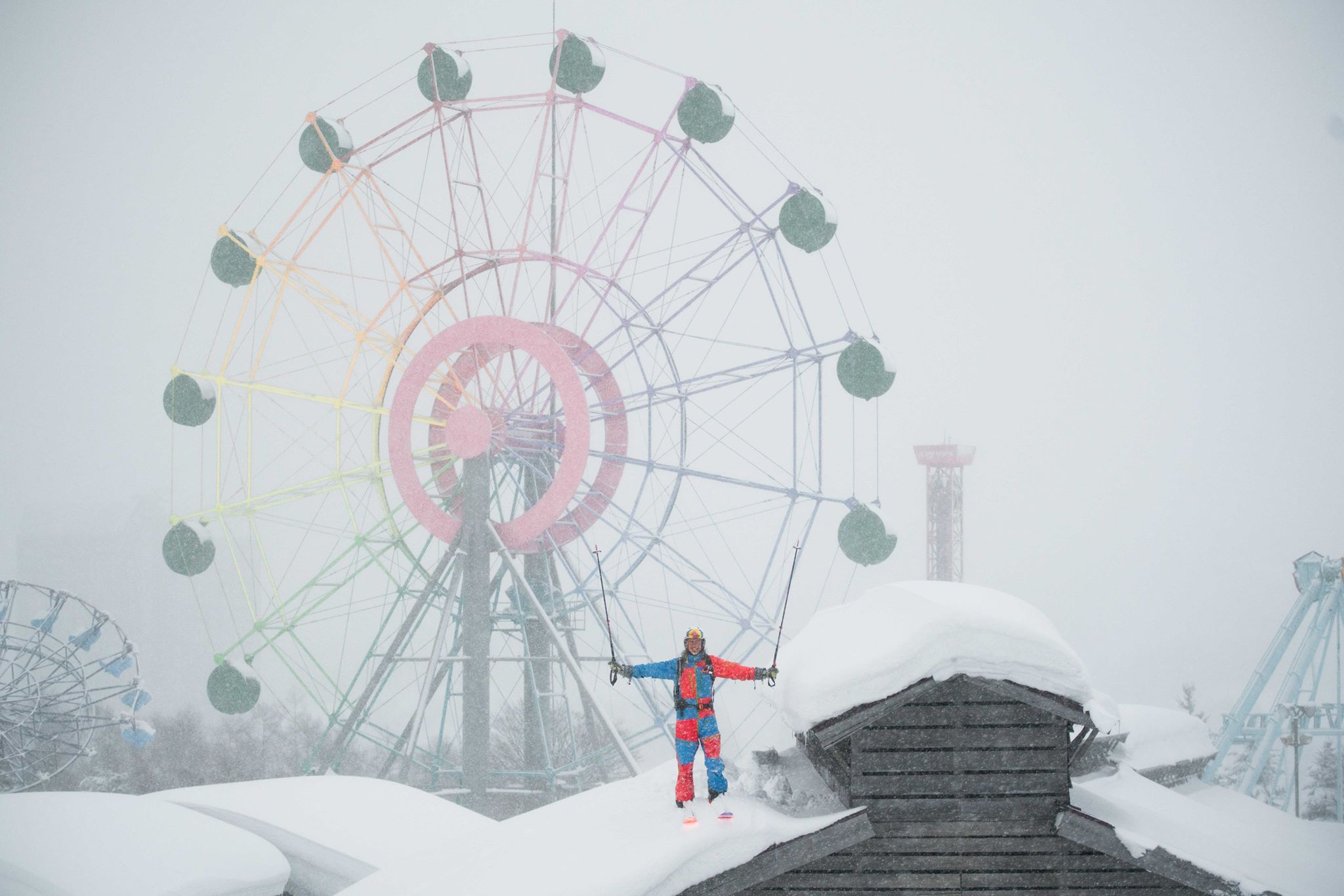 8. Rusutsu theme park
Niseko is the uncrowned king of ski resorts in the world. But part of its greatness is the little brother Rusutsu just around the corner. The ski resort of Rusutsu wraps around a closed down theme park which gives a very surreal feeling as you glide past Ferris wheels and roller coasters.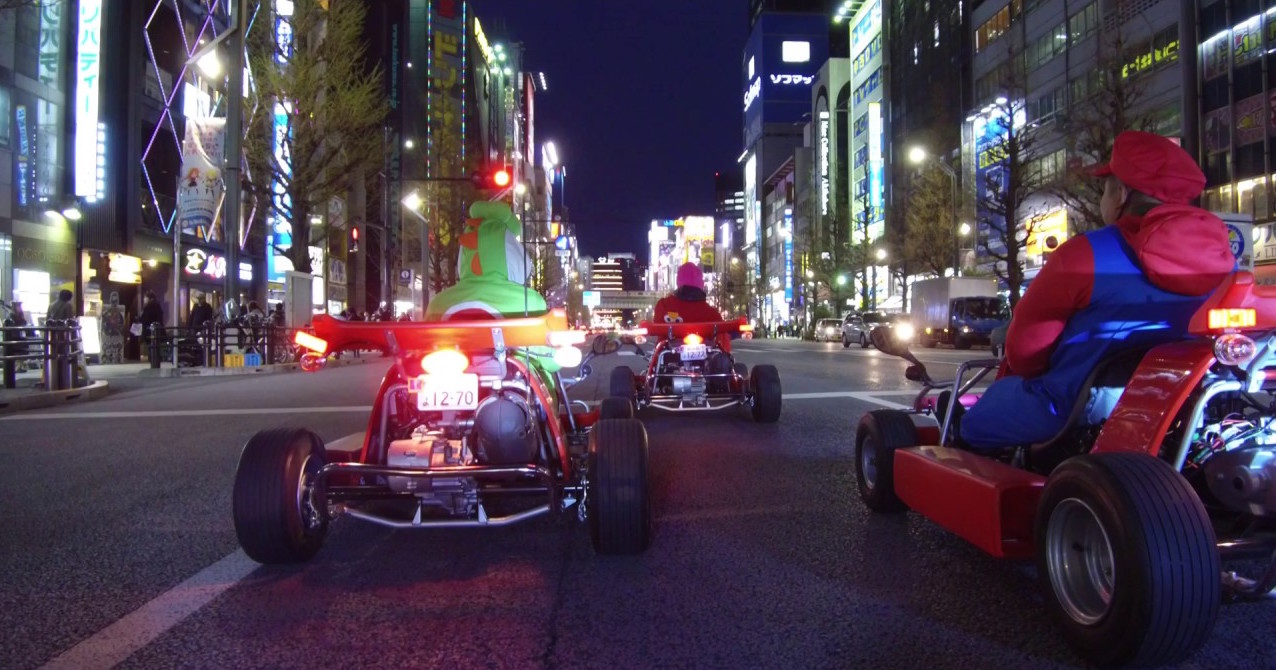 9. Tokyo mario kart
You probably didn't plan on passing by Japan without a few days to see the world's biggest city, Tokyo. Tsukiji fish market, bonzai gardens and plentiful temples aside. Do not miss the opportunity to dress up as Mario & co to drive a kart around Tokyo at night. Yes, this is actually a thing.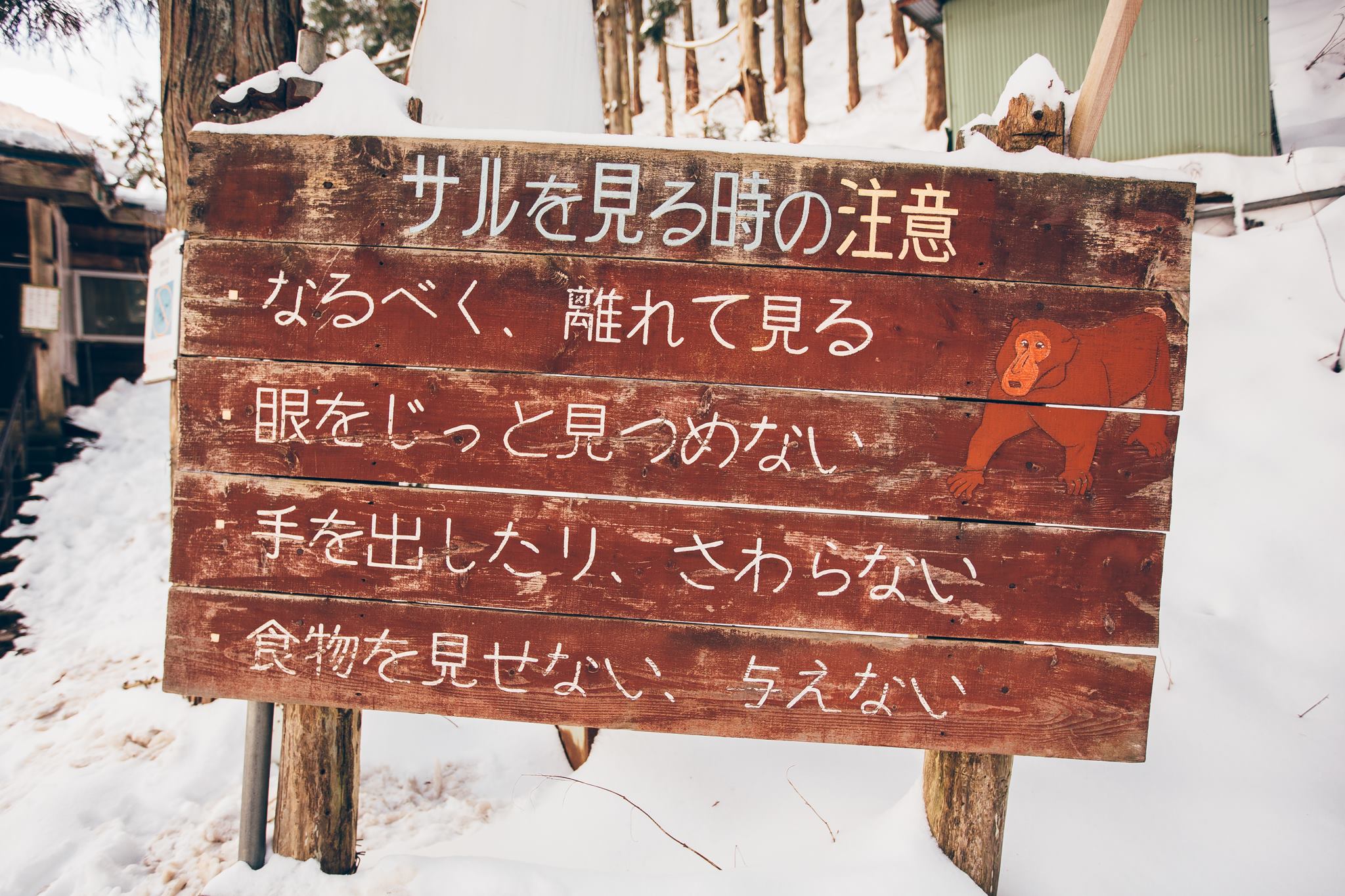 10. The Ski Week
There's only one slight problem. Everything is written in, you know, Japanese. It's not always easy to get around, know what restaurant to go to or figure out why there's a pink Pikachu shouting at you while leisurely waving a light saber. That's part of the adventure, but if you at any point need directions, TSW crew is ready to help and take you under our wings for a deep dive into Japanese culture, untracked powder fields and an immersive week you'll late forget.
TAKE ME TO JAPAN!
Share this post