Parade of Nations: our global community
By Cara Whiteman
Posted on 15th April 2020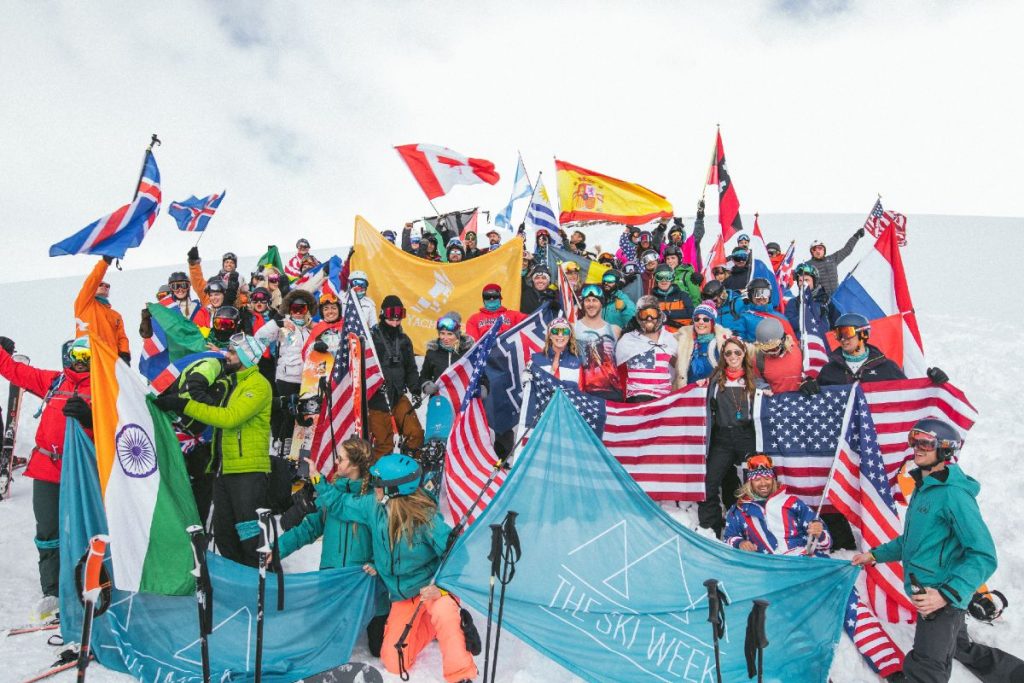 At a time when our lives are so contained, the world can seem as small as the strut from our couch to the kitchen. It's easy to forget that we're in the middle of one of the most unifying experiences in human history. Yup, that's a pretty epic thought to wrap your head around but simply put, it does mean we really are all in this together.
While we're in isolation, it's important to remember how many communities you're a part of. Your workplace, your neighbourhood, your university pals, your gaming friends, your volunteer group, your sports team. If you've ever joined us for The Ski Week, you're also part of our community too.
The Ski Week is a big family, a global community, with snow hounds flying in from all around the planet to join us on the slopes. That's why we love our Parade of Nations - a chance for everyone to let their home colours fly and showcase where we are all from.
If you're yet to join us, then here's what our Parade of Nations is all about. Every time we come together for The Ski Week, we encourage everyone to bring their national flag. Then we gather one afternoon at the top of one of our fave runs and descend together, with all our flags unfurled and waving in the icy breeze. It's the best way for us to showcase both our diversity and our togetherness. A simple yet powerful and fun part of every TSW.
We've thought a lot about our global community lately. About how large our family is and all the different places we are scattered around the planet. So we thought we'd share some of our favourite pictures from the Parade of Nations. We can't wait to be back with our TSW family again next year and are sending our love around the globe to you all.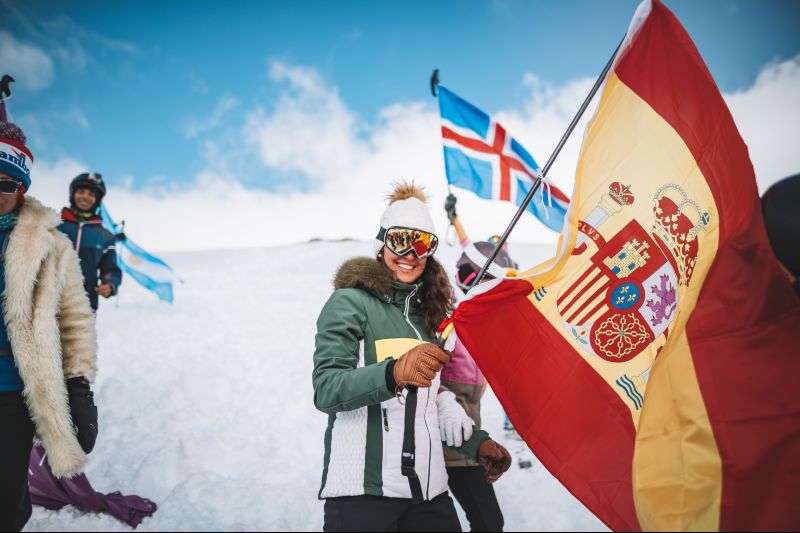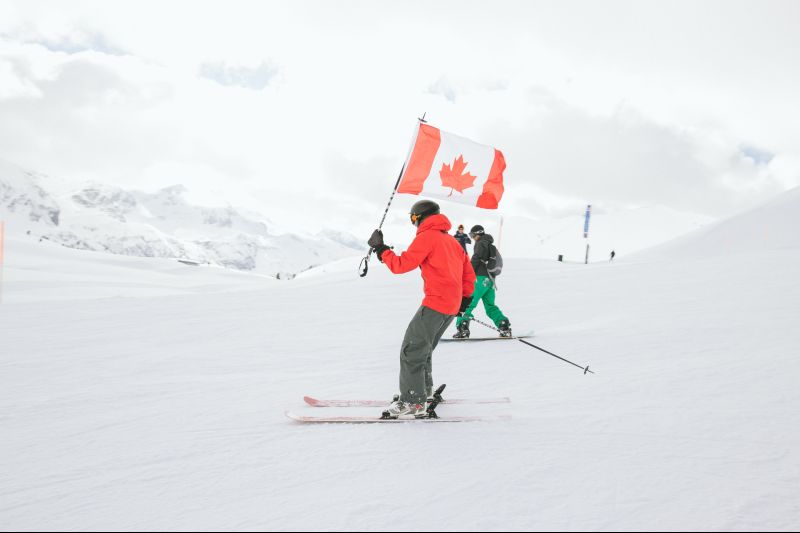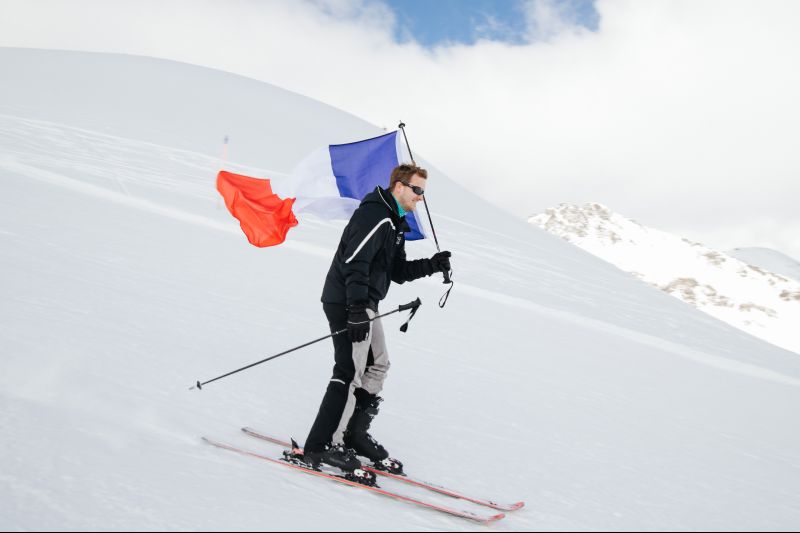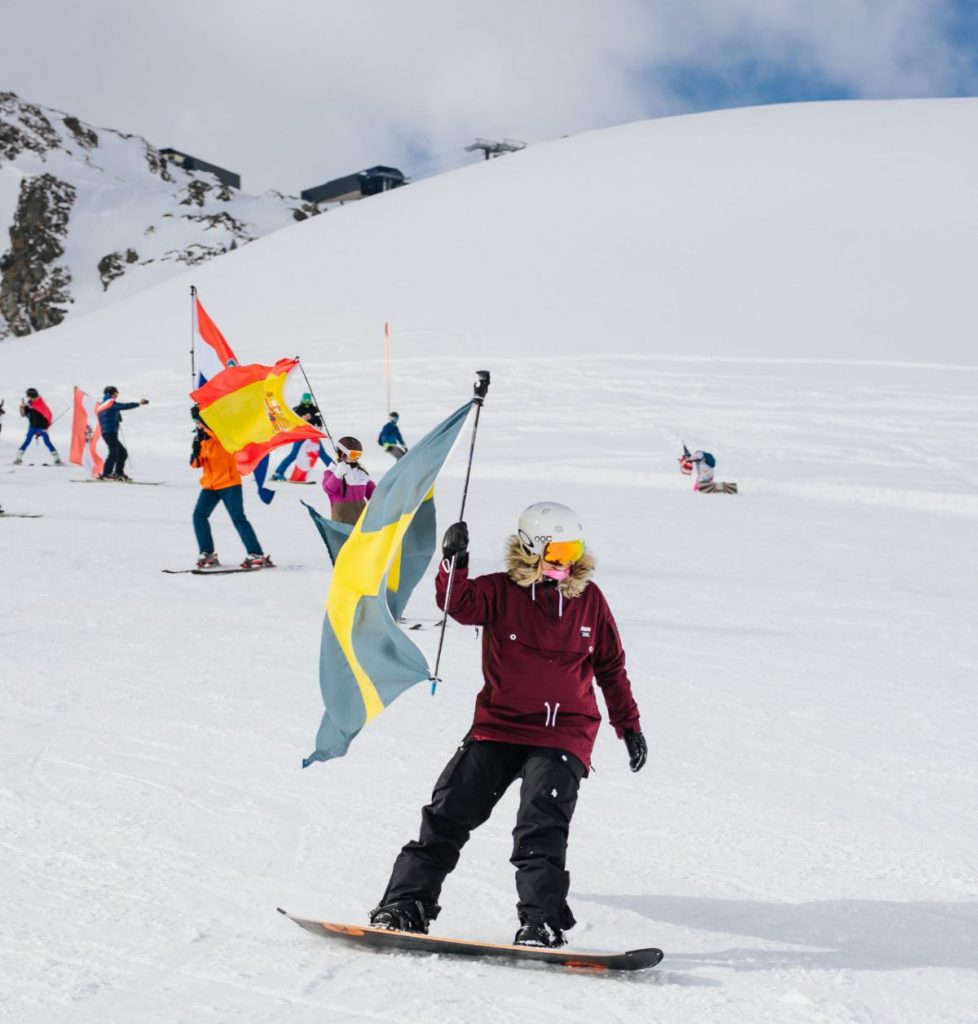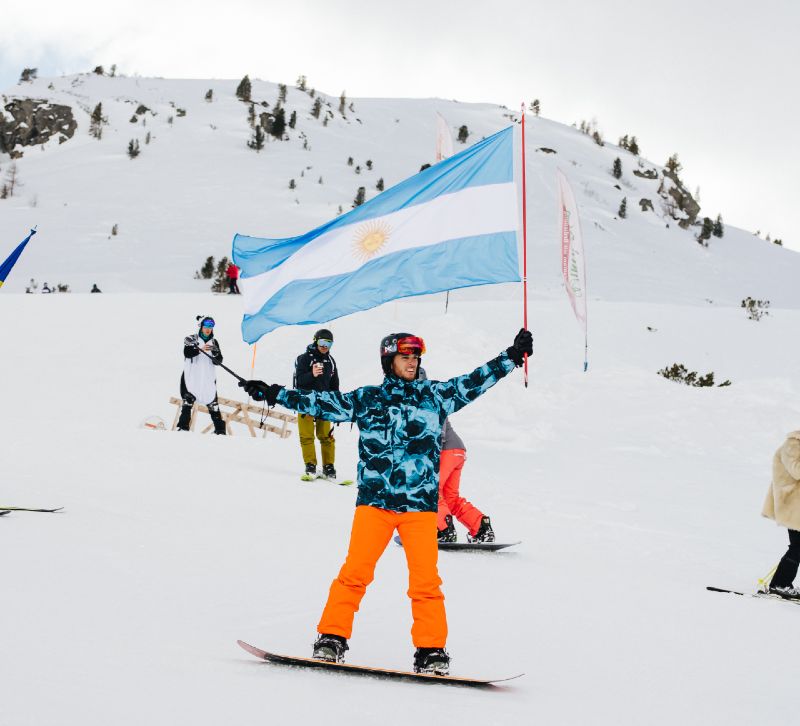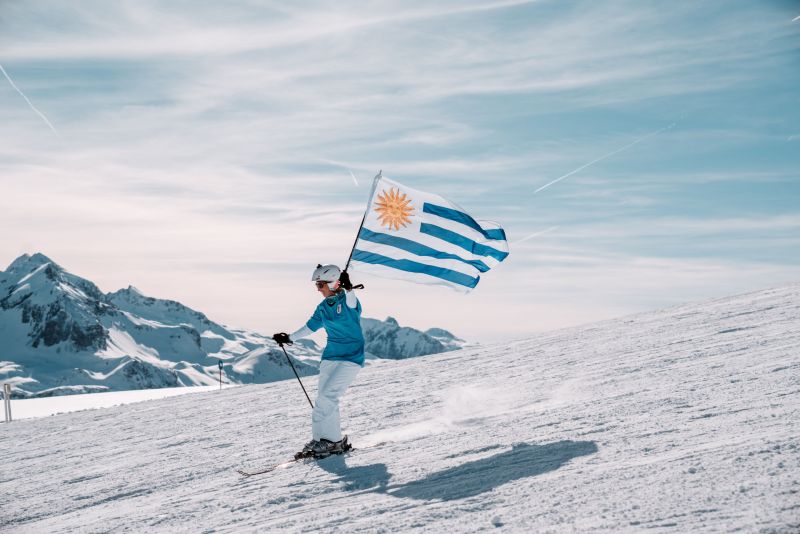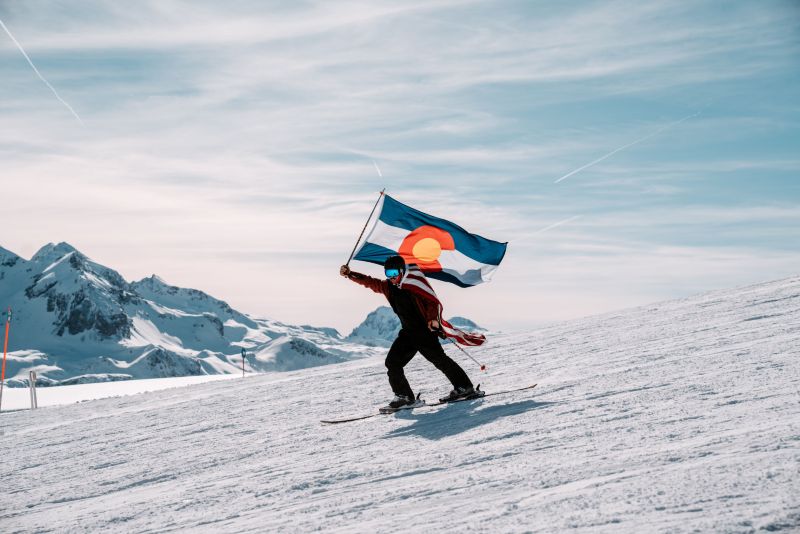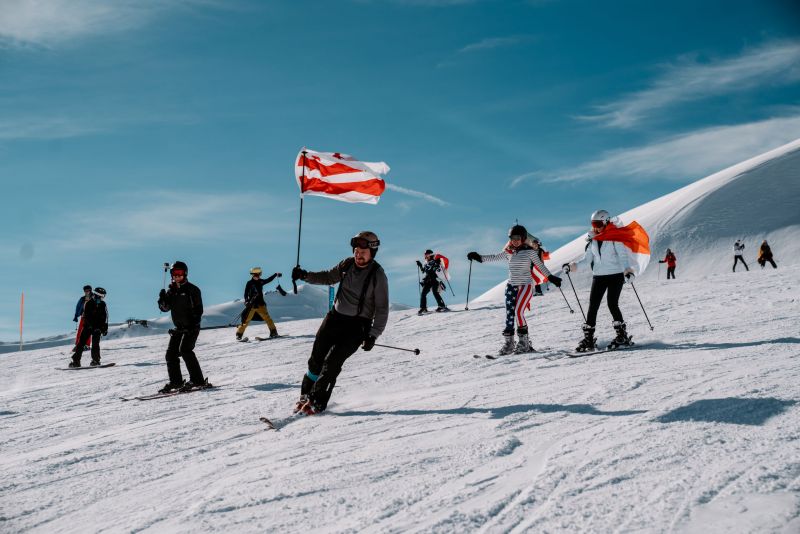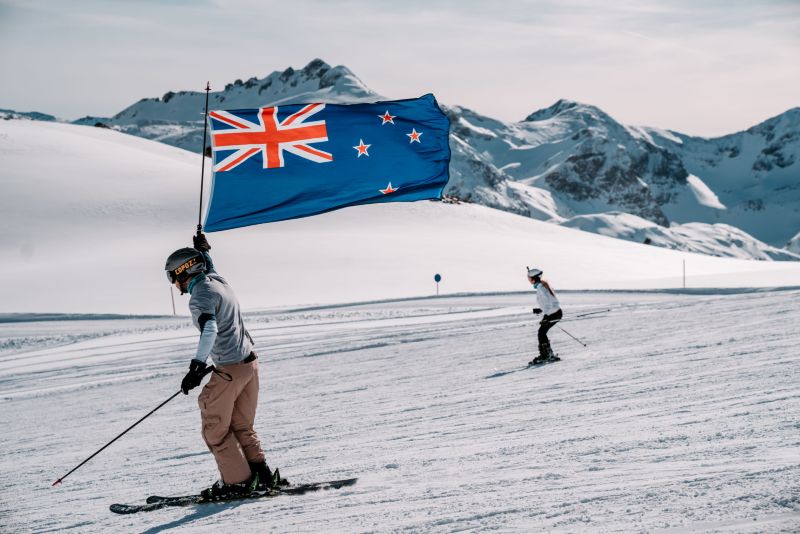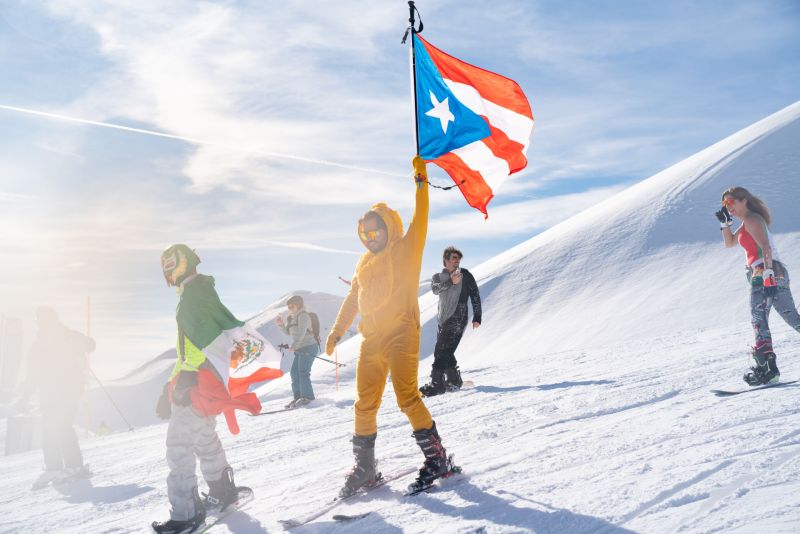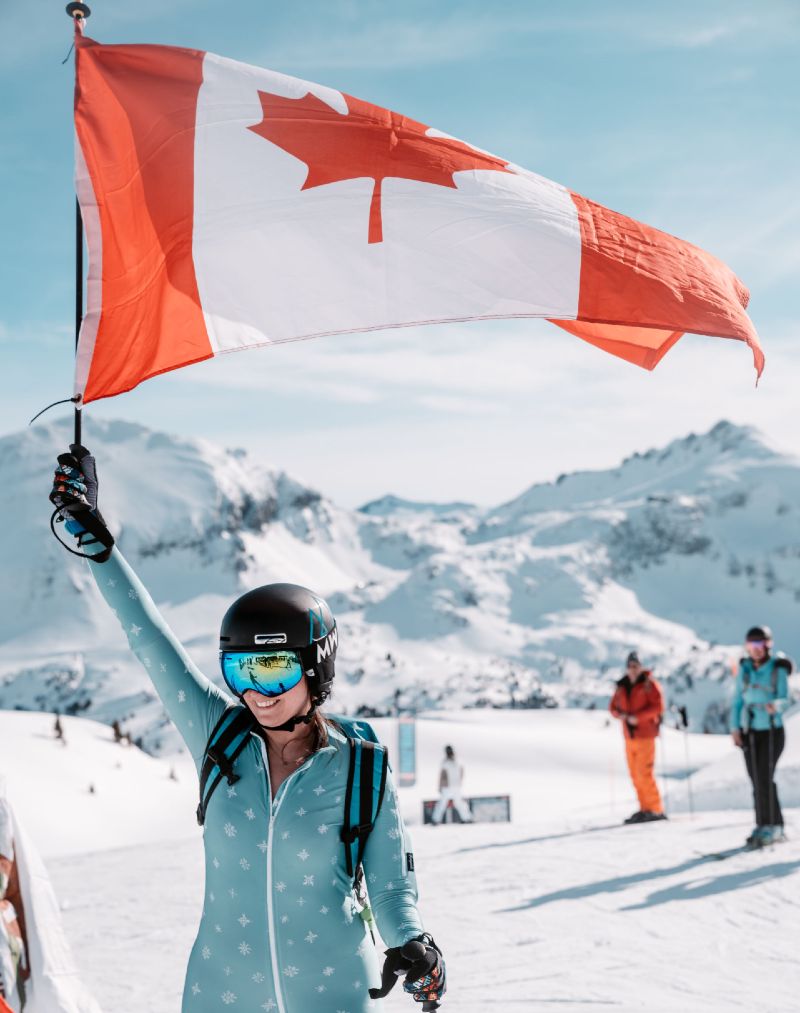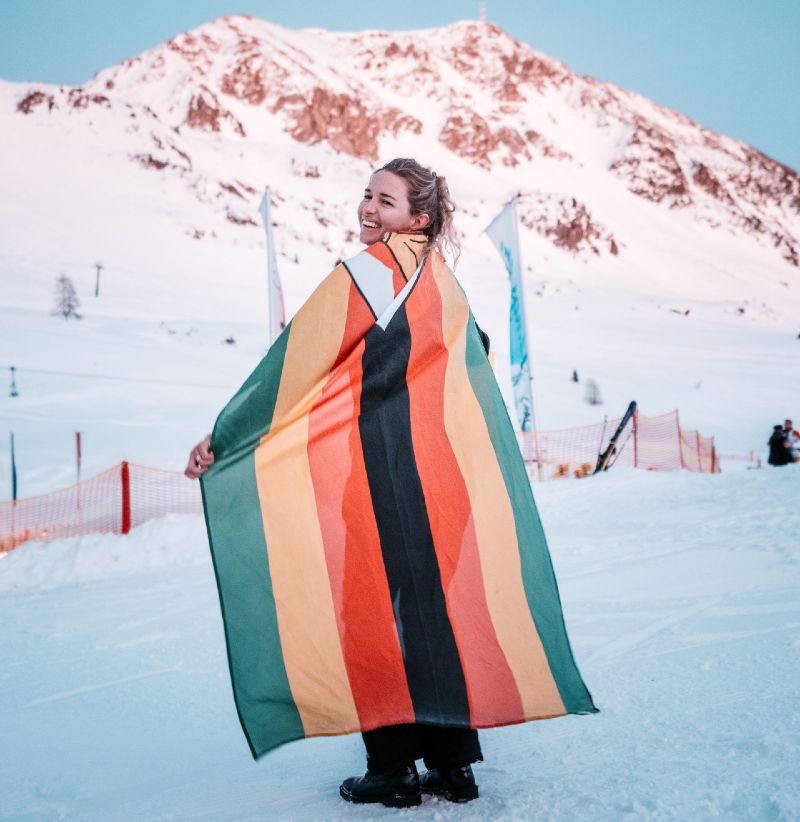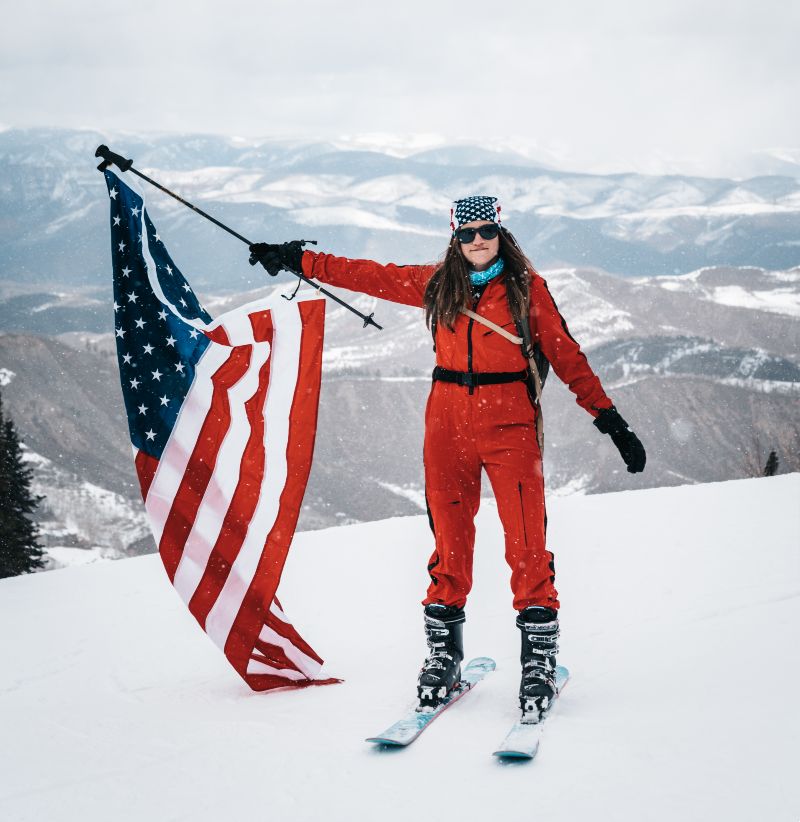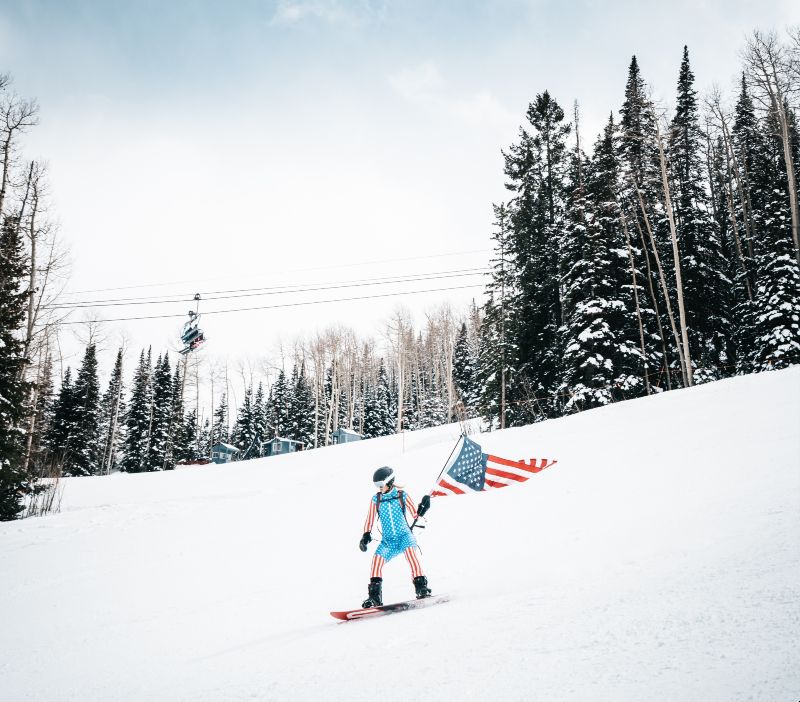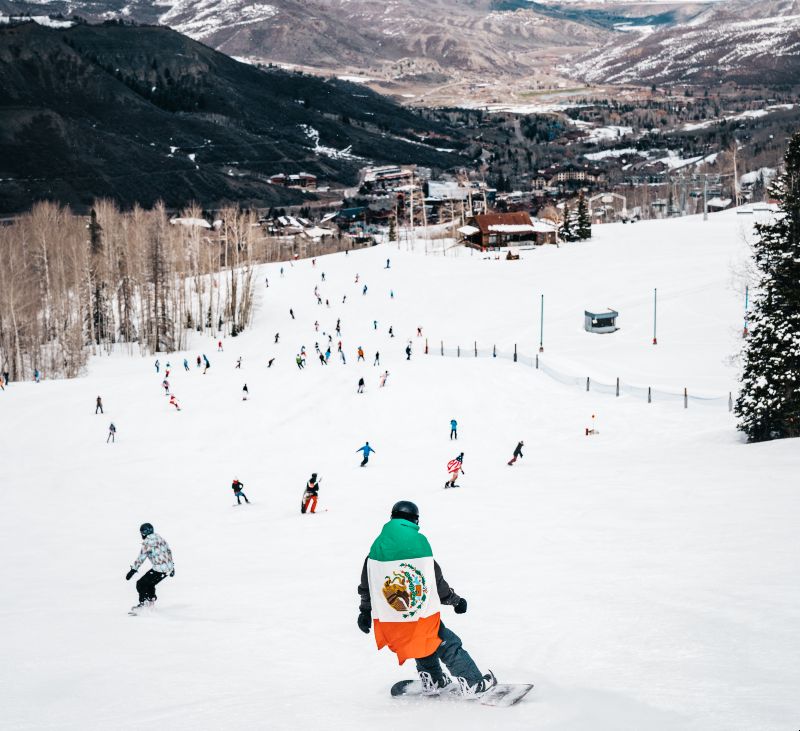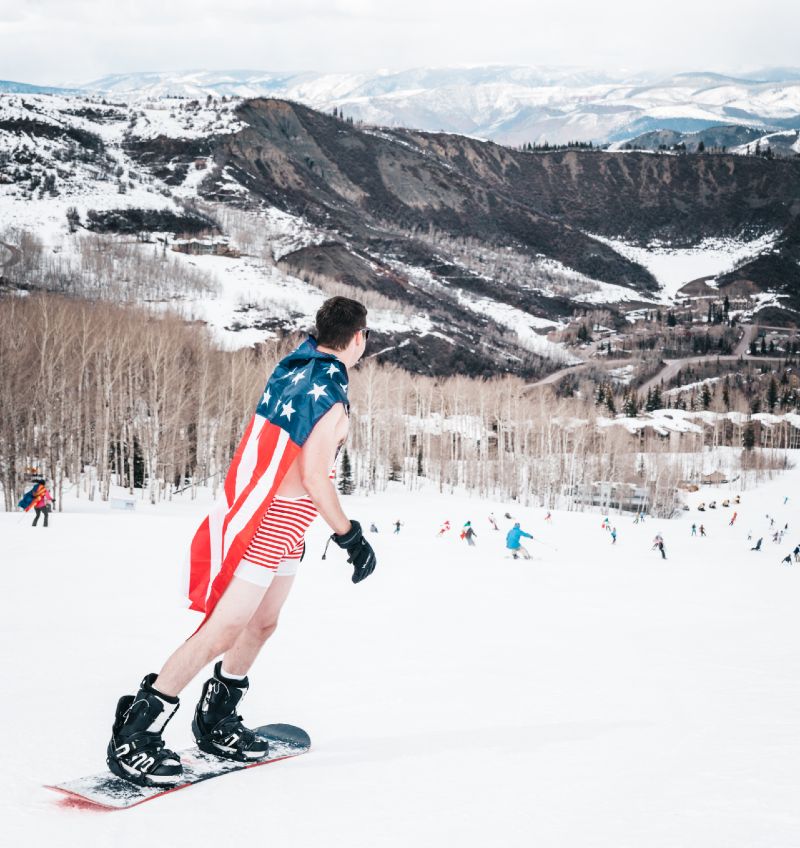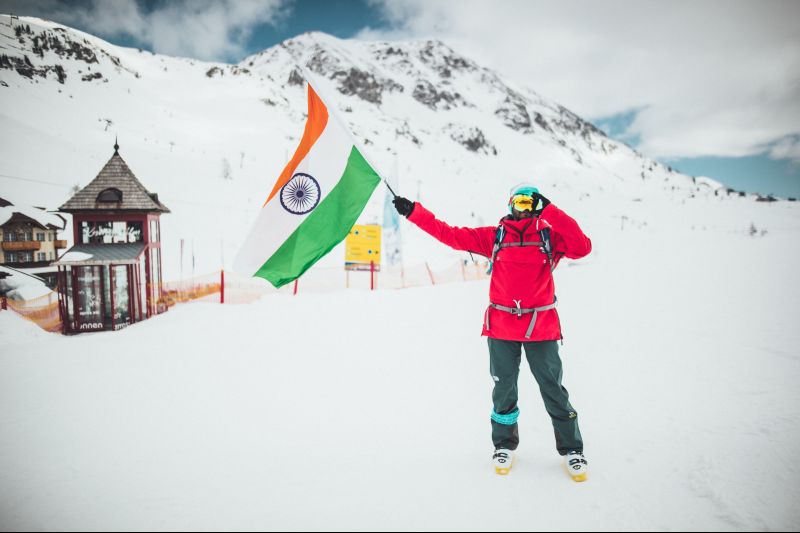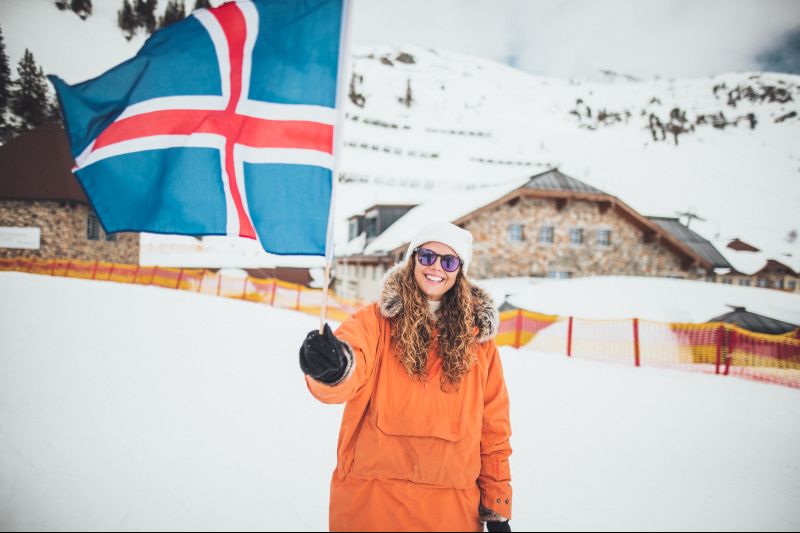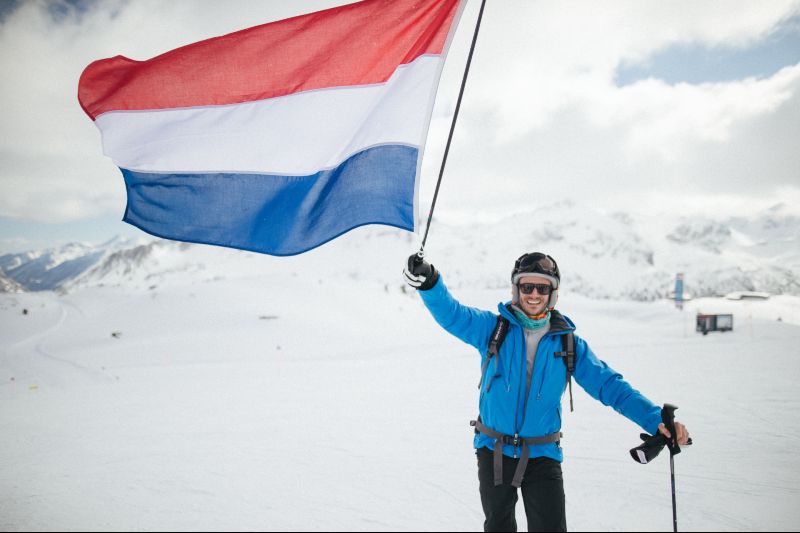 Share this post