Give like Greta: 5 inspiring conservation and climate change charities
By Cara Whiteman
Posted on 3rd December 2019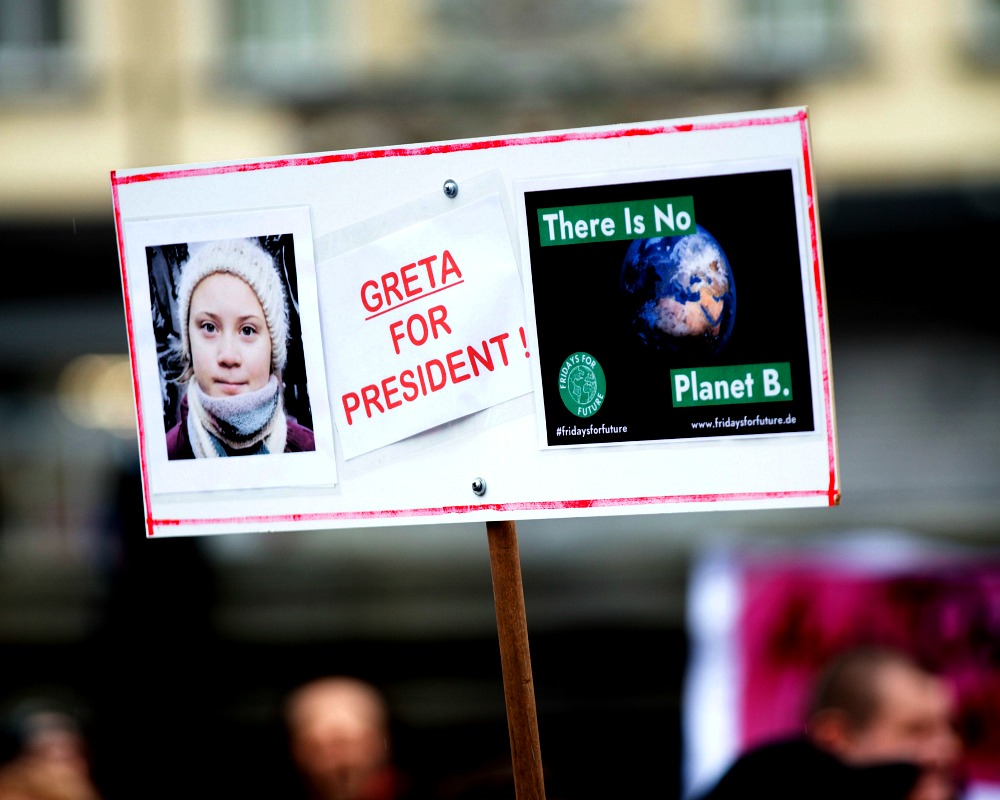 Whether we are bombing down a ski slope in Aspen or exploring Montenegro on a yacht, everything we do here at
The Ski Week
and
The Yacht Week
is immersed in the great outdoors. We love nothing more than getting out of the city and experiencing what nature has to teach us. So, just like you, we know how essential protecting our environment is and the devastating effect that plastic pollution is having on our oceans and climate change is having on our winters. As today is Giving Tuesday, we thought we'd round-up some of the best conservation and climate change charities / non-profit organisations making a real difference to our planet and the way we treat it. Whether you're looking to make a donation yourself or as a thoughtful alternative to physical gifts this Christmas, these are some of the best environmental charities to consider.
Protect Our Winters
This is an organisation close to our hearts (The Ski Week is proud to an official partner of POW). Founded in 2007 by Jeremy Jones, a professional snowboarder, this non-profit campaign group is fighting climate change in order to save our winters. Their aim is to accelerate the rate at which we move towards becoming a carbon-neutral society, by encouraging people to become #WINTERwise and live, invest and influence others to become sustainable. With a network of 14 different chapters across Europe, North America, Japan, Australia and New Zealand, they use outdoor sports as a platform for raising awareness that we all have a role to play in saving the environment.
Donate now
Plastic Oceans
If you've seen the award-winning documentary A Plastic Ocean on Netflix or Amazon, then you'll understand why the team who helped distribute this film felt driven to set up this non-profit organisation. With at least eight million tons of plastic dumped into the ocean each year (that works out as one garbage truck per minute), we are polluting not just the water and marine life but also the air and our entire food chain. Their goal is to help us all to rethink plastic and find solutions to ensure our oceans don't continue to be a dumping ground for our single-use society. Based out of North, Central and South America, they have partner organisations across the globe.
Donate now
Surfers Against Sewage
One of the UK's most active and successful environmental charities, Surfers Against Sewage was born in Cornwall in 1990 when the local surf community realised they needed to take action to protect the oceans, beaches, waves and wildlife. 30 years later, they are at the forefront of the fight to have plastic-free oceans and pollution-free beaches. In fact, they have organised over 1,500 beach cleans across the UK in 2019. Their new #GenerationSea campaign hopes to push the UK government to create a new Environment Bill that will protect the seas and preserve our oceans for generations to come.
Donate now
Greenpeace
Easily the most famous (but, surprisingly, not the oldest) eco-organisation on this list, Greenpeace has brought the world's attention to the plight of the planet since 1971. Since then, this donation-funded organisation has used attention-grabbing stunts and peaceful protests to shine a light on how human behaviour is impacting on our fragile environment. Originally founded in Canada, the organisation now has offices in 39 countries, meaning it has truly global presence. Some of their key campaigns include fighting plastic pollution, protecting the Arctic and ensuring government leaders prioritise action on climate change.
Donate now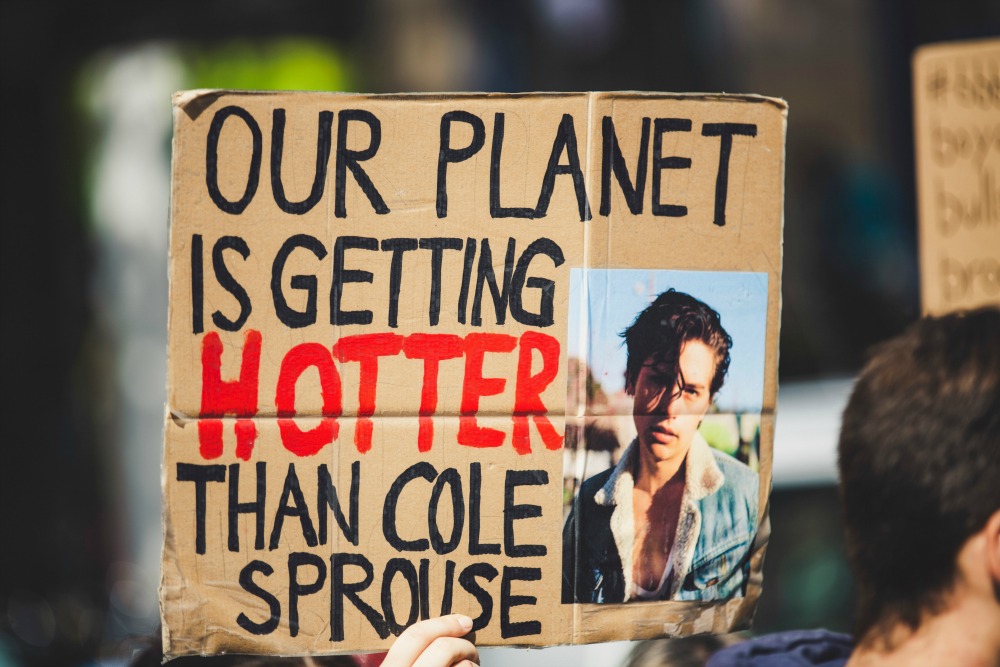 Earthjustice
This organisation believes that the environment deserves its own kick-ass lawyer. As amusing as this may sound, Earthjustice realise that changing the law is one of the most effective tools for change. Since forming in 1971, they have gone to court in defence of the environment to save countless species from extinction, place limits on big polluting industries and save irreplaceable wildlands. This American non-profit organisation represent all its clients free of charge and relies solely on donations for funding.
Donate now
Share this post