Five years on the road with The Ski Week
By Leo Alsved
Posted on 13th August 2018
Today it's been five years since The Ski Week came to mind. What started as a road-trip to find the perfect ski resort to gather our friends, has grown larger than we ever could have imagined of and has now become a global community of friends identifying themselves as "Ski-Weekers". It's incredible to see how our guests fly in from all corners of the globe to ski the world with us. Wherever we decide to put up The Ski Week flag, our amazing community shows up and make each destination unique in it's own way.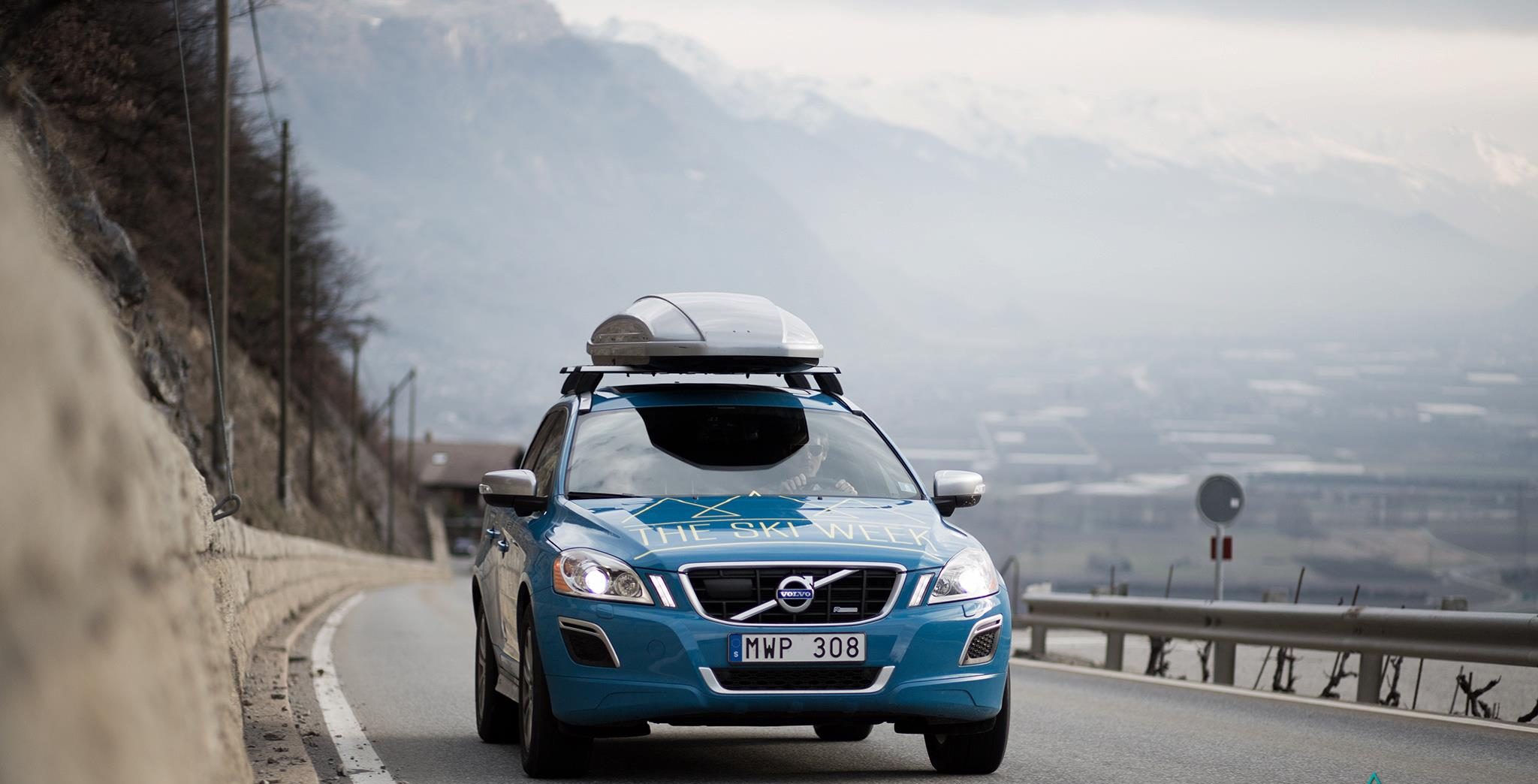 But lets start from the beginning. Back in 2013 we set out on a
one-month road trip through the Alps
and then continued for
another month in USA
, only to find the perfect place to gather our friend for a week of skiing and celebration. Our first ever event in Obertauern sold out at 400 guests in 20 minutes and since then we've been launching more destinations and adding more and more friends into our network for each year. Last winter we hosted five sold out events on three different continents. We design our events for post university, pre family life, and last year these young professionals flew in from 47 different countries, from New Zeeland to Chile to South Africa and all of Europe and USA.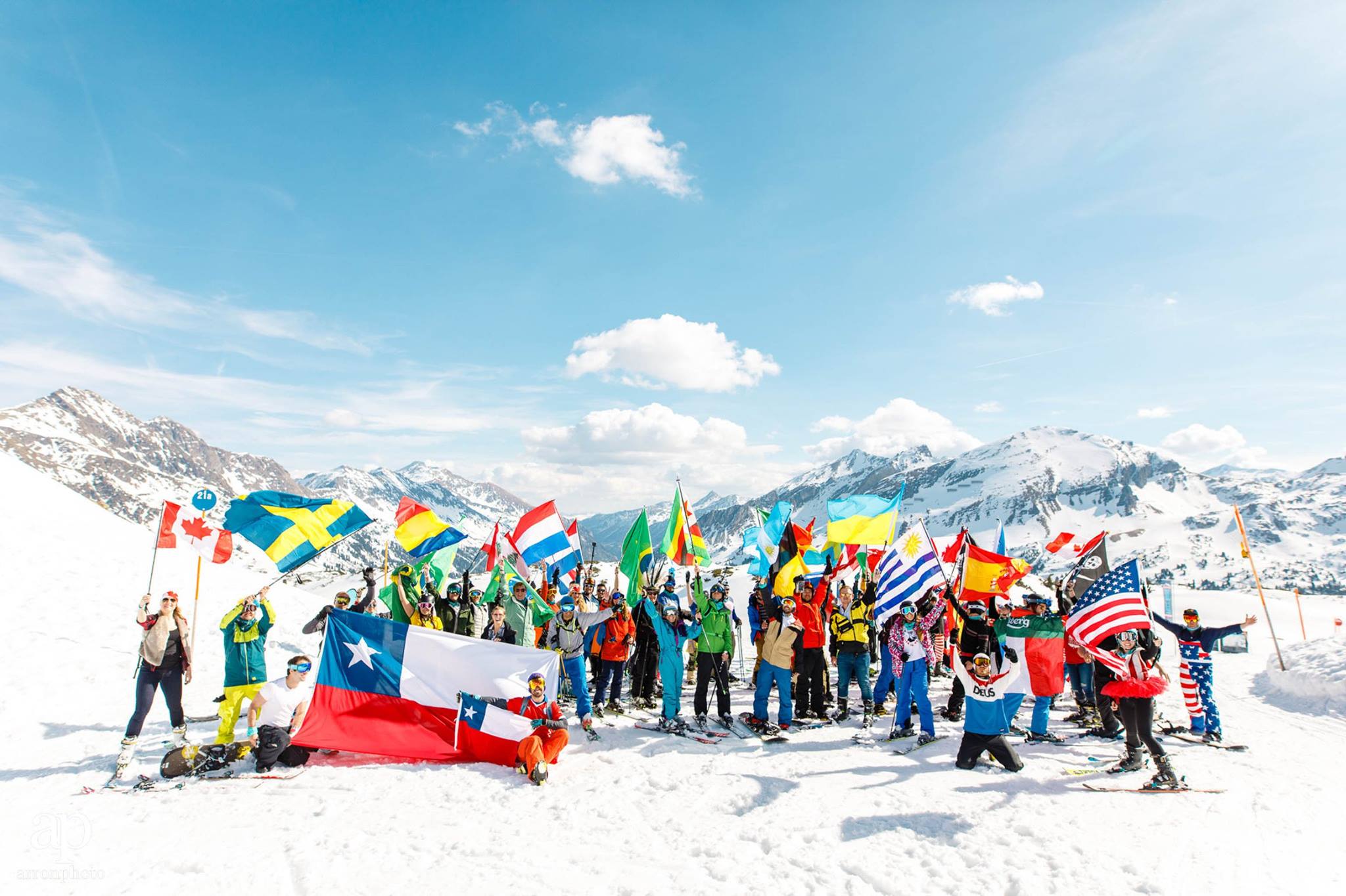 From the early days our mission has been very simple and still remains the same. Invite friends, new and old, for a week of skiing followed by great après-ski parties and have a good time together. We provide the platform but it's really the people, our community, who creates the magic. No matter if it's a yoga class in the morning or a sunset party on top of a mountain, it's who's there who makes it unique and a week to remember. Over the years we have become more and more ambitious in how we create this platform for our social gatherings. We now build snow forts for sunset parties, never ending long-tables out of snow for mountain banquets to host over 300 guests, private slopes for night skiing, cosy dinners in mountain chalets and full on Oktoberfest parties.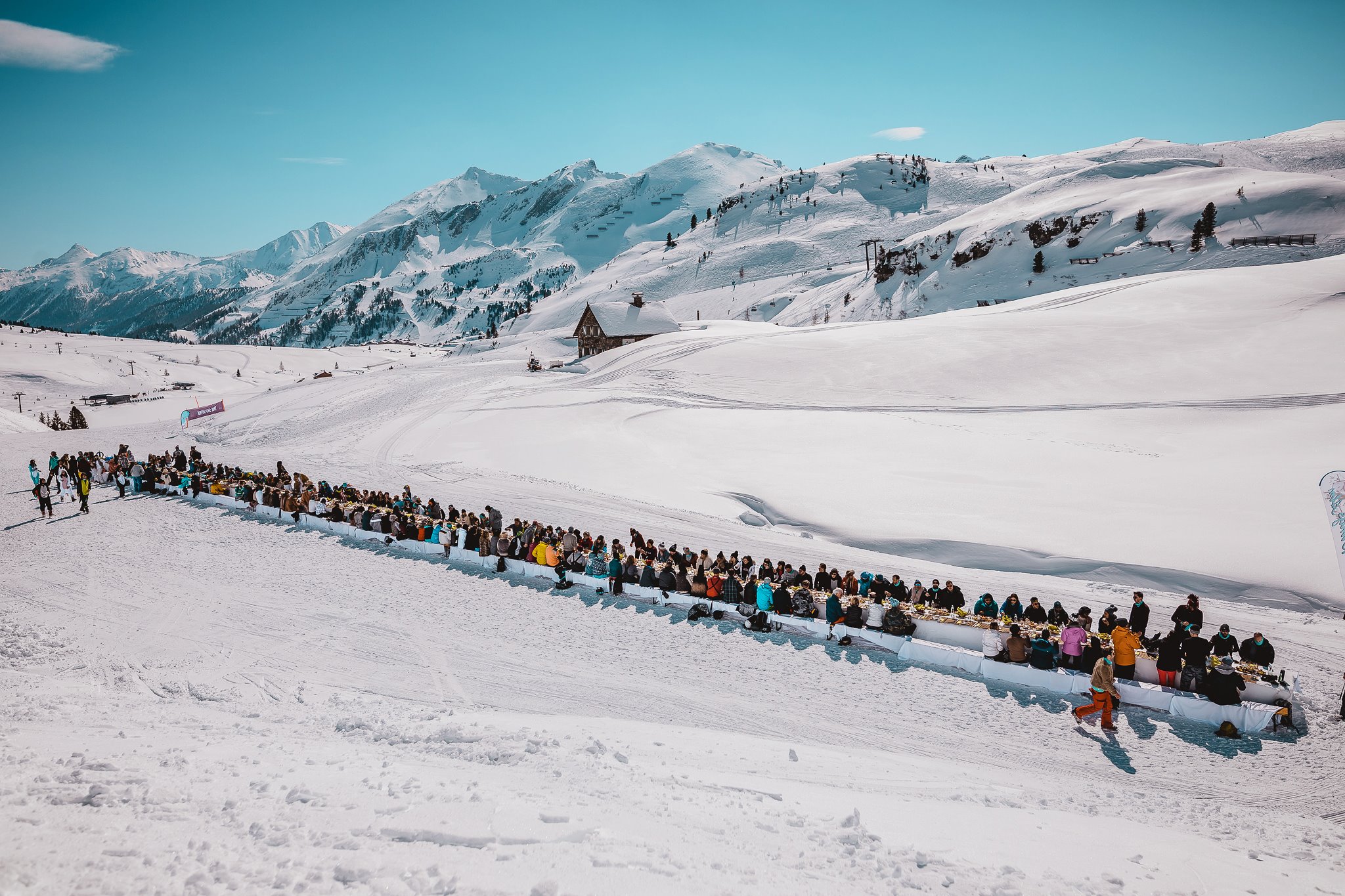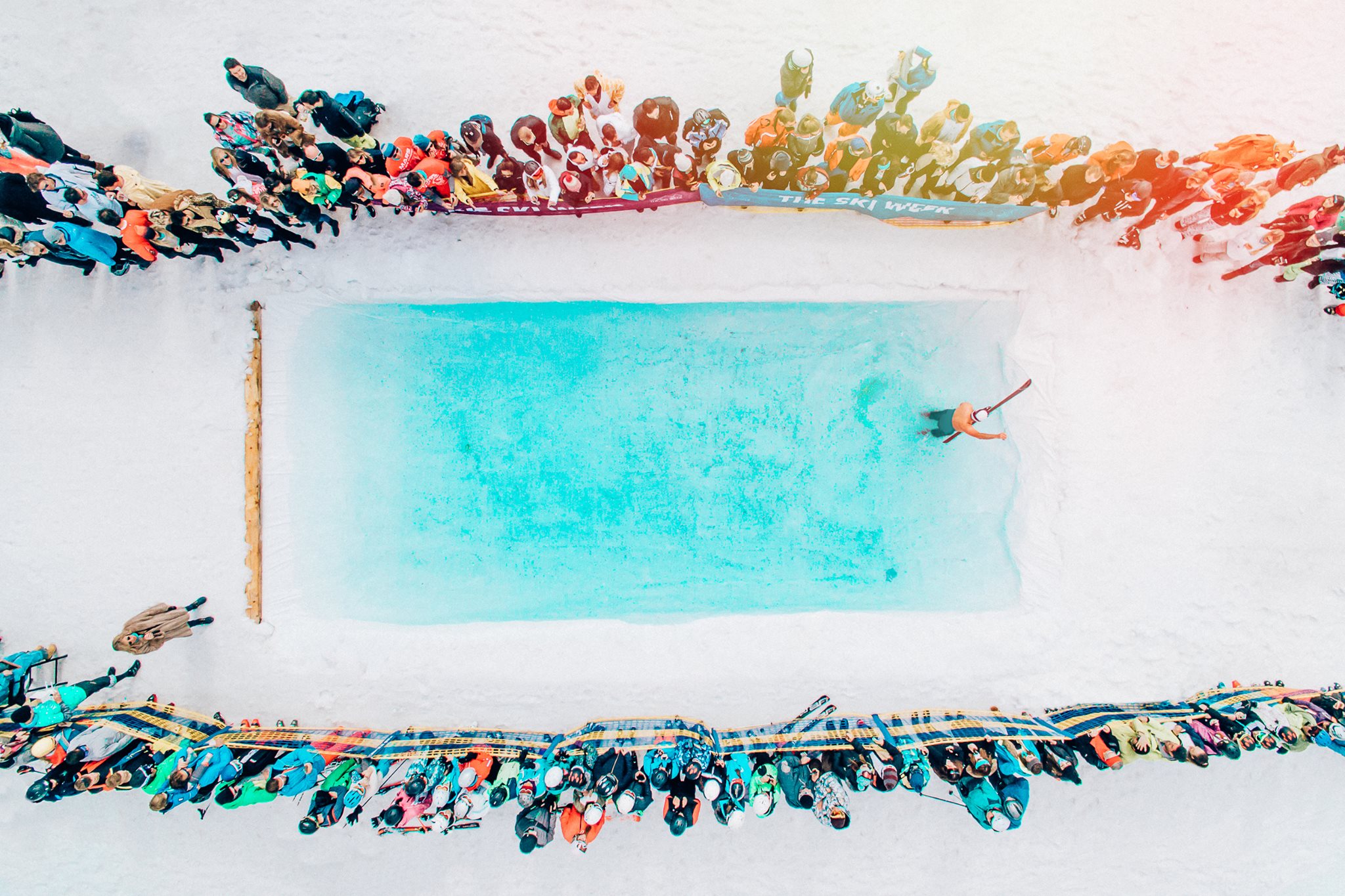 All combined these activities create a boutique mountain festival like no other. It's like cramming a full 5-month ski season into one week of skiing. We want to do it all and we do it with the sole purpose of having as much fun as humanly possible on a mountain. You get back home after a week, with sore legs and possibly a bit tired, but for sure with a smile on your goggle tanned face and new friends from all over the world. Friends you have shared some extraordinary moments with and next time you go travelling you can be sure there's always someone around to grab a drink with. The Ski Week is only the start, the initiation to our family. Being a Ski-Weeker is about embracing spontaneity, explore as a community and to ski the world. To celebrate our 5-year mark we asked one our our first team members, Red Rainey, to create a podcast of what we have achieved so far. It's a brilliant piece which will make you take to the mountains again.
Listen away!
Share this post