By Leo Alsved
Posted on 30th April 2018
This season was a show not to be missed.
While post-TSW blues might not (yet) be a recognised syndrome, it is something that darkens the first few days after an epic week of skiing for many of us. Don't despair. it's all a matter of attitude after the altitude.
We thought we'd help you through this period of adjustment while you reacquaint yourself with your day-to-day existence by sharing a few of our favourite moments across all weeks.
Proud to present:
Canada:
The first snow road trip in The Ski Week history astonished even us.1,300 kilometers driven. 3 of Canada's best ski resorts conquered. 37 RVs and 150 incredible guests. It was one hell of a ride. By far the most unique way to get to the mountains. But half the fun is getting there, right? The adventure began in Vancouver and then veered east towards the heart of British Columbia. The camaraderie was infectious, the natural surrounds glorious, the wheels trusty, and the experience magical. Due to popular demand, we'll be adding 3 weeks to the 2019 agenda. We can't wait to do it all over again. This route really is every van-lifers dream.
Thank you, Canada
.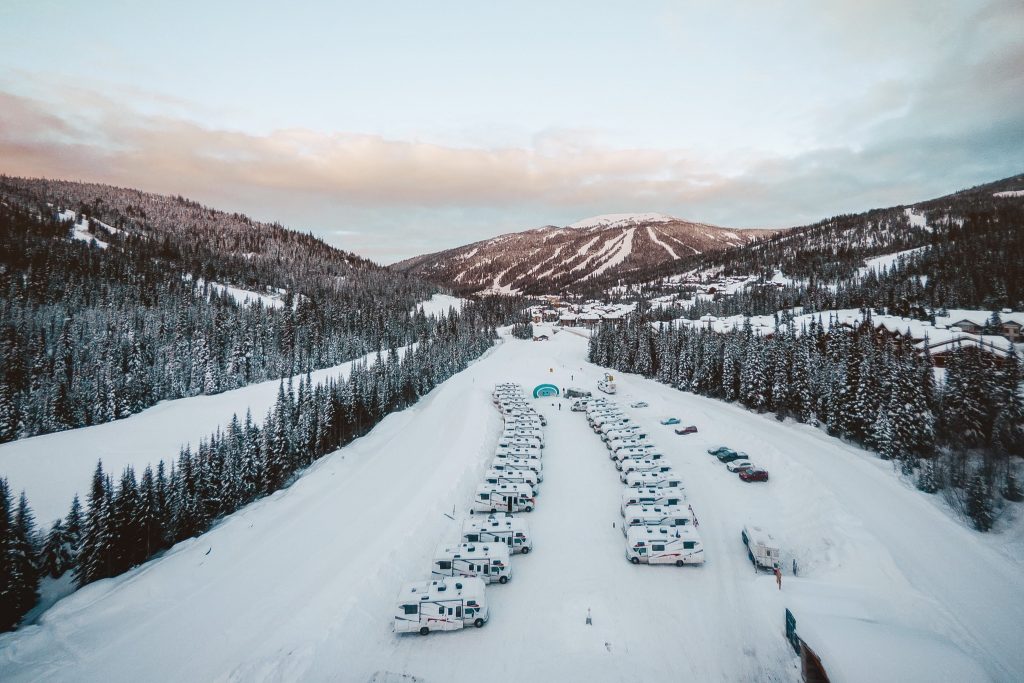 Aspen:
Aspen topped the charts this year as the largest Ski Week to date, with 500 of you intrepid adventurers present. You heard us. 500 people from all around the globe all gathered in celebration of life, travel, and adventure. This meant that our long-table banquet was that little bit longer, the dance floor that little bit wilder, our smiles that little bit wider and our late-night revelries that little bit sweeter. The energy throughout the entire week was indescribable. We truly were living the Spring-skiing dream with all of you.
Thank you, Aspen.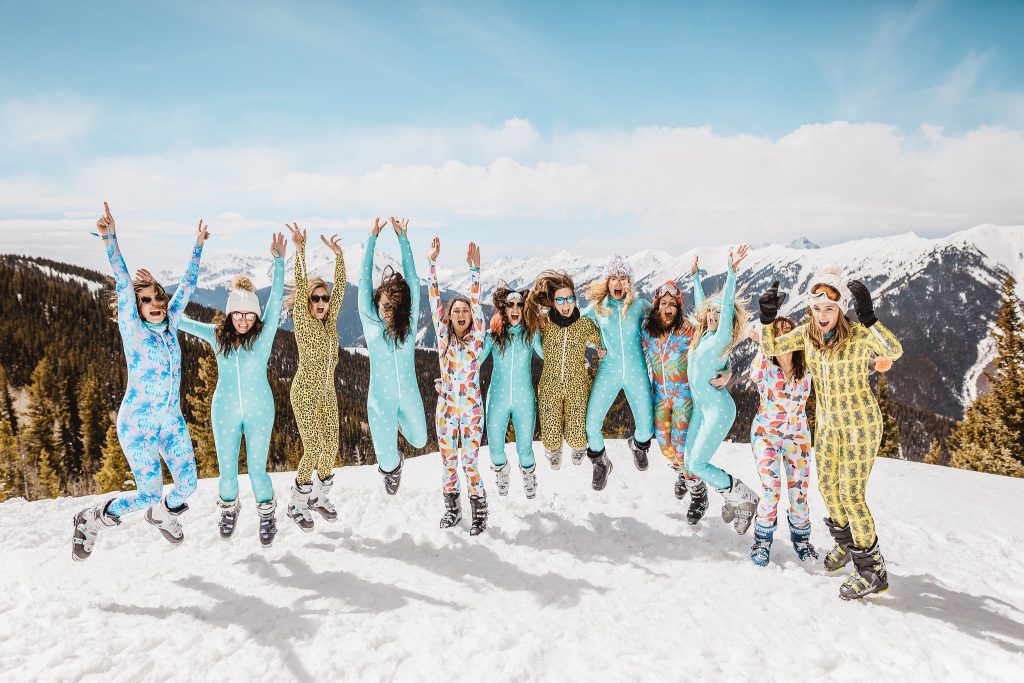 Austria:
Our visit to the homeland was as magical as always. But our favourite memory by far had to be when all 270 adventurers embarked on a late-night hike to our purpose-built snow fort hidden in the wilderness. Fur lined igloos awaited and open-flame glühwein cauldrons stood steaming hot. We celebrated the glorious union of like-minded travelers under the stars. The perfect start to yet another epic week in Austria.
Thank you, Austria
.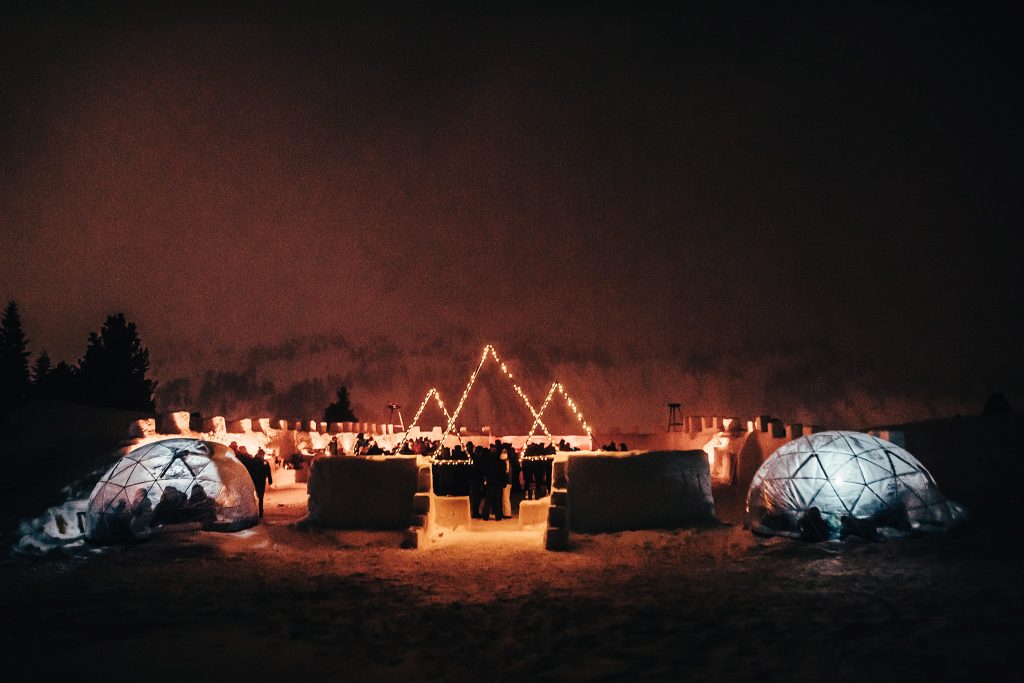 Japan:
We can't quite put our finger on what made visiting Japan so sensational. Maybe it was the atmosphere in the tiny karaoke bars? Maybe it was the private indoor food market in Tokyo? Becoming one with the hustle and bustle of people crossing at Shibuya perhaps, or maybe it was the skiing? Who are we kidding? It was
definitely
the skiing. The dryest, deepest, fluffiest powder fields were ours to play in and we did just that. Mother Nature sure does know how to spoil us.
Thank you, Japan.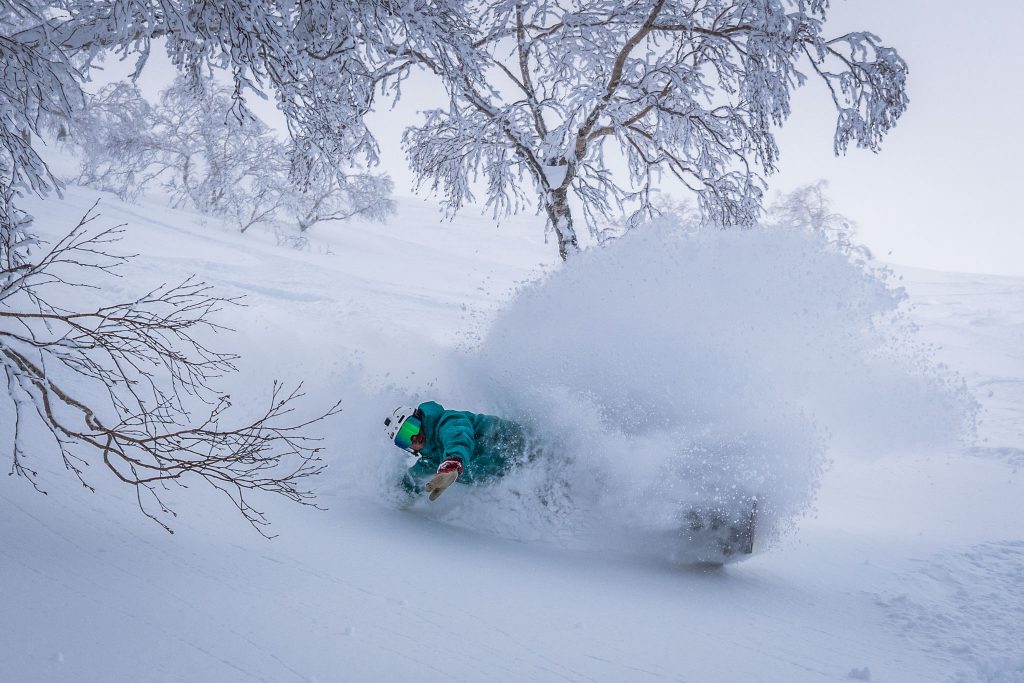 May our winters be filled with igloo sleep-overs, mountain-top banquets, enchanted snow fort parties, thigh-high powder days, and so much more, for many years to come.
Please sign up here to be the first on the list for 2019 pre-bookings.
Share this post