Racysuits @ The Ski Week Aspen
By Leo Alsved
Posted on 21st March 2018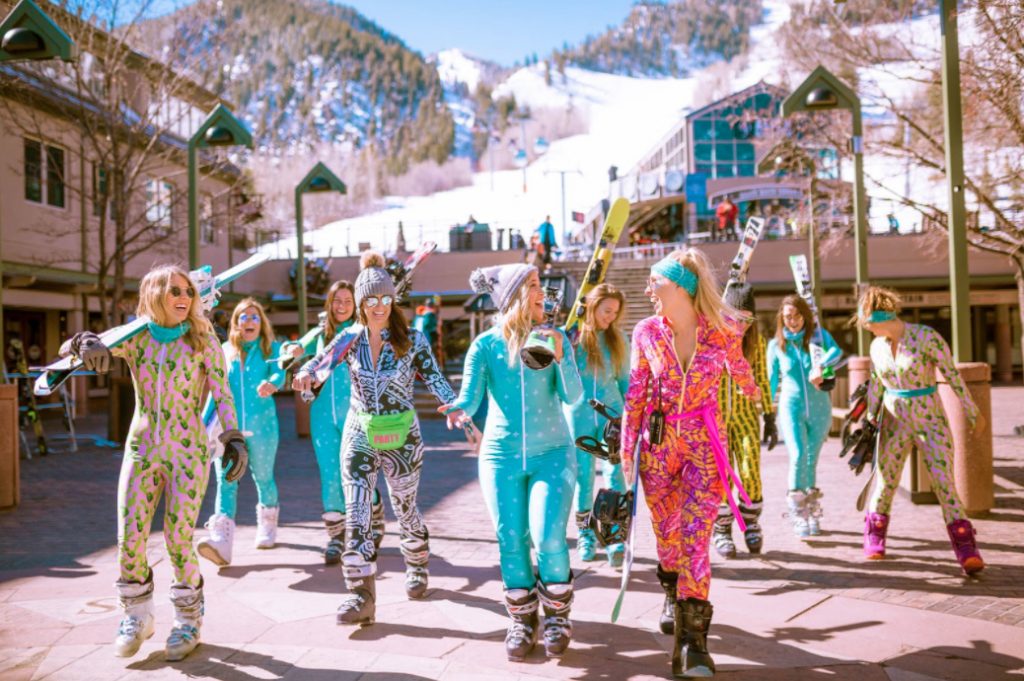 Congratulations Ski Weekers! You're on your way to an adventure of a lifetime with a group of the most fabulous people from around the world. Let's get packing! As you well know, when it comes to The Ski Week, your wardrobe is half the fun. You'll be attending Apres-Ski parties every afternoon and Racysuits is here to ensure you make an unforgettable appearance. Erase your memories of bulky Michelin Man-style snow clothes. It's time to let function and fashion co-mingle by the fire - that's right, ski wear is smoking hot again.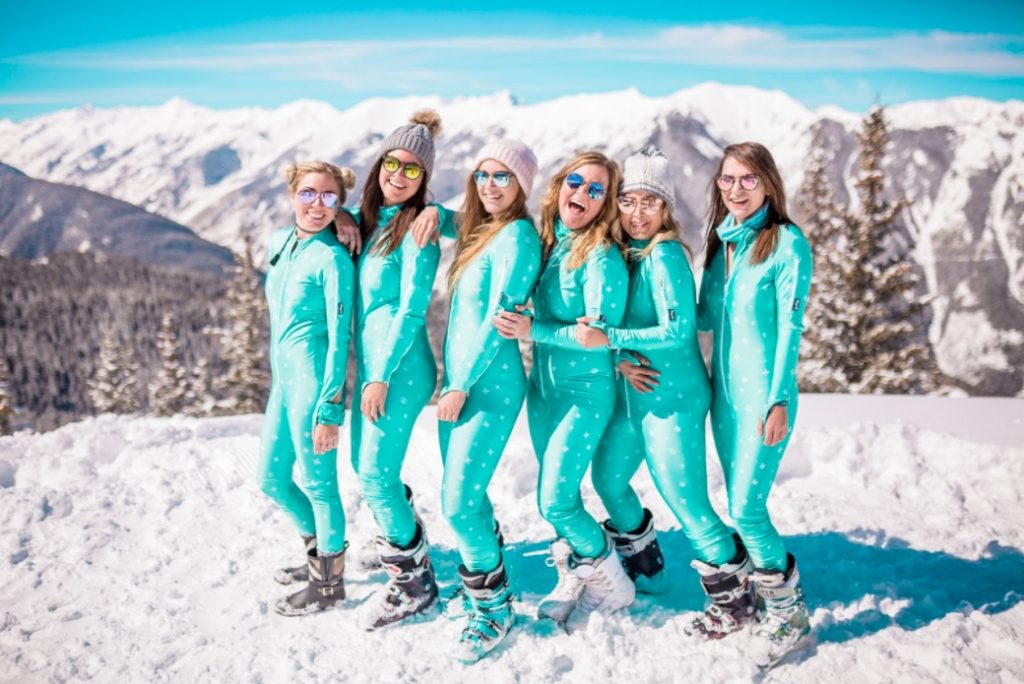 Designed for those crystal clear blue-bird days, Racysuits puts you in the perfect spring attire for lounging on the sundeck after crushing the slopes all day, glass of rosé in hand. Not only is your Racysuit, race and dance ready, it's fully lined with a body enhancing compression fabric that will hug your beautiful bod from head to toe. Your booty will thank you!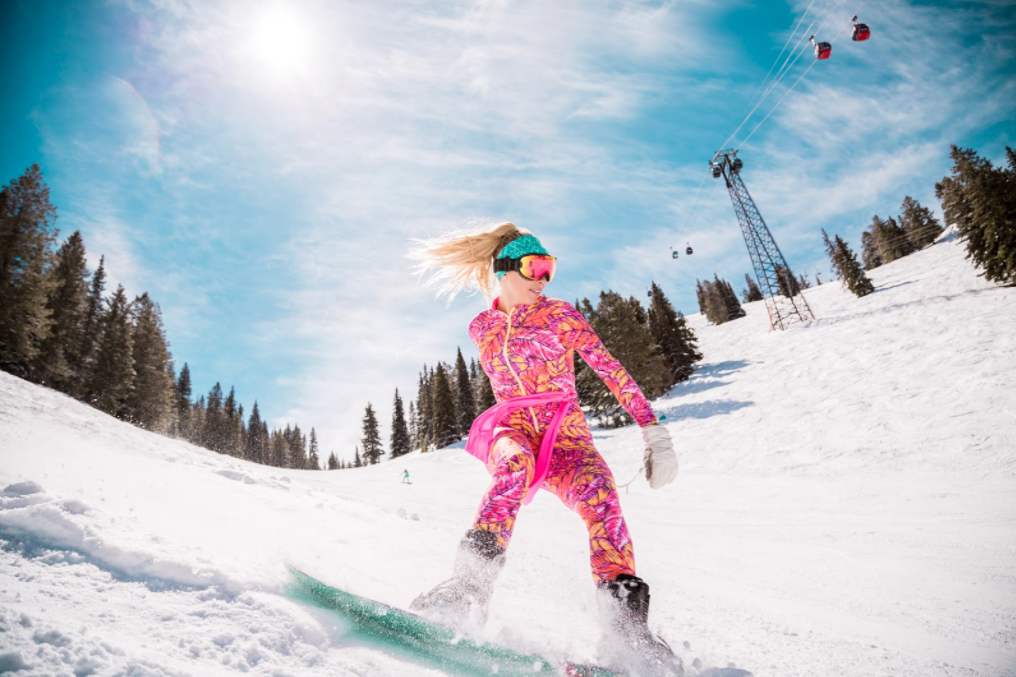 Do you channel the I'm-here-to-have-fun vibe? Yes? Then this suit was made for you AND hands down the most comfortable thing you'll wear on the mountain this season.
Join the Racysuits squad with a special 20% off for all 2018 Ski Weekers! Use code:
THESKIWEEK
at checkout. Xoxo, Marina B. Team Racysuits
Racysuits.com
Share this post