By Leo Alsved
Posted on 30th January 2018
If you're going to Japan, prepare yourself for a deep dive into Japanese culture. The land of the rising sun is like no other place and can be very surreal, in a good way! While in Niseko, there's plenty to explore and wherever your path leads, we can almost certainly guarantee a great time with plenty to explore. If you're out to experience it all, there are a few stops that are hard to find but well worth paying a visit:
1. Bar Guy+ (aka The Fridge Door)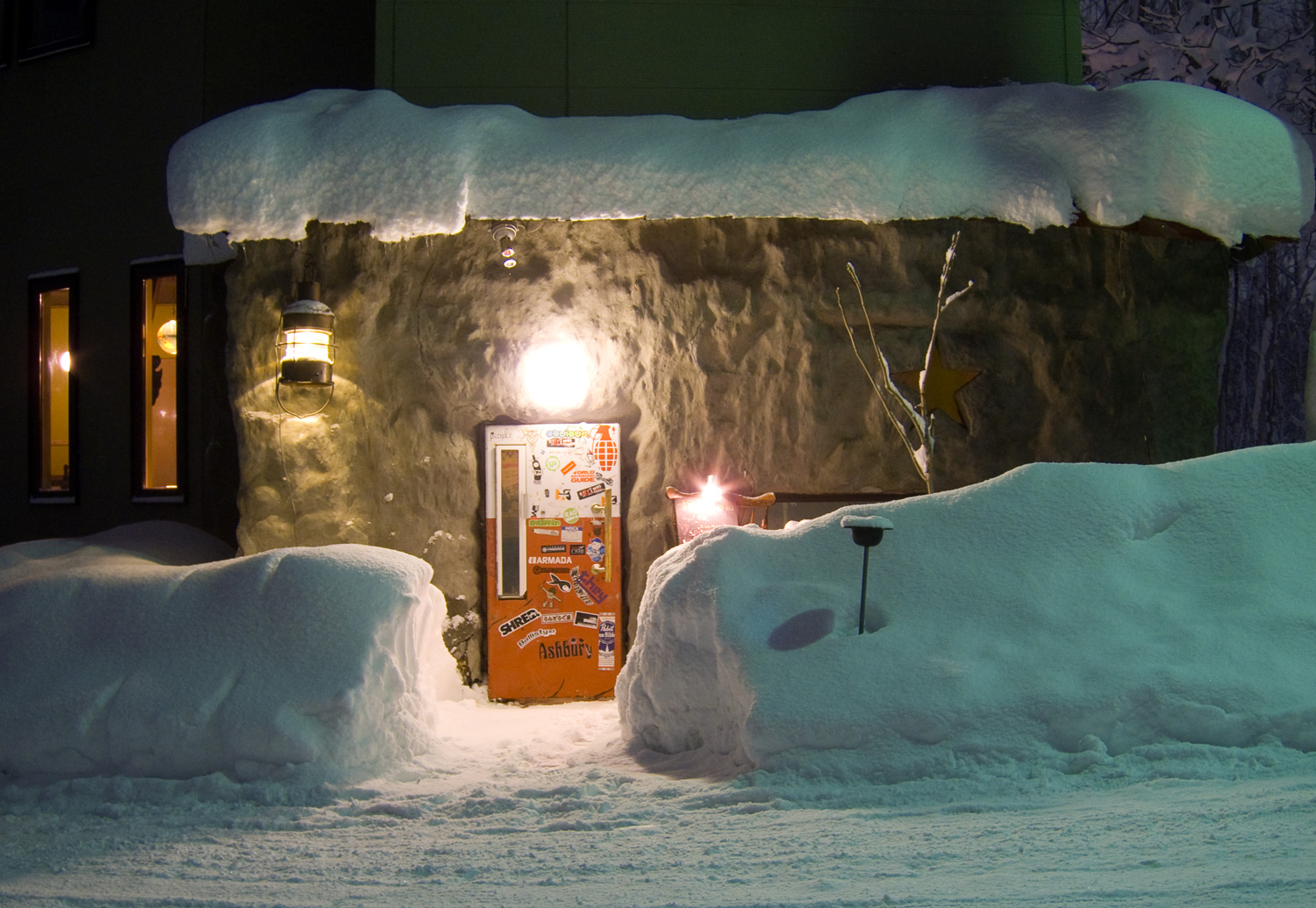 Crawl through a red fridge door covered in stickers and you'll find yourself in the smallest bar Niseko has to offer, but also the one with by far the most character. Fans of whisky or sake, either straight or in a cocktail, then this is the place for you.
2. Goshiki Onsen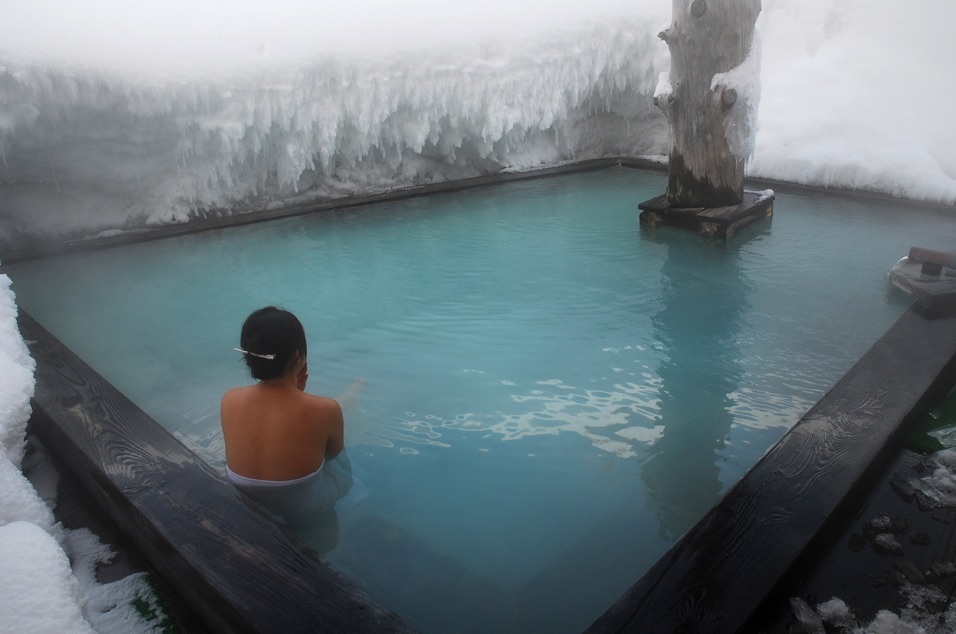 On a clear day you can hike up to the very peak of Niseko. From here you'll have a great view over Hokkaido and can see all the way to the Japanese sea. Turn your back to the ski area and you'll see a tiny building, alone in the valley. This is Goshiki onsen. It's hard to say whether the untouched powder run leading down to it, or the very onsen itself is more enjoyable. Either way you're in for a treat, and yes, there are cold beers in a vending machine close by. Don't drink too much though, you need to hike to get back onto the ski area.
3. Lookout cafe
Ramen is hands down the best food on a ski day if you ask us. It heats you up, fills you up and keeps you hydrated at the same time. And like most food in Japan it tastes amazing too. But first you need to find the right button on the ramen vending machine. Feed it a 1000 JPY note, press a Japanese symbol you think looks pretty, then hand the kitchen your ticket. If you pressed the right one you'll get a bowl of ramen in return. Worst case, they serve you a glass of hot sake, which isn't too bad either...!
4. Ki Niseko breakfast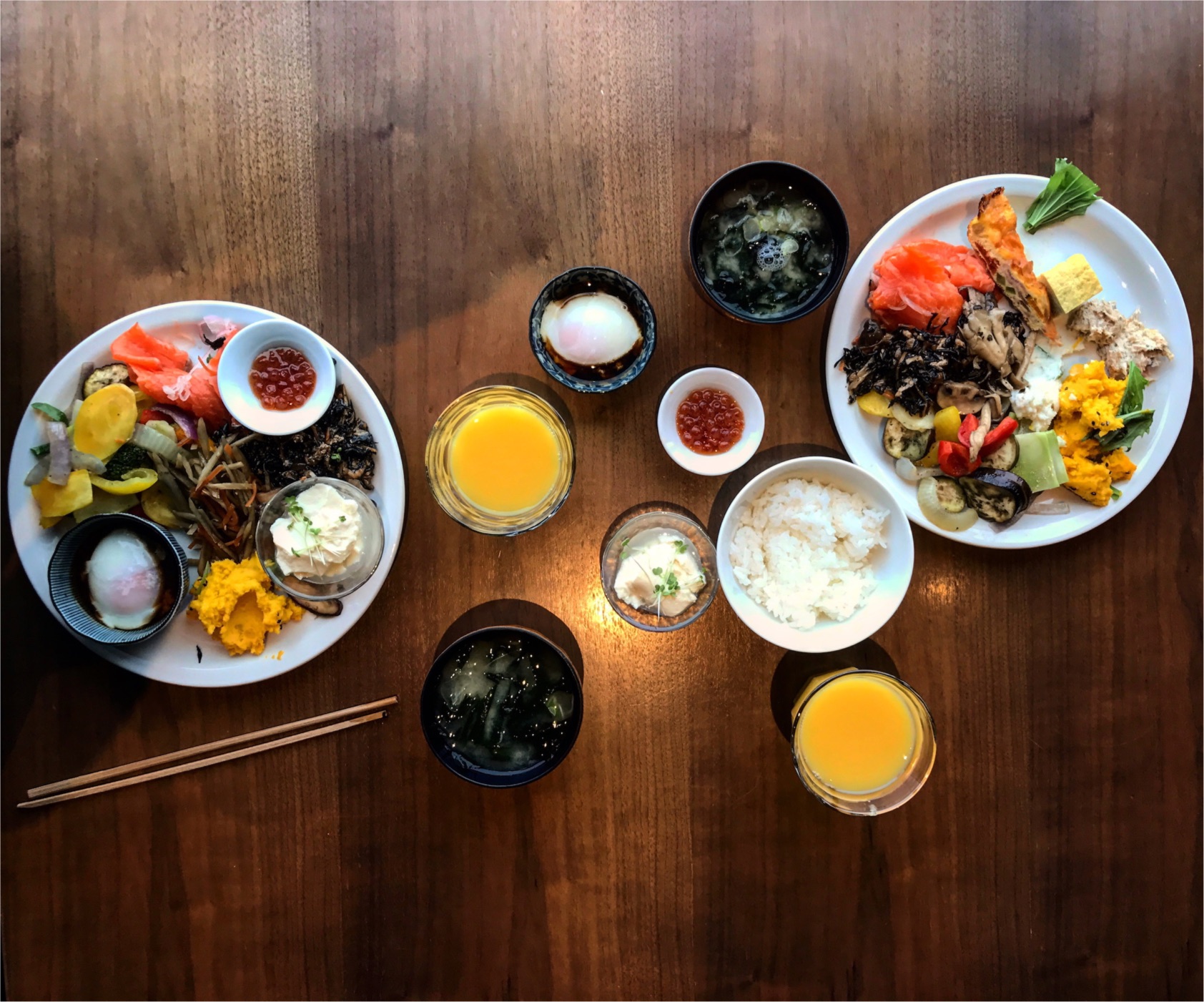 A short walk 3-minute walk up the street from Landmark View (TSW hotel) you find Ki Niseko and a breakfast buffet that is both authentic Japanese and very tasty. There's no better way to get ready for a day on the mountain than this. It can get busy, we recommend to call in advance and book a table: +81 136-22-5151.
5. Ice fishing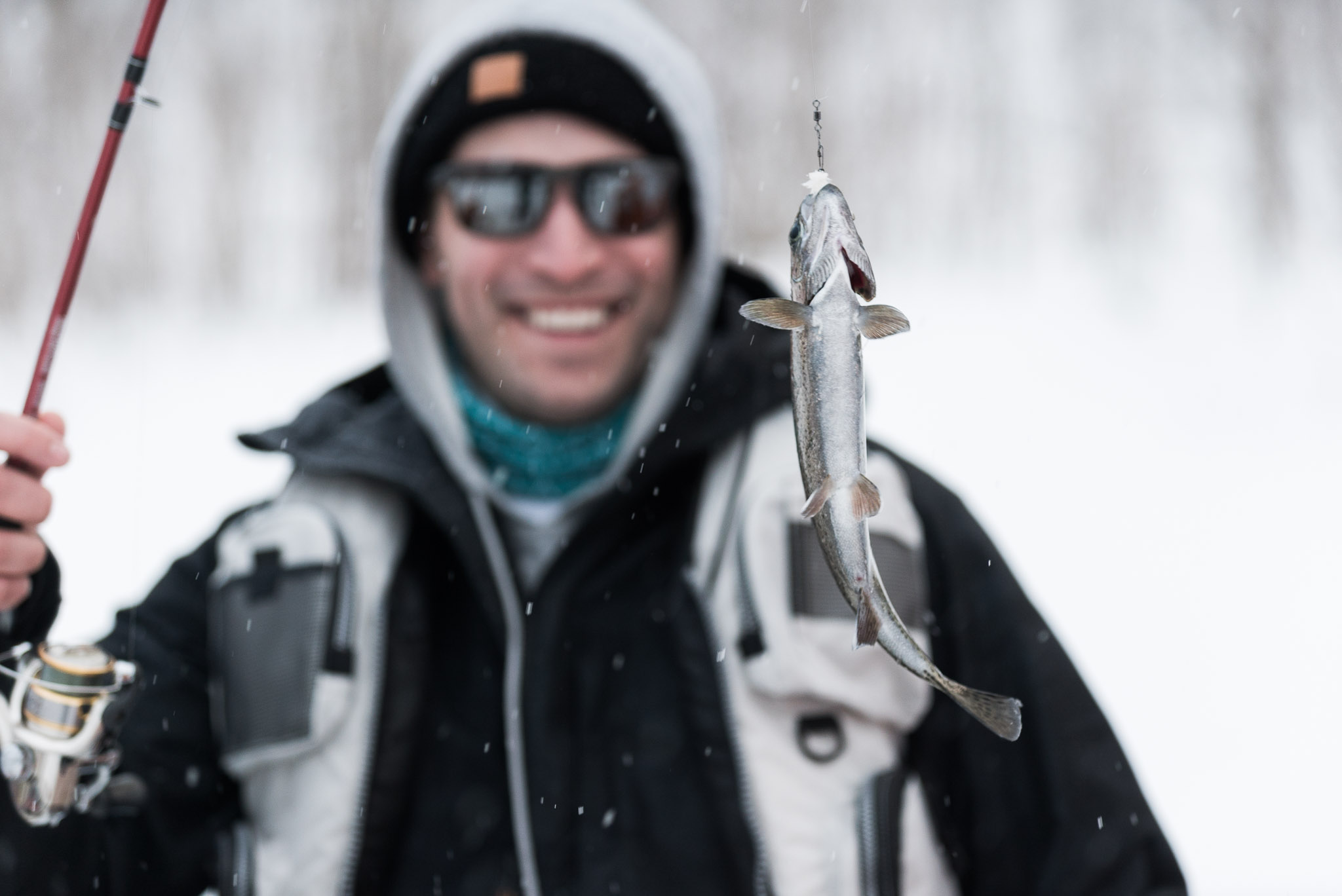 Want to invite your friends for a home cooked dinner rather than going out, then we suggest serving fresh fish, you've caught yourself! Ice fishing is a thing in Japan and we can almost guarantee a catch. Head out onto the lake, drill a hole into the ice and get the hook down. Some patience is needed. Bring a flask of Japanese whisky to share with friends while waiting for a fish to bite. Heaven.
Share this post