Introducing The Ski Week- Canada
By Leo Alsved
Posted on 24th August 2017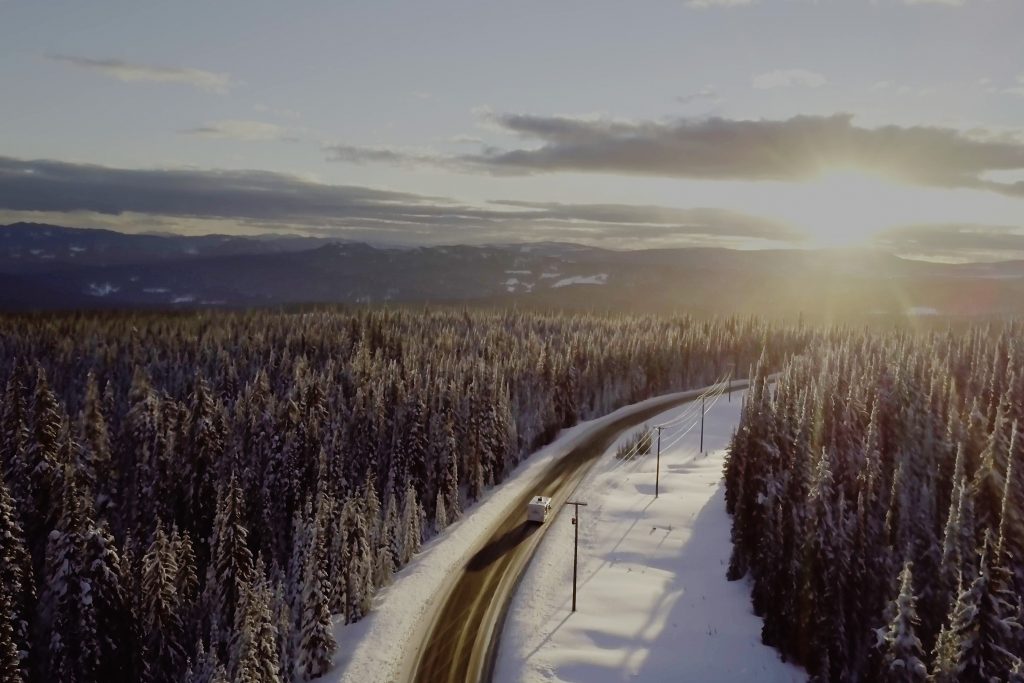 It's your 3rd day at the resort. The sun is shining. Snow is melting. Moguls are mounting. To top it off, there's no more snow forecast for the rest of your trip. Gutted. But '
there's always next year
', or so you keep telling yourself. What if we told you you could chase the pow, seek some of the best ski resorts and go on an epic adventure with friends? Sounds interesting right? Wait, it gets better. Imagine a road trip. But not just any road trip; a 
snow
 road trip, around Canada's British Columbia, with all your friends. Now swap cars for an armada of 30 RV's. There's something magical about road trips; the excitement of seeing new landscapes and exploration into unknown territories. So far road trips have been exclusive to the summer season – beach life, BBQs and "I Would Walk 10,000 Miles" blaring through the speakers. But being a ski festival, we don't discriminate against winter wanderings so we've been busy scheming a snow road trip to seek out some of the very best Canadian ski resorts. Go where the snow is good, you know?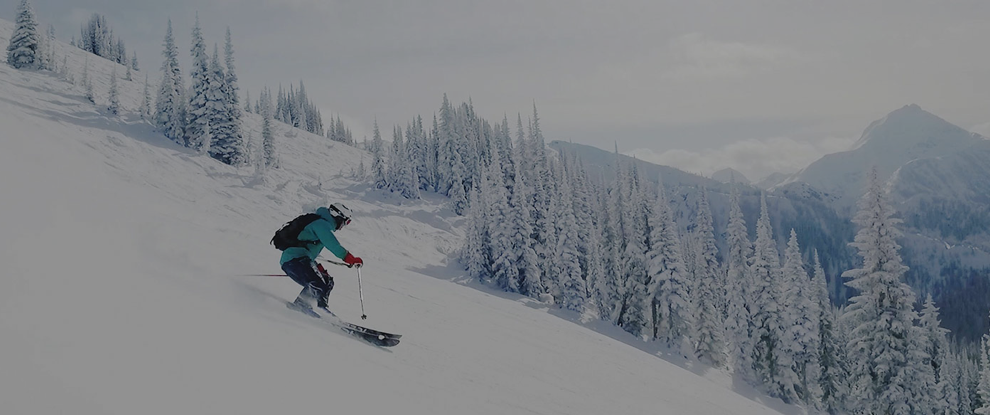 The adventure begins in Vancouver. You'll pick up your adventure vehicle just outside the airport, grab your reserved ski rentals and off you go! Head east towards the heart of British Columbia. Our first stop on the route is Sun Peaks, then onto Revelstoke and finish off with Silverstar before driving back to Vancouver. We'll stay two days at each resort to maximise all it has to offer. This means driving to a new resort (+- 2 hours) every second day after skiing and a traditional TSW apres-ski party every other day. In between the road trippin' you can expect a tonne of skiing (obvs) some evening BBQs (hell yes, we brave BBQs in winter), a dinner up in the mountains, and of course, a magnificent closing party! Last but not least we've pushed the boat out and secured a hotel for one night halfway through the trip, it has a great outdoor heated pool & jacuzzi so we couldn't help ourselves 😉 All of this, plus your ski passes for 6 days are included in the price of $1300/person. Now you may think "
Yeah sure, sounds fun but how do we live in an RV in the middle of winter?"
 Good question. But it's actually no problem at all. All of our RVs are fully equipped for winter expeditions with heating enough to handle -25C (-13F). There's a bathroom with shower, separate ski storage and a fully functioning kitchen. Each RV has room for up to 5 guests and you can drive it yourself with a standard driving license. By its very nature this road trip will have a more balanced itinerary when it comes to partying, skiing and activities compared to our Aspen and Austria destinations which play up the parties a bit more. If adventure is your thing, you want to explore new slopes and see the beauty of British Columbia, then this is the next thing for you. Are you ready to explore Canada?
Share this post