A Letter From Our Founder
By Leo Alsved
Posted on 26th January 2017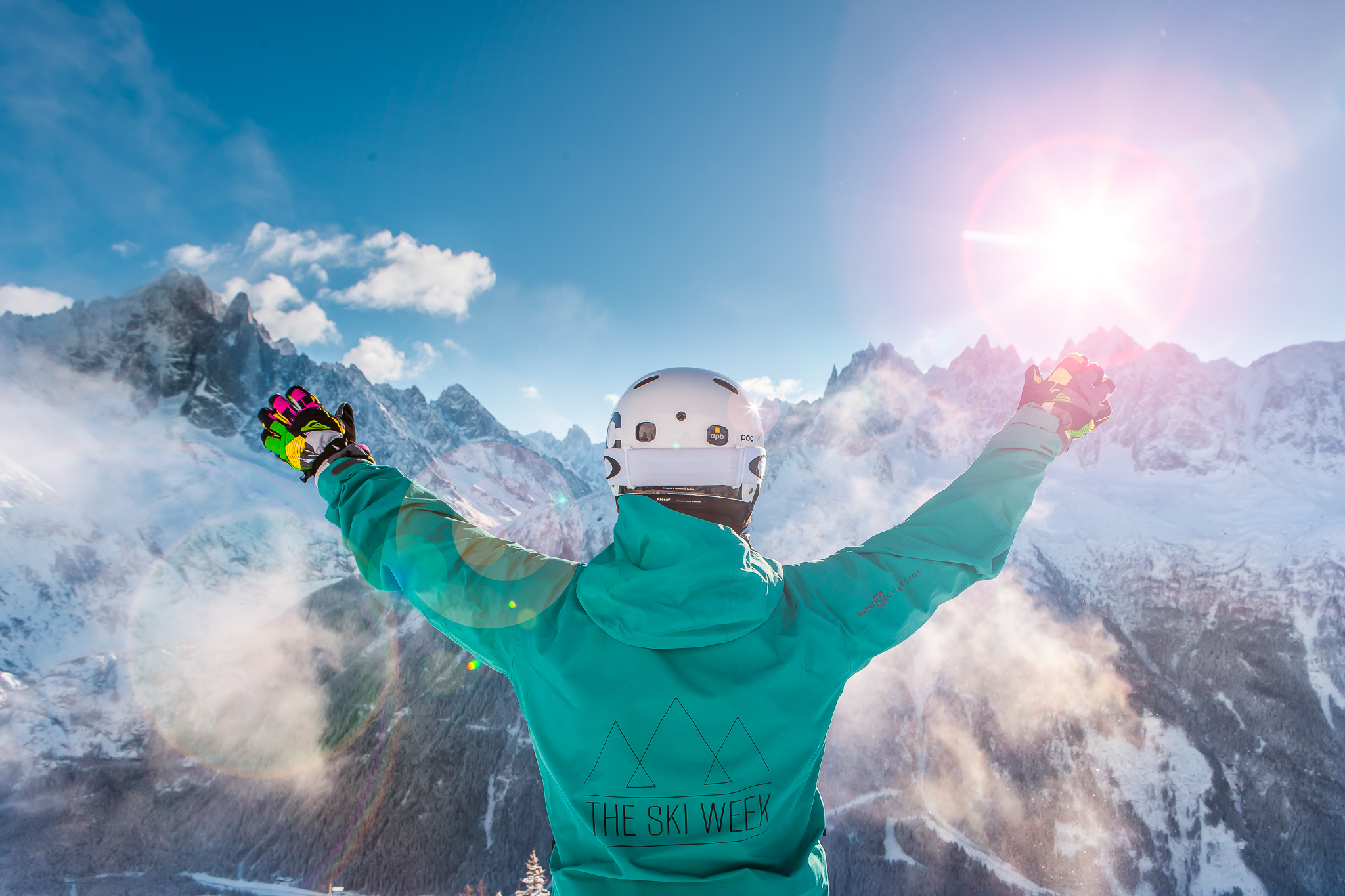 "Every experience we create is built around a core set of beliefs: That through adventure we find ourselves, and through community we come to belong. This world is too magnificent a stage to ignore, our mission is to open the door. Starting with The Ski Week Austria, we are building out all destination experiences to be more explorative, immersive, and exciting than ever. Here's the new additions:
Open Air Banquets - Have you ever dined at an open air banquet in the alps, flanked by 199 friends, and staged against a backdrop worth flying for? Try adding classic Austrian mountain fare into the mix, then add a little live music for good measure. 
A Night Under The Stars - Snowshoe into the wilderness and camp under the stars in cosy furnished igloos. Snuggle up with fur blankets, or share mulled wine and adventure stories over the campfire in the ultimate alpine sleepover, then ski down to base camp in the morning.
Snow Fort Parties - Turn the right corner in Obertauern and you'll find a custom built snowfort, hidden out of sight and wired up to perfection, ready to host you and your friends for a high altitude sunset dance party you will never forget.
These are new additions for 2017, of course we will continue to host the famous pond skim challenge, morning yoga classes, night skiing with flaming torches, and of course daily après-ski parties all over the world with our fly-in-friends during every destination week.
Our quest to produce the most memorable experiences on snow is never ending, this year our goal is to breathe life into an ambitious list of activities embracing the theme of discovery. The same list that has kept us writing on napkins and dreaming of 'what's next' for way too long. 

Next year our goals reach even farther. So far, in fact, that our compass now points firmly toward the southern hemisphere. Because it's always snowing somewhere, right? Especially when that somewhere is a perfect little village, high up in the Andes, atop the beautiful country of Chile."
-Leo Alsved
Founder, The Ski Week
Share this post